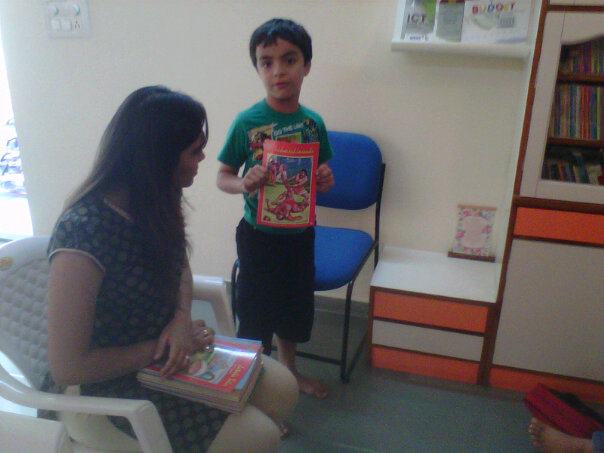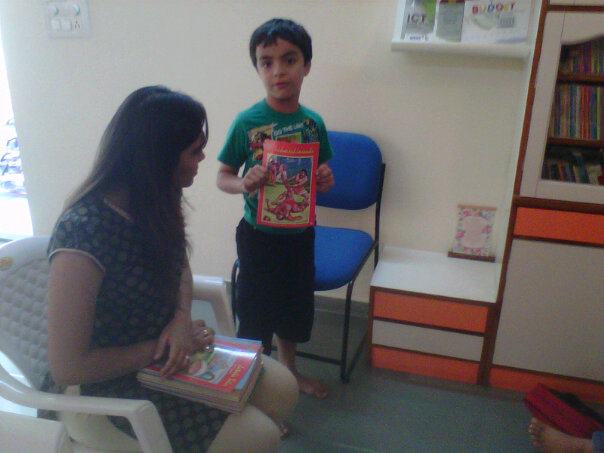 Make the Kids Listen and Children Talk Like You are two topics covered up in my book 'Guardian of Angels' Conversation, in part, is self expression. All at its best, conversation means pooling of information, the sharing of interests, the bringing together of ideas. Many children shy away from conversation.
They find trouble starting a topic for conversation or either fail to keep the conversation going. The real trouble-shooting spot is children need to be talked to. Parents or teachers need to take time off to make the kids listen to them and they too, listen to what children wish to express.
Seven ways can help the child or an adult to be a good conversationalist:
1. Interest: Make the child form interest in what's going on, what's being talked about, about activities and what they are doing.
2. The Friendly attitude: Conversation withers if a friendly approach is missing. The critical approach to the other person may flaunder speech and expression shows that you don't think much of the person.
3. Cheerful and good humour : Smile makes a difference. The kids should need to keep smiling, make it an interesting, friendly smile. Show the good feelings in the way you say things.
4. Gestures : You're alive, so your face and gestures show off. Be calm, relax. Good conversation means keeping your calm without any strained efforts.
5. Be flexible : Topics change and so do a good conversationlist change with topics. The children should be taught to not be stubborn or rigid over any change. Even your interest wanes, keep the talk going.
6. Using Tact : Use tact and think before you speak. Think first, not afterwards as words spoken without thoughtfulness end up as you being not liked. Words may play it's role as you reflect your thoughts in a conversation.
7. Be courteous : Sweet and short. Good conversation is presentation for good manners.
The first thing to do is, practice exercises for conversation. Rehearse the telling of a story i.e. narrating. Practice at home with parents. Talk on movies, television program or a fav book or character. Talk on events, news or any interesting talk while at dinner or in study room; before sleeping hours too. Practice with strangers – at social places or the like. Be a good listener and an interesting talker. Seeking conversation leads to situations in which conversation will develop. It is required to cultivate a healthy, positive attitude toward meeting friends and strangers. Each opportunity to talk and as you talk, you improve, you know more and more the relaxed conversation takes place. Thereby, the fluency follows – quite naturally!
– ilaxi patel
Editor, http://www.kidsfreesouls.com/
Find Kidsfreesouls on Google +
SHARE KIDSFREESOULS.COM