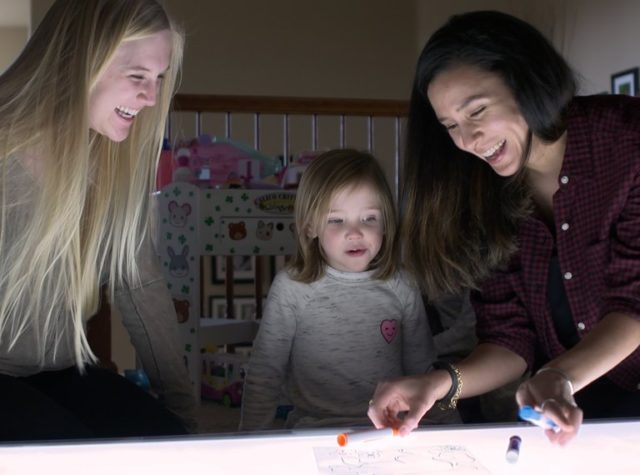 When you change the clocks to spring forward on Sunday, your circadian rhythms may be a little out of whack.

Perri Klass writes about new research on how sensitive kids' eyes are to bright light before bedtime. The researchers suggest minimizing light exposure – even briefly, as when your kid pops up for those endless bedtime "curtain calls."
Liz Tracy writes about the challenge for sober parents to find ways to socialize and unwind in a wine-mom world.