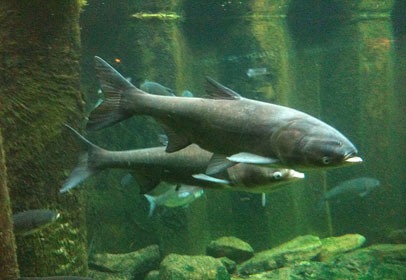 The Wooden Battlefield
Hannah Morris,age 10
Email:aj.morris007@btinternet.com
Just beneath the moon,
Across the red sea shore,
Sits the Wooden Battlefield,
Upon the dusty Moor.
Silent and still they sit,
The dark and rusty trees,
Singing their miserable songs,
Swaying back and fourth as they please.
Walking upon the battlefield,
No thought of pain in your mind,
Not a sound for miles,
Not a bird in sight you find.
Sad and motionless soldiers,
Shields scattered on the floor,
Thinking of the battlefield,
The pain grows more and more.
Snowflake
Holly smith – holly5445@sbcglobal.net
I am a snowflake coming from a cloud.
I'm awaiting to fall onto the ground.
I see kids playing on my friends,
Frightened I going to be one of them.
Hoping I don't melt,
For a least a day.
Or at least not till,
Winter goes away.
I hear the cool wind blowing,
Pushing me every which way.
I feel the sun's heat shining on me,
Please don't let me melt today.
A Miserable shop
Rekha,C,4th std,
Muscat
I used to live down the lane
with great fame and name
but now I have nothing to do other than
watch children playing games
I was painted in bright pink
and had everything starting from ink.
every customer had my link
but now I am nothing but a small blink.
My owner spent a lot of time in me
and made a lot of money in me
but now I am a great ruin to see
I wanted to share this with you
because I feel so blue
thank-you for listening to me
haso hasho hasho!!!
( The last line seems to be in gujarati language. Haso means : Laugh!)
Why God Made Little Girls
-Nidhi Nair
God made the world with its towering trees,
Magestic mountains and restless seas.
Then he paused and said,
It needs one more thing,
Someone to laugh, dance and sing,
To walk in the woods, gather flower
To commune with nature in the quiet hours.
So, god made little girls
And when his work was over,
He was proud for the work he did
And, saw the world through the little eyes.