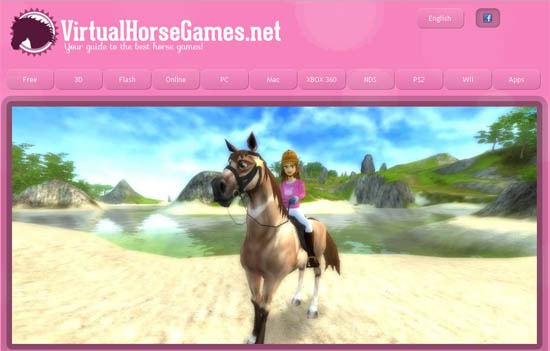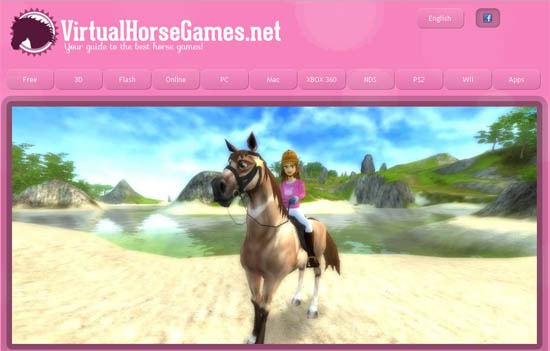 Blog Mania: Tips for Starting a Blog
Back in the late 1990's, a "fad" known as blogging began. Nearly 20 years later, the fad is a phenomenon with over 200 million bloggers worldwide. Some of you may be contemplating whether to start your own blog and below are some tips for starting one.
Set Goals for Your Blog
Once you have decided that you want to blog, you want to decide on your goals for your blog. Are you blogging for fun or are you trying to improve your writing skills. Some writers use blogs in order to build a portfolio for future jobs or as a way to show off their work.
We did an article entitled "Why Make Student Blogs" provides a lot of insight into the benefits of blogging and can also help you devise some goals for your blogs. Blogging will help you become a better writer, open up your social network, and could even lead to new career prospects.
Write About What You Love
Next you need to decide what the general theme of your blog will be. While many people like to write about their lives in general, that will not attract long term readership. Your readers will want something that will bring value to their lives and give them a reason to come back time and again.
Bloggers that write about topics that they love are usually among the most successful. One great example of this is the Star Stable Online Ride Through blog. One of the most popular games on virtualhorsegames.net is Star Stable and several megafans of the game joined together to write about everything you have ever wanted to know about the game.
The fans of the game not only get to share their love for the game but they also provide information of value to their readers. This is a recipe for success that is regularly replicated by many top blogs online.
Update Frequently
One of the big keys to growing a blog is frequent updates. Some will recommend daily updates to your blog, but this usually is not realistic. You will want to set a goal to at least post a couple of times a week. This will give your readers a reason to keep coming back and will also help your blog get noticed by Google and other search engines.
Keep in mind that when updating your blog, you want quality over quantity. It is better to update your blog with one or two high quality posts a week over daily posts that add little value to your site.