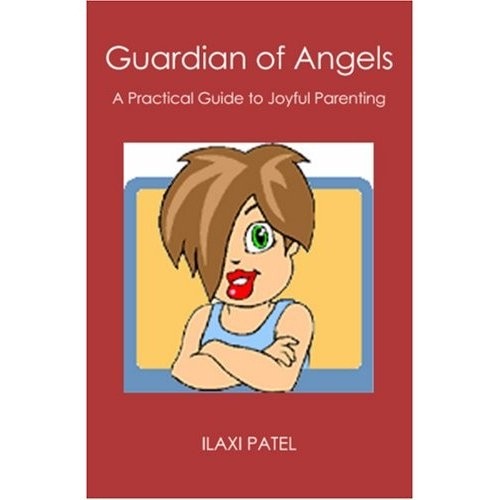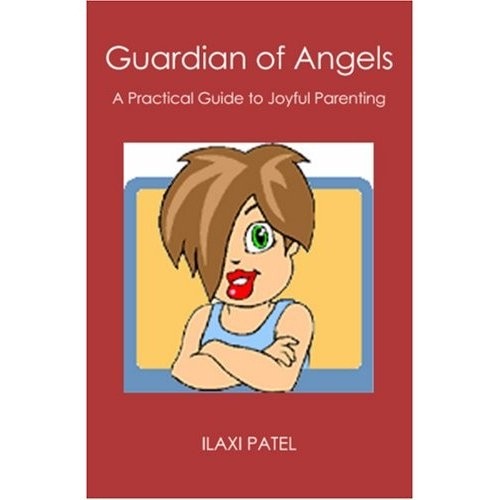 Amazon.com ( Guardian of Angels )
GUARDIAN OF ANGELS: A PRACTICAL GUIDE TO JOYFUL PARENTING

Kids computing is like "electronically sugar-coated 'learning' that may spoil children's appetite for the main course."
Encouraging children to "learn" by flitting about in a colorful multimedia world is a recipe for a disorganized and undisciplined mind. Kids should be encouraged to blossom and flower in a free atmosphere. Their development should be in their own capacities. Barry Sanders, Professor at Pitzer college, US says "good readers grow out of good recites and good speakers." Then, as a child matures, his success in reading and writing nurtures his "innermost, intimate guide, the self." So any threat to language and literacy may limit children's "inner voice" – their capacity to tell themselves stories and talks themselves through academic or other problems. Those who place their faith in technology to solve the problems of education should look more deeply into the needs of children. The renewal of education requires personal attention to students from good teachers and active parents, strongly supported by their communities. It requires commitment to developmentally appropriate education and attention to the full range of children's real, low-tech needs — physical, emotional, social, and intellectual development.
So, Beware, Be Aware, Brainstorm to activate the mind cells before its too late!!!
– ILAXI PATEL
It is important to note, each child need the vital ingredients of self esteem:
Physical safety-freedom from physical harm.
Emotional security-no pressure and fear
Affiliation-sense of belonging and being wanted
Competence-capabilities
Purpose-feeling of some meaning in life and looking for direction
* Some Book Articles can be read Online in Moms Zone
* DOWNLOAD A PDF OF BOOK ARTICLES
* JOIN MY AUTHORS BOOK REVIEWS GROUP AT LINKEDIN – Many Authors and Publishers Worldwide have joined my Group here: Meet the intellectuals, share your book, book reads and interact.
FOLLOW ME ON FACEBOOK : GUARDIAN OF ANGELS AUTHOR PAGE
https://www.facebook.com/Guardianofangelsbyilaxi
{jathumbnail off}