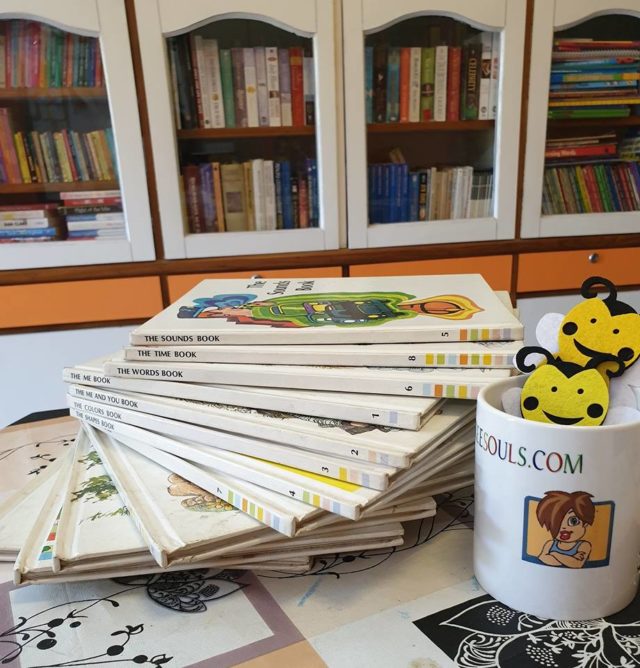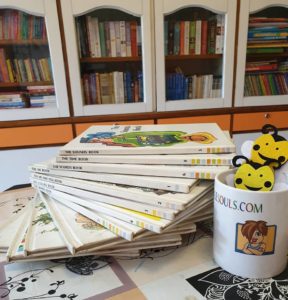 Boom ! Bam ! Crunch ! Crash ! Bang ! Wham !
Children love to make these sounds and chuckle n giggle in a fun n learn way at SCL. Britannica Discovery Library is an all time fav set of 12 Books at Swagat Children Library.It's not about more on Contents or pics but how these Books are creatively used by the Teacher or Mom. They are well illustrated and influence with activities to build thinking and comprehension skills and a glossary to build language skills.
Britannica Discovery Library has been Chosen as the winner of 2007 Teacher's Choice Award. This provides the young learner, the wonderful gift of knowledge specifically created for young learners ages 3 – 6. Children are introduced to various texts and genres, including rhymes, narratives, puzzles, and riddles.
Titles Include:
The Me Book
Me and You
Colors
Shapes
Sounds
Words
Numbers
Time
Animals
The World Around Us
People and Places
Just for Fun
#library #books #kids #toddler #learningfun #booksofinstagram #authorsofinstagrams