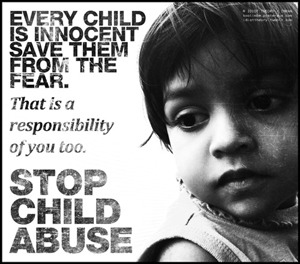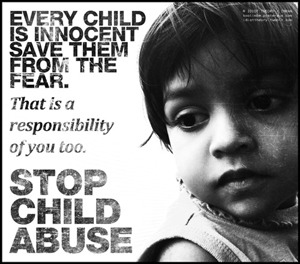 Child Sexual Abuse Rampant and Untreated in India, Report Says
Child sexual abuse continues to be "disturbingly common" in India, despite widespread awareness of the problem, because of "social stigma and negligence," Human Rights Watch said in a report issued Thursday.
In interviews with more than 100 people, including victims and their families, lawyers, counselors and police officials, the rights group found that the police, government officials and doctors were unprepared to deal with child sexual abuse cases, and in fact often made the situation worse.
"Children are sexually abused by relatives at home, by people in their neighborhoods, at school, and in residential facilities for orphans and other at-risk children," the report said. Most cases go unreported, and when children do report abuse, the government and police reaction is inadequate, the report said.
"The process is so traumatic that in some cases the children are better off not reporting" abuse, Meenakshi Ganguly, the director of Human Rights Watch in South Asia, said in an interview. Only 3 percent of child abuse cases in India are reported to the police, a 2007 study found.
Child sexual abuse happens everywhere, Ms. Ganguly said, but in India the official response to it seriously compounds the problem. In one case, a 12-year-old girl who reported to the police that she was raped by a man from a politically connected family was locked in jail for almost two weeks, the report found. The police insisted that she change her story, it said.
While India's government introduced an "integrated child protection scheme" in 2006, many of the recommendations have not been followed, Human Rights Watch said.
Sources: Article by Heather Timmons
Pic courtesy : Follow Our Children are crying – Is anyone Listening?
_____________________________________________________________________________________
Some Links to surf: