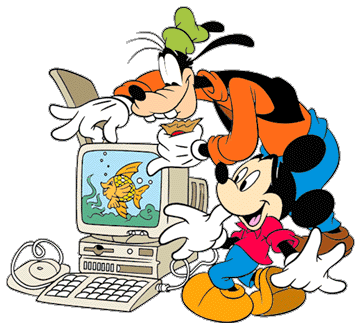 MRS. CHANDNA SEN
SR. EDUCATOR – N.R. Primary School, Ahmedabad
COMPETITIONS – Cup of Love!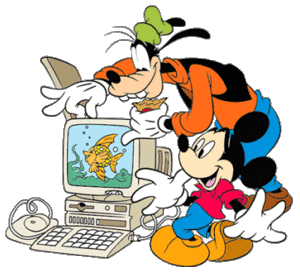 All work and no play makes Jack a dull boy! This known saying fits well in case of competitions too. Striving for academic excellence with no scope for healthy competitions makes one stagnant with no room for further development.
Competitions are most essential and are a part and parcel of education. Without it, knowledge is incomplete. Healthy Competitions in longer run, develops all round personality, increases thirst for knowledge, flourishes talents, builds self confidence and acts as window to the open world. It is obvious that various Competitions, Projects and Programmers are held throughout the year. Fair judging by the Judges would produce galaxy of stars among students, draw the potentialities in them and expose their hidden talents. Internal and external competitions play a vital role in a child's progress. Internal competitions like Fancy dress, music, poetry recitation, story telling, handwriting, reading, rangoli, etc.
inspires and encourages children for participation bubbling joys within for achievements and gives a feeling of accomplishment. External competitions exposes them to the outer world, thereby nourishing their interests and leading them to guide to wuthering heights of success. This inculcates thirst for educational activities and creativity, thereby changing their attitude for their overall personality.
As a plant in the nascent stage needs a congenial environment for further nourishment, similarly students need a congenial atmosphere to attain perfection for their real intellectual development. The creation of real human being comes through actual participatory learning process.