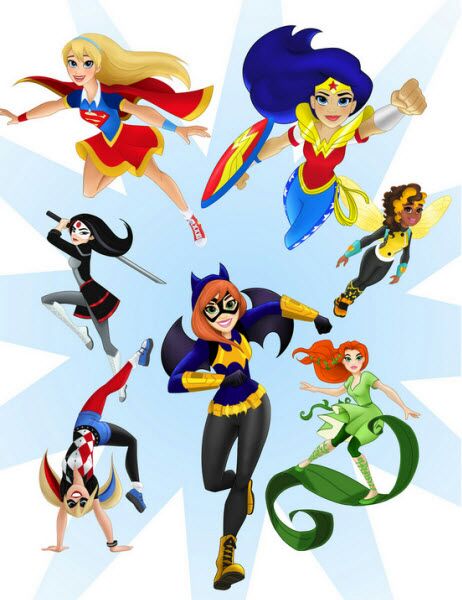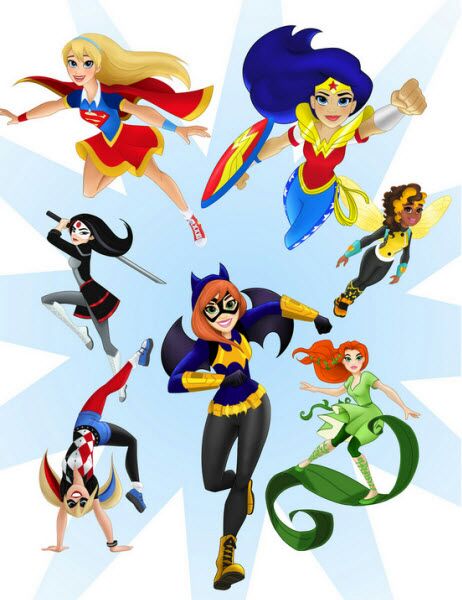 A cool new range of products for girls 6-12 called DC Super Hero Girls to be launched by joint force of DC Comics, Warner Bros, Mattel and Random House Children's Books.
The universe features the iconic female superheroes and villains of the DC universe, including Wonder Woman, Batgirl, Supergirl, Poison Ivy, Bumble Bee and Katana. The twist is that this universe shows the women in their formative years, before they found out they have super powers.
Each character will have her own story which will be told over a number of platforms. The program kicks off in the fall of 2015 with what DC calls "an immersive digital experience." There will be original digital content which will be interactive. There will be games, as well. In 2016 the program really ramps up, with TV specials, original videos, clothing, books and toys.
Random House Books for Young Readers will do all the book publishing for the line. Random House will publish a series of books in the DC Super Hero Girls line. The books will roll out in the spring of 2016. They will coordinate with original graphic novels that DC Entertainment will publish. LEGO Group will create building sets which will feature the young superheroes.
This means Girls can be Super Heros – why the only label for Boys? It seems to be a fantastic option with the Super Girls stories and the colorful Graphics to attract with the books and digital experience.
{jathumbnail off}