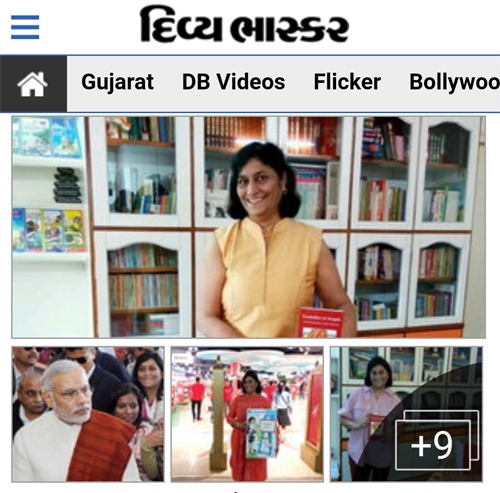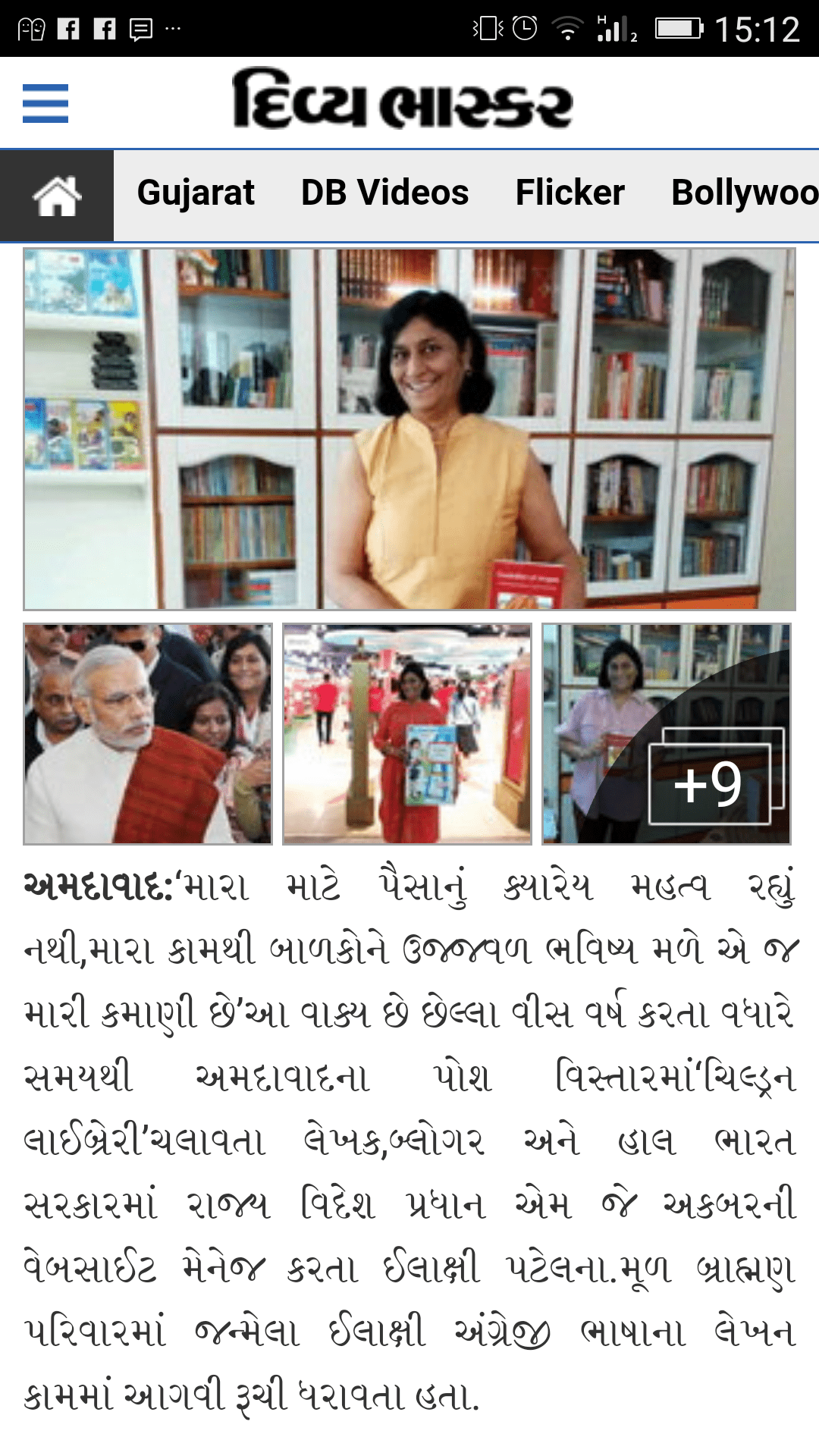 My Coverage in Online Divya Bhaskar at
http://www.divyabhaskar.co.in/news/GUJ-PNP-know-about-writer-ilaxi-patel-who-part-of-narendra-modi-personal-website-gujarat-5474297-PHO.html?seq=1
Click the Read More / pics too :
http://www.divyabhaskar.co.in/news/GUJ-PNP-know-about-writer-ilaxi-patel-who-part-of-narendra-modi-personal-website-gujarat-5474297-PHO.html?seq=2
As we play different Roles in life, it sure is an Experience, Exposure, hard work, dedication, determination and Opportunities that takes us to newer Horizons…
Went down memory lane with a peep into my Professional Career and still ongoing – its always a labour of love and patience, passion and creativity that helps us to – Make It BIG and keep going.
This also reminds me that concentrating on other columns on Kidsfreesouls, the In The Press Coverages are totally missed out for updates. Stay connected as I update my so far Press Coverages – By Me, For Me covered by Press.