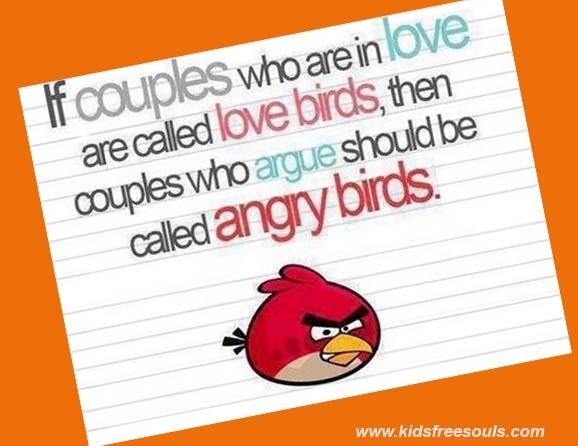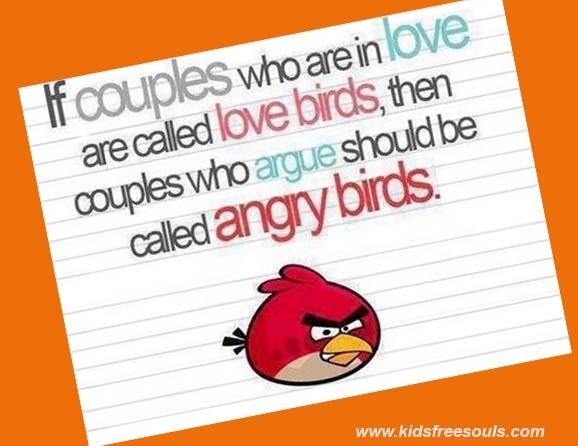 World Health Day is celebrated on 7 April to mark the anniversary of the founding of WHO in 1948. Each year a theme is selected for World Health Day that highlights a priority area of public health concern in the world.
The theme for 2013 is high blood pressure. As per the WHO, one in three adults worldwide has high blood pressure. The proportion increases with age, from 1 in 10 people in their 20s and 30s to 5 in 10 people in their 50s. Prevalence of high blood pressure is highest in some low-income countries in Africa, with over 40% of adults in many African countries thought to be affected.
High Blood Pressure and we refer to Hyper tension and this is generally the most burning problem in a fast life with more of change in lifestyles.
The risk of developing high blood pressure can be reduced by:
reducing salt intake;
eating a balanced diet;
avoiding harmful use of alcohol;
taking regular physical activity;
maintaining a healthy body weight; and
avoiding tobacco use.
Adding to this, especially for parents, it is necessary to follow the simple rule of 'KC' – Keeping Calm. Pressures on a rise with helping kids to grow up gracefully. Coping up with meeting two ends meet, educational needs, emotional and material needs, physical health and other things that really make the BP go high up and down.
This is when one needs to keep the calm. Moreover, to be healthy with discipline in an undisiplined lifestyle, follow Kidsfreesouls Health Blog and I am sure, you will find it useful this World Health Day.
– ilaxi patel