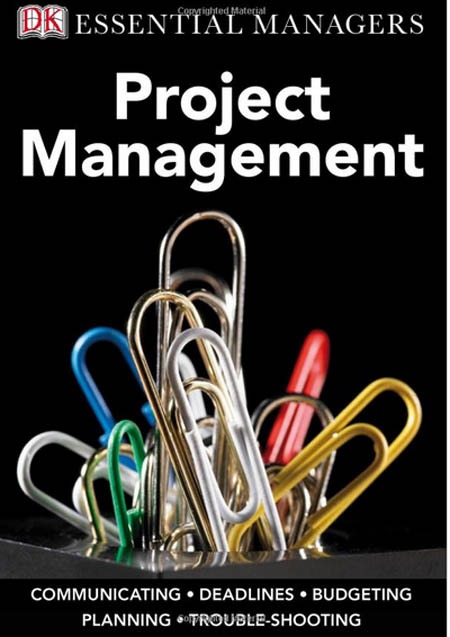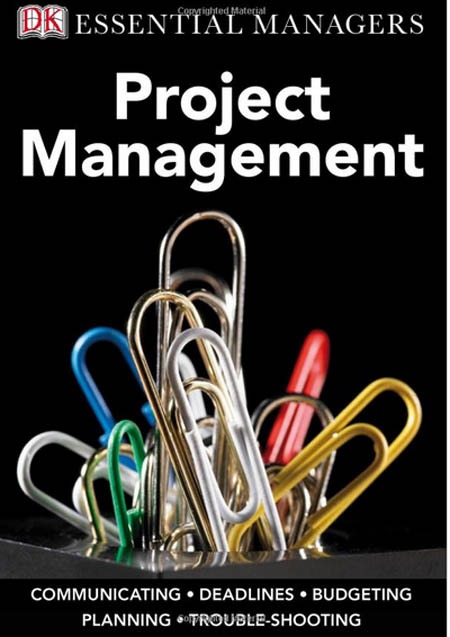 Essential Managers : Project Management By Andy Bruce
Review by ilaxi patel
This Book is a great 'Guiding Light' – I mention this because Project Management is a wide topic. Any good business needs to begin with a plan to blueprint for operating and building company eg. Establishing, Budget, Targeting market, Competition etc. This book provides check lists with diagrams, graphs and examples that focus on SWOT (Strength, weakness, Opportunities and Threat) analysis of business.
There's expert advice on team work, communication and developing Leadership and the authors' co-experience brings to limelight the basics of understanding the Project with topics like:
1. Defining Project
2. Planning Projects
3. Implementing Plans
4. Monitoring Performance
Quickie tips and perfect gem picks, this book from Defining leads to non stop information through monitoring and tracking progress tips, overcoming probs, dealing with change and summarizing assessment on management skills too. Dorling Kindersley's reference books has been a classy pick and gem on book shelf, this book also stands a 'Sure Pick' for lovers of Management field.
{jathumbnail off}