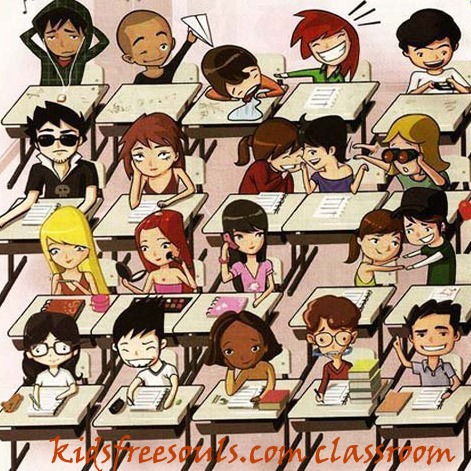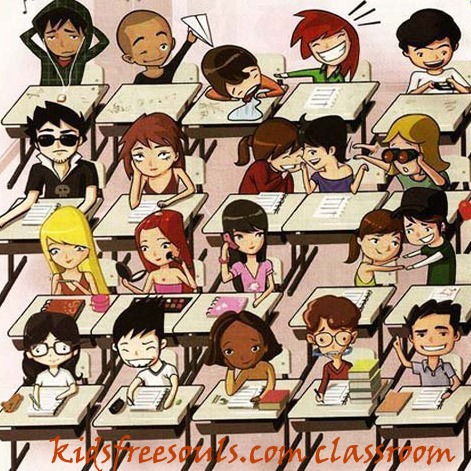 EXAMINATION BLUES
Back to School and be Prepared. Fight the battle strong if you have the Examination Blues. The celebrations with the dance parties and uttarayan, holi etc.festivals are soon forgotten with a long drawn face buried in books as last minute preparations demands concentration at the end of the year.
No more telephonic calls of friends or music and fun, television or just freaking out! Especially, if you are in High School. Serious studies are in and extra curricular activities are just 'Out' for a while. But than, its Recognizing values. Exams bring about seriousness towards your goals. They measure your learning abilities and capabilities to understand the knowledge books. Exams bring out the hidden potentialities and reveal your memorization skills. To chase away the butterflies and quell away the blues, students need to have healthy attitudes. Kids Free souls Attitude make a big difference, check it out!
The learning experience is the best experience in life. One faces 'Examination' at every step ahead towards a reach and one has to face the trials on every walk of life. So, be prepared and 'Get-Set-Right' for the 'Right Attitude'. Here's wishing all Students 'Best of Luck' with Back to School and ready for Examinations throughout the year!
Road Ahead to Academic success

Just remember, Much of your academic success will depend on:

Being organized

Tapping into your thinking skills

Implementing study skills and strategies that are easy and really work for you

Knowing how to take tests successfully

Set realistic and specific goals and objectives for yourself. The goal is what you hope to achieve and the objective is how you will go about achieving it. After you have written down your goals, using specific data, numbers, and times, check to see if they are realistic. Then add your objectives, the actions you will take to obtain what you want.

So, get set right to the right attitude.

Search in KIDSFREESOULS SEARCH

Want to Translate this site? Go Here:



Healthy Attitude

Get rid of unreasonable fear. Examination is a stepping-stone to reach for goals.

Think positive. Build self-confidence and prepare well with stable, calm and peaceful mind. There is no reason to panic.

Work hard. Adopt an effective method of learning with revisions instead of cramming lessons. Re-read the course using brains and mastering efficiency to write your answers on your own with understanding.

Trust in god. If one works hard, faith in god do repay returns.

While Examination in progress

Know your potentials – you can score if you wish. Use your brains.

Keep enemies away – bad handwriting, wrong spellings, copying, etc.

Use your understanding power – Memorize but also understand.

Plan your time for studies-Last minute preparations may drain your energy

Get yourself proper sleep, food and don't panic.

Listen to your fav music before you leave for the examination hall

Reach for exams 30 minutes before time

Be confident and read Questions thoroughly, close your eyes in meditation for a while.

Write answers for questions you know well and leave lengthy, objectives later on.

Stick to the point with neat, eligible handwriting. Your first impression is important

Do not omit any answers but think and try out with understanding.

Do not compare your answers if not confidant lest it may frustrate you and spoil mood

Keep your Pens, pencils, erasers, identity receipts etc. ready before sleeping

Keep the faith.
{jathumbnail off}