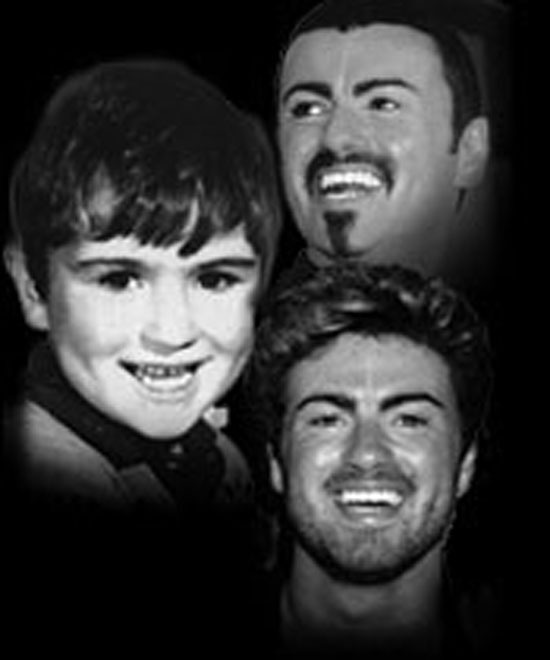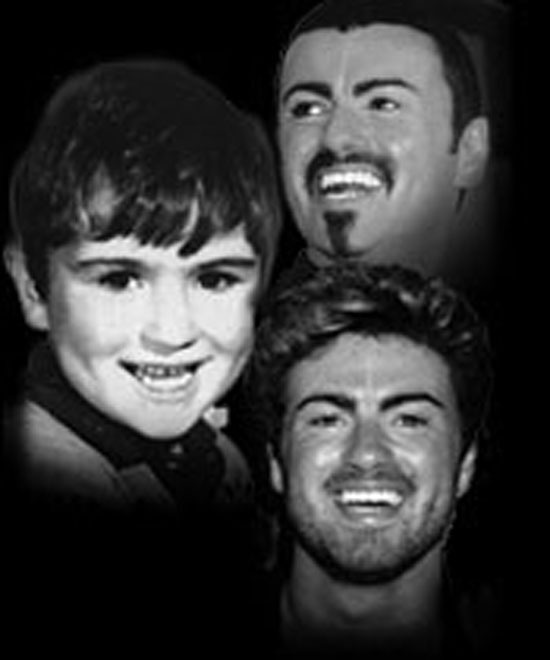 Ending the year 2016 with a very sad note ! Kidsfreesouls Favorite Super Star and Inspirational Role Model is No More. I am numb and feel the pain, says many fans of George Michael including me.
I wonder, Why do souls depart…! Loved by thousands of fans, sold millions of albums and spent millions in charity..I just sang the 'Last Christmas' with the FB Live on 25th December 2016…Little did I know, he'd be gone to sing in Heaven.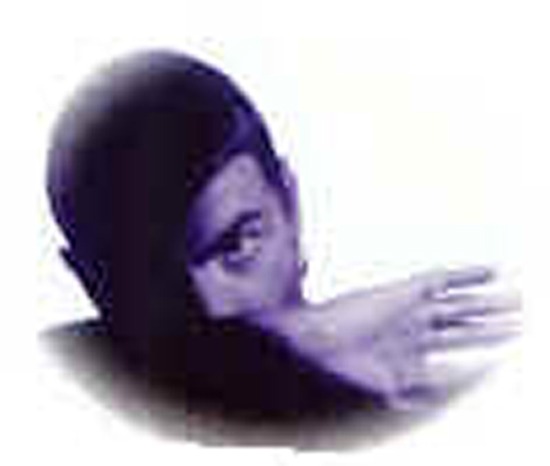 On his Birthday, once I posted :
"M's got the voice and style and is a cool real Singer who inspires…pick any single or an album of George Michael, it's the hazy, soft and the tempting, sensuous n seductive voice of George that is irresistible to listen. His songs have a message, 'Tell me, I guess that cupid was in disguise,The day you walked in and changed my life,I think it's amazing,The way that love can set you free…' (Amazing) Soul Free number is one inspiration that took me to name 'Free Souls', a supplement page name for my newspaper and 'from freesouls comes Kidsfreesouls.com' Listen without prejudice –

From this very album, Praying for time and If you got something to Save are great numbers and Mother's Pride is my favourite too. They won't let go when I go…is one number which has a bass and rise pitch up voice of George and thats his real singing voice you'll love to hear…many more numbers like 'different corner, father figure, faith, monkey, etc are my fav too.

check on Music Freaks shaping up on http://www.kidsfreesouls.com "

and i really had a web page of george michael with news pieces exclusively of his and his song lyrics on kidsfreesouls which you can find in wayback machine now, for sure.
As Fans have been gathering outside Michael's Oxfordshire home, as well as his house in Highgate, north London, to lay flowers and candles at his doorstep, one of my closed group friend Helen May with the George Michael Group shows the FB Live with fans and Caroline Godwin leaves a Thanks message at his doorstep on behalf of friends. This is so thoughtful and nice that we can be a part from anywhere we reside in the world just remembering the soul and praying for his peace of mind.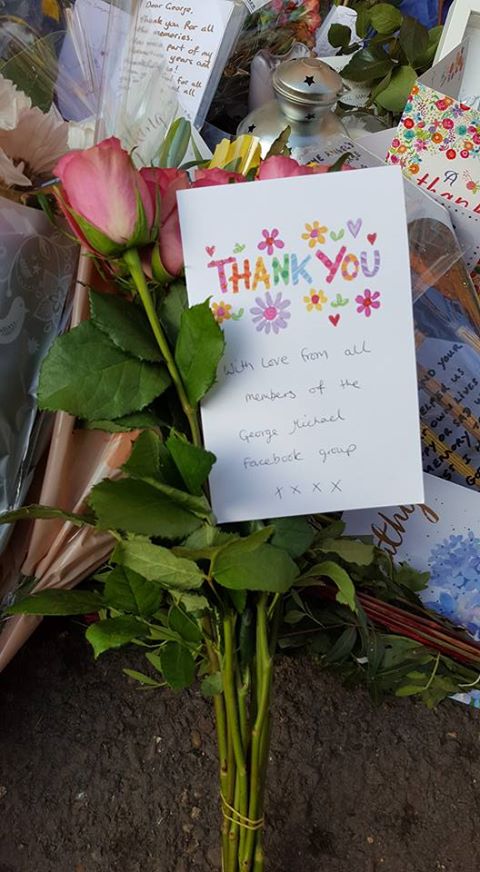 Amazing Tribute to #KingGeorge – he'll never depart from soul of his fans. Tearful fans sang an impromptu version of the Wham! hit Last Christmas outside the London house, among the flowers and candles left in his memory.
I just happened to even hear Ladies and Gentleman Album 3 days before he left. I gather, he had several plans for the coming year, including working on a documentary about his life, entitled Freedom, due to be released in March along with a reissue of his album Listen Without Prejudice Vol 1.
The latest chart data reveals that since news of his death broke, Michael's extensive back catalogue has attracted huge interest from music fans.
The iTunes chart has the best-of compilation Ladies & Gentlemen as its No 1 album, with three further entries covering Michael's solo career and releases with Wham! featuring in the top 10.
This includes solo album Twenty Five at number six, and Wham! records The Final and its deluxe edition featuring at five and 10 respectively.
Meanwhile, the singles chart shows the ballad Careless Whisper, one of Michael's best-known hits, just outside the top 10 at 12
As stories of his life reveal on web, I pray Rest his soul in Peace and may his music be alive in the hearts of many fans.
– Ilaxi Patel
Editor, www.kidsfreesouls.com
Some Quotes by George Michael
You'll never find peace of mind until you listen to your heart.
2. The whole business is built on ego, vanity, self-satisfaction, and it's total crap to pretend it's not.
3. Everything was going my way. I was happily marching into the history books. Then it all just fell apart.
4. There's no comfort in the truth, pain is all you'll find.

Here's a Link of Video of his House in Oprah show
You can find my George Michael Playlist here on You Tube: