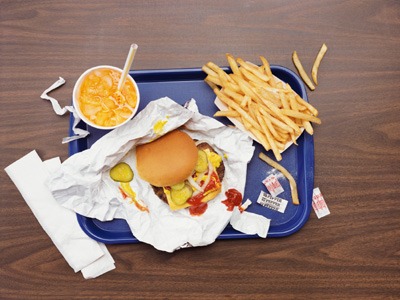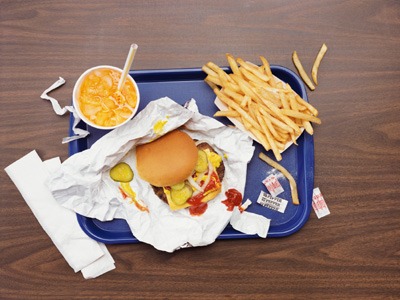 Food Cos move online – cut TV adspend
WASHINGTON: Food companies cut spending on television ads that market less-healthy food in the US to children and increased marketing on the Internet and through mobile devices, according to a Federal Trade Commission report.
The companies designated $1.79 billion for marketing to people ages 2 to 17 in 2009, compared with $2.1 billion in 2006, according to the report released on Thursday. Adjusted for inflation, the drop was almost 20%, the agency said.
At the same time, online and mobile marketing rose by 51% to $122.5 million, according to the report. The US child obesity rate has almost tripled since 1980 to 17%, or 12.5 million people, according to the US Centers for Disease Control and Prevention.
The findings suggest industry self-regulation isn't doing enough to limit advertising to children, said Margo Wootan, nutrition policy director at the Center for Science in the Public Interest.
"It's great that a number of food and media companies have stepped up and agreed to self-regulate, but as currently practiced, the self-regulatory system is weak and ineffective," Wootan, whose consumer advocacy group is based in Washington, wrote in an e-mail.
The companies' efforts were in response to consumer pressure to help reduce obesity and improve the nutrition of products on supermarket shelves. The online and mobile ads have grown as they cost less, Wootan said.