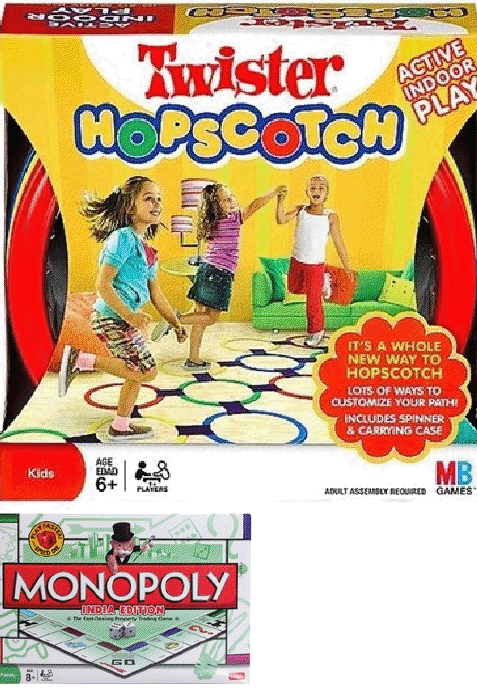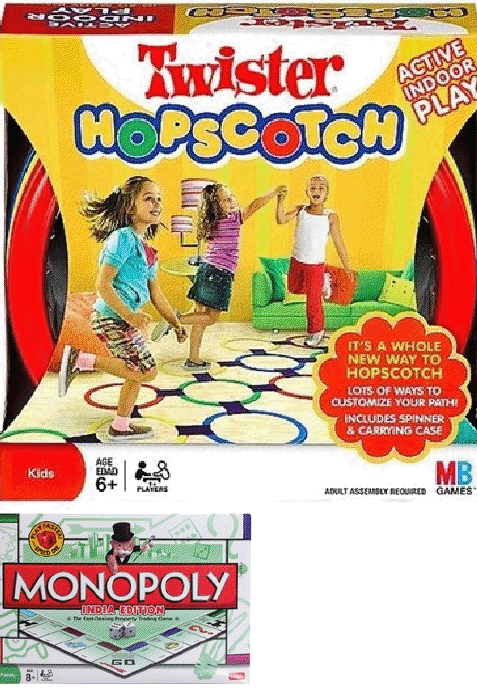 Be it a video game like 'Pepsi Man' on Playstation or a game of Doom, Quake, Tomb Raider or Car games like Indy car racing, motocross madness or games like Carmaggedon with bad guys, violence & thrilling cars. Stomach churning and full of excitement. Games are just Fun packed with Entertainment and Concentration.
Many parents keep wondering "Do virtual games help children become good at playing real life sports?" You find the answer, quick and straight when the kid play the simple games toying the keyboard. Virtual games are a simulation ground for real time learning for children. In most of the games, kids are constantly required to predict events, explore spatial relationships between objects, keep check on risks, distances, etc. They need to possess better levels of analytical and logical skills and they tend to exhibit faster their reflexes. Games like chess, golf, cricket, football, car racing and so on, are the favorites with kids. Hey, why forget the Harry Potter? This is a pick of many boys these days with the old and popular game 'Prince' & 'Doom' in the list.
Well, well, here is List of Top Games. I am sure the kids will love to play and enjoy – of coz remember me for game suggestions:-) I love to play games on my PC, Playstation 2 and yeah, I got to play some games on my TV pre-loaded too. It's fun, enjoy!
Parents do need to take out some time and follow my article on what games to choose for kids. All games aren't good. However, I believe virtual games, if used in the right way, can help players improve co-ordination and visual skills, improve their logical and analytical skills and make them lead to perfection.
–


ilaxi, Editor, Kidsfreesouls.com