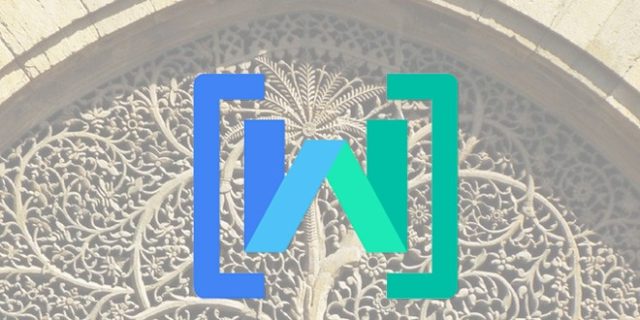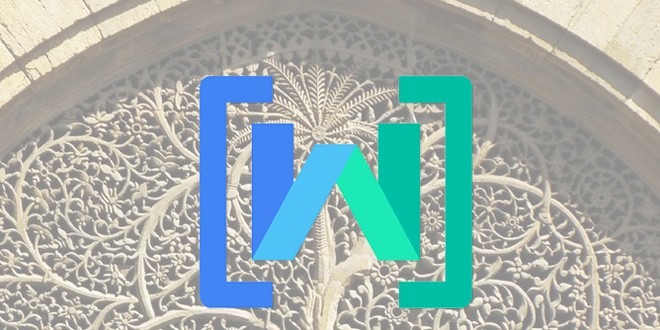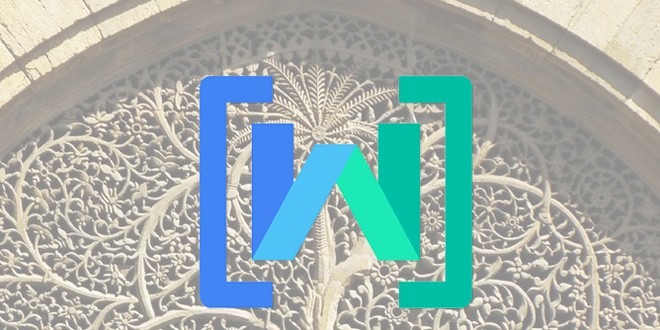 Women Techmakers is a Google initiative founded by Google Developers Team under the leadership of Megan Smith, VP of Google [X]. Women Techmakers aims to raise visibility of innovative women leaders in technology and inspire others to join the field.
It aims on Curating and creating a supportive community in which women can connect around the world, become inspired by one another, and encourage each other to continuously strive to realize their passions. With wide Resources, the event provides platform for women with opportunities to develop technical skillsets, aid in career development and personal growth.
To mark the celebrations of International Women's Day on March 8th, Google has launched a series of global Women Techmakers events geared towards increasing visibility, community and resources for technical women in our industry. The events will feature panel discussions with female technology leaders, hands-on career-planning workshops, networking opportunities, and more.
Google initiated 'Women Techmakers' is organized in Ahmedabad on 22nd March 2014 in association to GDG (Google Developers Group), Ahmedabad.
GDG Ahmedabad is formed by Paresh Mayani, a mobile application developer with 4+ years of apps development experience. His passion for Google Technologies brought him to lead GDG – Ahmedabad, India. Mr Dhrumil Shah is the Co-organizer at Google Developer Group (GDG), Ahmedabad. Supported by a unique team http://www.gdgahmedabad.com/team/, their aim is to provide platform to developers who are interested in Google's developer technology; everything from the Android, App Engine, and Google Chrome platforms, to product APIs like the Maps API, YouTube API and Google Calendar API. A GDG can take many forms — from just a few people getting together to watch our latest video, to large gatherings with demos and tech talks, to events like code sprints and hackathons. However, at the core, GDGs are focused on developers and technical content, says Paresh Mayani on his website.
The city event will conduct five sessions and panel discussion. The Google-GDG 'Women Techmakers' event is held for aspiring women entrepreneur, for those looking for start ups, interested in technology, learn from experiences of women in tech and get motivation from tech whizz.
The Google-GDG Ahmedabad Speakers for the 22nd March 2014 event are:
Rama Moondra (Trainer, Motivator, Mentor & Known Speaker)
Ilaxi Patel (Editor, www.kidsfreesouls.com
Kinnari Thacker Dave (VP- Marketing at Mofirst Solutions)
Sneha Thakker (Founder/ CEO, Thakker Technologies)
Ruzan Khambatta (PoliceHeart)
Nilambari Solanki (Director, Bookman)
Kaveri Dhavan (Google Student Ambassador)
Romin Irani (Owner at Mind Storm Software Pvt Ltd)
The event is held at The Pride Hotel, Judges Bungalow Road, Bodakdev, Ahmedabad, Gujarat 380054 with entries with prior Registrations at http://www.gdgahmedabad.com/womentechmakers/
You can follow GDG Ahmedabad on their Facebook at : https://www.facebook.com/GDGAhmedabad
{jathumbnail off}