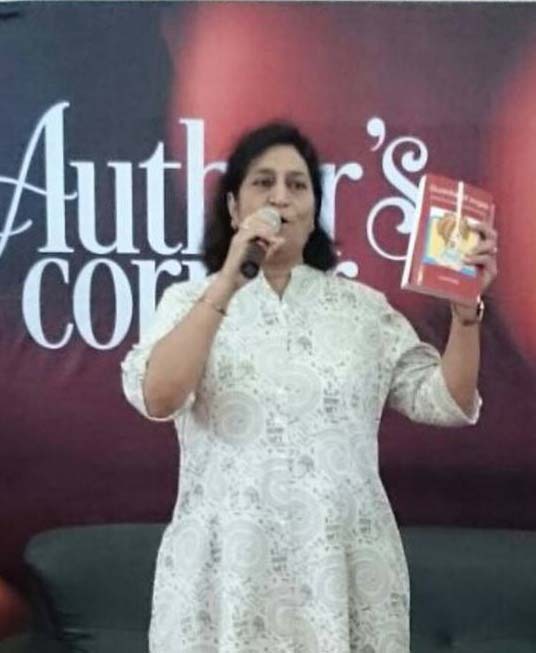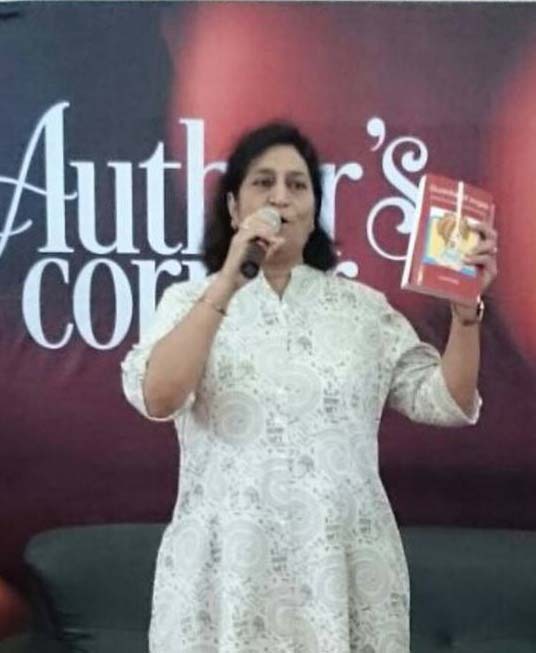 It's a passion that often work wonders. A Positive Psychologist, Mihaly Csikszentmihalyi asked once, "What makes a life worth living?" Noting that money cannot make us happy, he looks to those who find pleasure and lasting satisfaction in activities that bring about a state of "flow."
I plunged with many twists as my passion ended up with varied professions – the flow that worked wonders to continuously be occupied in the things I loved to do the most. (Being a Journalist, Author, Business-person, Teacher, Content writer, Tech maker…and so on…even I often miss a part of my passion achievement to mention. Yes, I play Keyboards and been a Music Teacher once upon a time and performed Shows in schools:-)
Recently, I realized that ultimate success comes from being Opportunistic, bold move which by definition, cannot be planned. I grabbed the opportunity and like it is said, 'Think out of the Box' and the comfortable zone steps in with creativity which constantly allows you to flow your creative juices every single day.
I am thankful to Priyanshi Patel, Founder of Ahmedabad Book Club (www.facebook.com/AhmedabadBookClub) who recommended my name for Author's Corner and a second session for Children – on Cartoons and Visual Magic of Cartoons. These sessions were a part of the 4th Amdavad National Book Fair 2015 where my Author's Corner session on my Book 'Guardian of Angels' was held on 3rd May 2015 on a cool Sunday Noon. The Cartoons session was a Talk with supportive Presentation and activities was held at the colorful Rang Rang Vadaliya Hall at the Fair venue with over 300 children participating the session.
The Presentations will soon be uploaded for those who missed to give a glimpse of these events. For the Author's venue, You Tube videos will be availabe for view on my url – http://www.youtube.com/ilaxi
At the Book Fair, I Explored ….experienced….marketed….build contacts….gained….inspired….spread awareness and literacy, got feedback….concerned. …read minds….been successful….could spread the message of love, faith, peace and unity….Amdavad Bookfair – the initiate to encourage Reading should go on with mini Book fairs for Gatisheel Gujarat.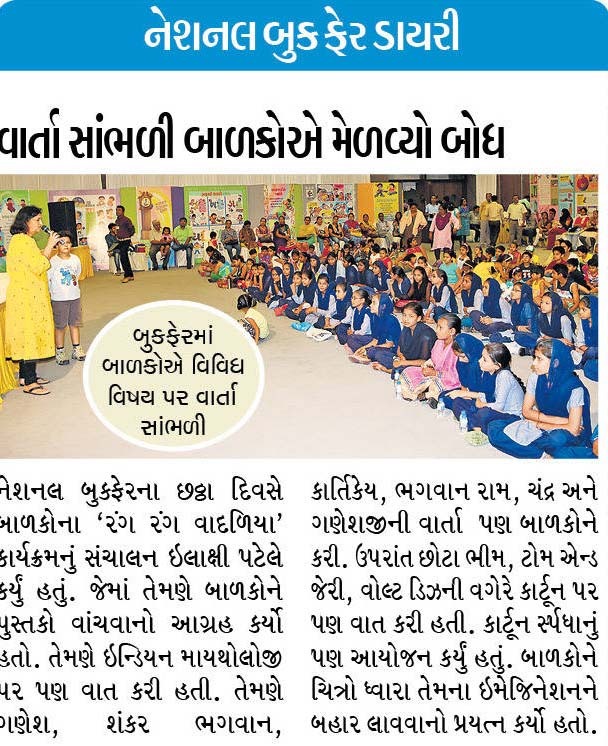 (My Coverage in City Bhaskar, Divya Bhaskar on 8th May 2015)
Each year, it is a challenge to host the Book Fair on such a massive scale that cuts across language barriers, cultural programs and children entertainment.
Sometimes, I see a negativity flow and this time, there were stalls not as good compared to last year at Amdavad Book Fair. However, I would state that last year was the year of a transition of a CM to a revolutionary post of PM. And, the effect was that without publicity, the fair got a better response due to the Namo wave. This year, I saw a greater response with the Author's Corner and the various Art, Music and Cultural Programs which got amazing response. Whatever negative reflects is maybe the lacking of participant holders and people response. People would love to entertain, go to food courts which did very good business at the fair this time, but buying books and reading maybe, is still on backseat in Gujarat.
The Amdavad Book Fair 2015 (www.facebook.com/amdavadNationalbookFair) presented a feast of different dimensions of literature for the visitors. The Author's Corner saw Literary Experts in the field who shared their knowledge and wisdom. 19 Authors Participated in this secion who contributed to society with Book written in English, Gujarati and Hindi. The topics related from Short Stories, Novels, Health, Parenting, Women and issues, Historical depiction, Management, stress and Management, Marketing strategies, Gujarat, on Language usage, on Online Gujarati magazines, portals on Gujarati Word Dictionary, etc.
In Gyan Ganga, programs like Rubaru,Sarjak ni Sarjan Yatra,Workshops/Book Review/Book Release, Kavi Sammelans and the like enthralled the audience as they had the best opportunity to interact with the favorite Authors. A rich literary event that Gujarat can take pride of with its own language Authors.
The Triveni – Shabd, Sur and Taal had amazing cultural programs of music, drama and literature. The performances ranged from well known artists in jam packed hall every day with people awe struck and influenced by the artists. ABF takes pride to see the unity of citizens as they shared the seats and many of them made way, sitting on the floor. These artists at the main auditorium were par excellence in entertaining the audience. Ankit Trivedi, Shahbuddin Rathod, Paresh Raval, Osman Mir, Bhikhudan Gadhavi, Gunvant Shah, Bhagyesh Jha, etc.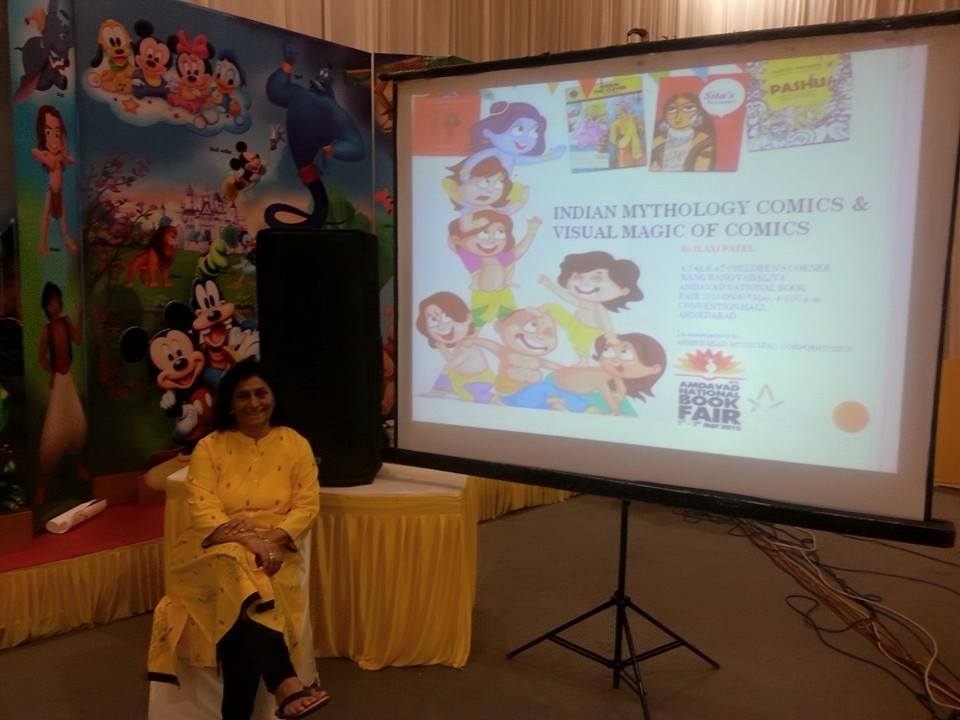 In Rang Rang Vadaliya, the Children's Corner has been a major attraction for children and parents as well. It made one dive into the ocean of knowledge going down back memory lane to childhood. The themed walls was an amazing decoration of Cartoons and Indian mythology characters. Children participated in all events in huge numbers. The activities and workshops ranged from Origami, Drawing Competition, Creative writing, Blog making, Elocution, Crafts, film scripting, and Indian Comics to match the theme of the Rang Rang Vadaliya. V Ramanuj, Satori, Bhakti Shah, Ilaxi Patel and many experts in children field made the colorful event for kids.
Ahmedabad Book Club (www.facebook.com/AhmedabadBookClub) with its major role managed the Author's Corner and moderated the event. Reading Forums by AMC and ABC were held with reader participations who spoke about their favorite books in the forum.
The Amdavad National Book Fair in partner to MY FM 94.3 was a major coverage on the Radio show all through the day. It's Radio show MY FM's Zindagi Express became a live story telling at the Author's Corner by Aarti Patel. They featured bytes of people who visited the fair and 'Tum Tak Pustak' were recommendations they recieved on the white board at the Gyan Ganga hall by well known personalities which they continuously announced on MY FM 94.3 Radio show.
Well, more on this in the Kidsfreesouls News Piece of random news picks for use in classrooms. http://www.kidsfreesouls.com/index.php/Gujarat-News/4th-amdavad-national-book-fair-2015.html
The Ed blog posts are picking up lately after a pause with the site redesign. Kindly stay connected as I jot down more in this column. Till then, do explore Kidsfreesouls, the contents of which are single handedly written by me over a period of 20 years and over thousands of pages put up online since 1997.
Keep the faith,
– ilaxi patel
{Jathumbnail off}