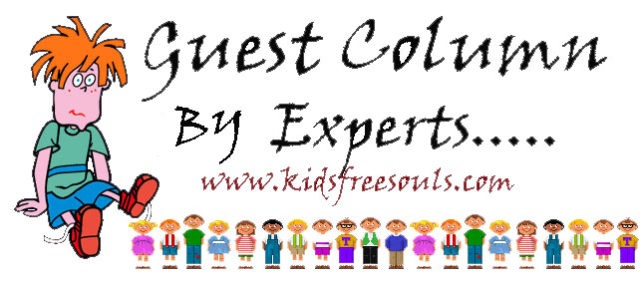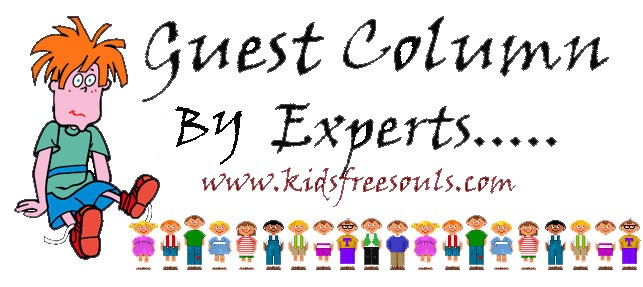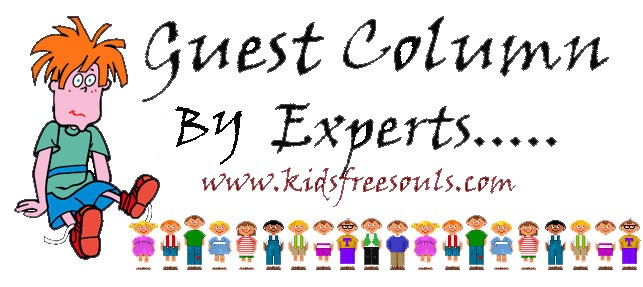 Kidsfreesouls is the Media where World's Experts Talk about – share their knowledge, thoughts, insights, tips and even share experiences.
This platform is for all Experts who send their Guest Column on subjects related to Children, Parents, Teaching Profession or random Politics or Management insights.
You are welcome to send your Guest column piece. As we do not totally confirm to add your Article, you sure have a chance to try your writing capabilities, show your skills and be helpful to many souls who would love to read what you write.
Kidsfreesouls is a destination to promote your writing – Talk about what you really know and concerned about. Talk it right here on Kidsfreesouls.
Send your email to : contact@kidsfreesouls.com with a sample piece of your writing.
Click 'Guest Column' to find all Guest Columnists.
The guest columnist opine their own views and insights. Kidsfreesouls held no responsibility on how you view or act upon the advice/Articles presented by Guest Columnists.