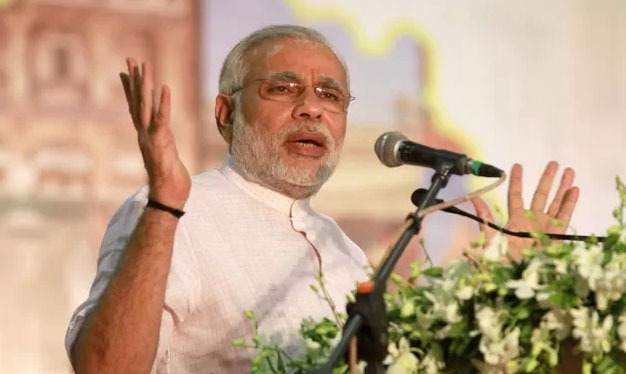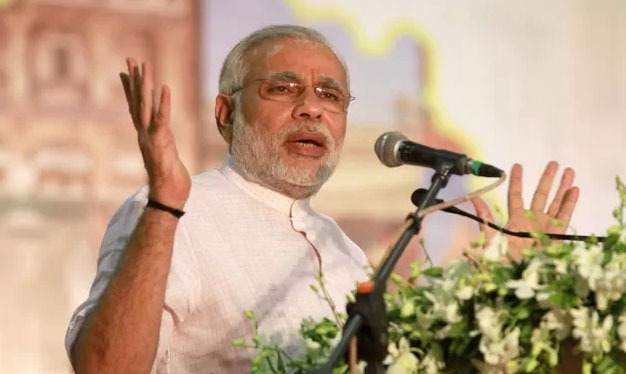 Gujarat Travel Mart organized the biggest Tourism Exhibition at Gandhinagar with the inaugural function held on 1st April 2013.
Chief Minister Narendra Modi applaused Gujarat Tourism for organizing the event which is set on a B2B platform with over 200 registered Buyers from over 30 countries exploring business opportunities for discerning travel and tourism products, making the event one of the most sought after travel events in the country.
He highlighted the Tourism development in Gujarat and informed of the strategies adopted to promote Tourism. It expects to offer potential market and ensured contribution to maximum employment and facilitate GDP to service sector.
He stated in his speech, "It was in 2006 that we decided to give top priority to this sector. We declared 2006 as 'Year of Tourism' and all Government departments coordinated to make Gujarat a tourist friendly state." He informed that the budget for Tourism in 2005-2006 was Rs. 30 crore whereas today it stands at Rs. 500 crore." This fact itself reflects that Tourism is on priority sector and would contribute to the growth of Tourism in Gujarat.
CM declared that Gujarat has vast potential with over 22 million tourists and over 16% growth rate in the last year. This itself doubles the National Tourism growth rate, he said. He took pride for the Awards saying, "We won three National Awards in Tourism. Lonely Planet Magazine rated us among the world's 10 unsung places. We have reached a stage where the world's eyes are on us. Those who know the tourism sector know what potential there is Gujarat,"
He spoke of Kutch Tourism and the popularity of the Rann Utsav. He described it as the Toral of the world. It also has made a difference in the lives of the local craftsmen, singers, musicians, etc.
Mention of Dholavira to Dholera, example of Udwada and other tourism places were highlighted. For the rich Buddhist history in Gujarat, CM spoke of his birthplace Vadnagar where the Buddhist site is declared and relics found which would be attraction in coming time. The Bollywood film shooting has recently found its sites in Gujarat for filming the scenes, said CM. Many other places in Gujarat are developing Tourist spots and the existing are with facelift.
Gujarat is more focused on Tourism development with Agriculture Tourism, Kids Tourism, Conference Tourism, Adventure Tourism, etc. CM said, "We are lucky to have a 1600 km coastline. We have dolphins and a marine national park too. Our coastline can be a great potential for tourism."
Cabinet Minister for Tourism Shri Saurabh Patel spoke of how tourism has been given a special place in Gujarat's development under the leadership of CM Narendra Modi. Also present on the occasion were Shri Kamlesh Patel, who heads Tourism Corporation of Gujarat Limited and Principal Secretary (Tourism) Shri Vipul Mitra.
– Kidsfreesouls News Desk