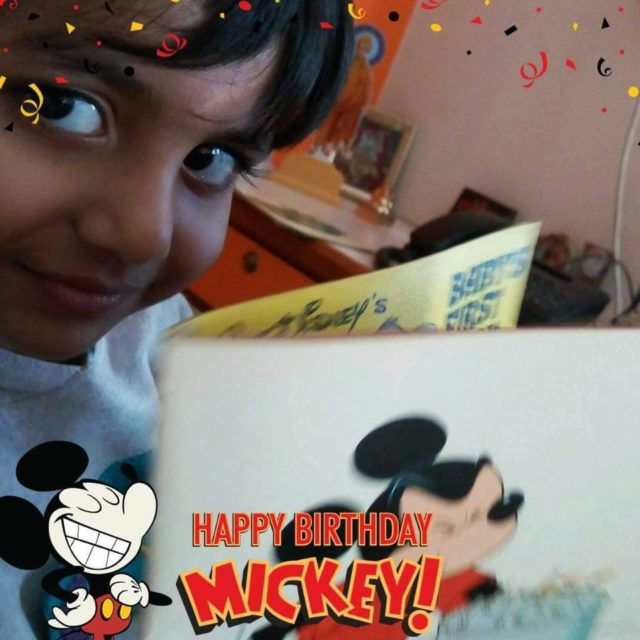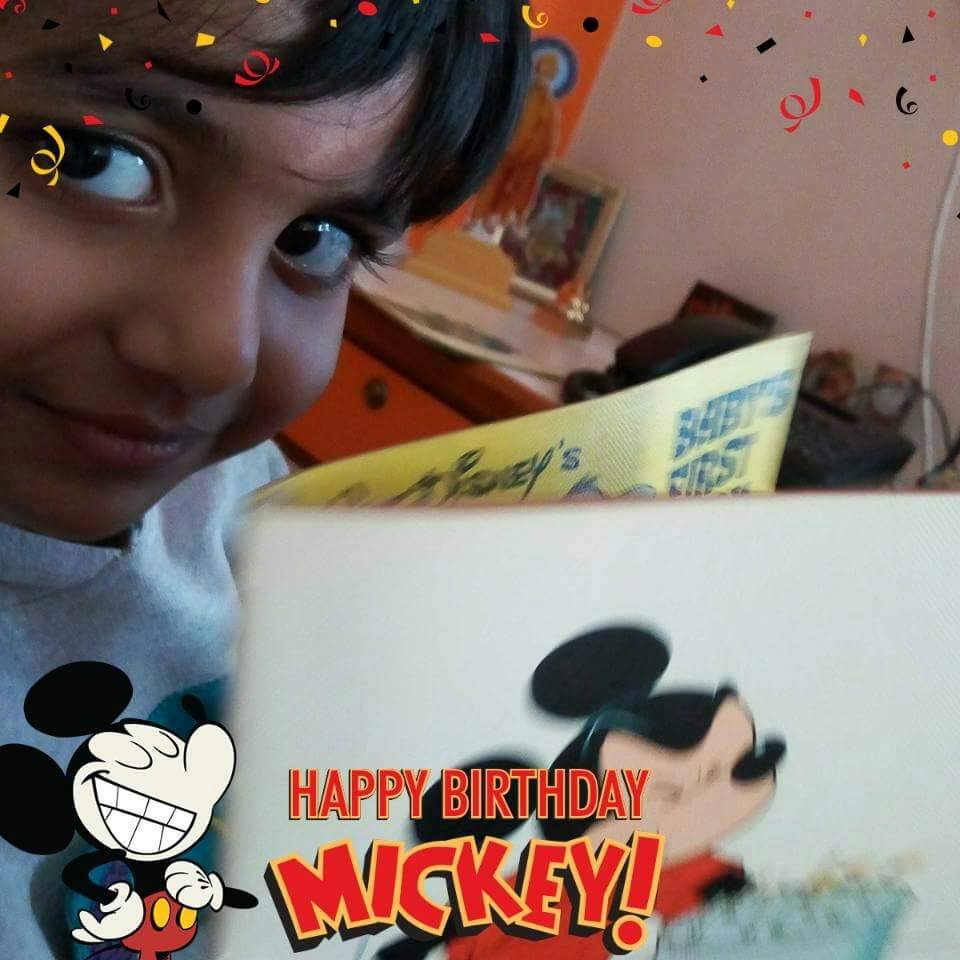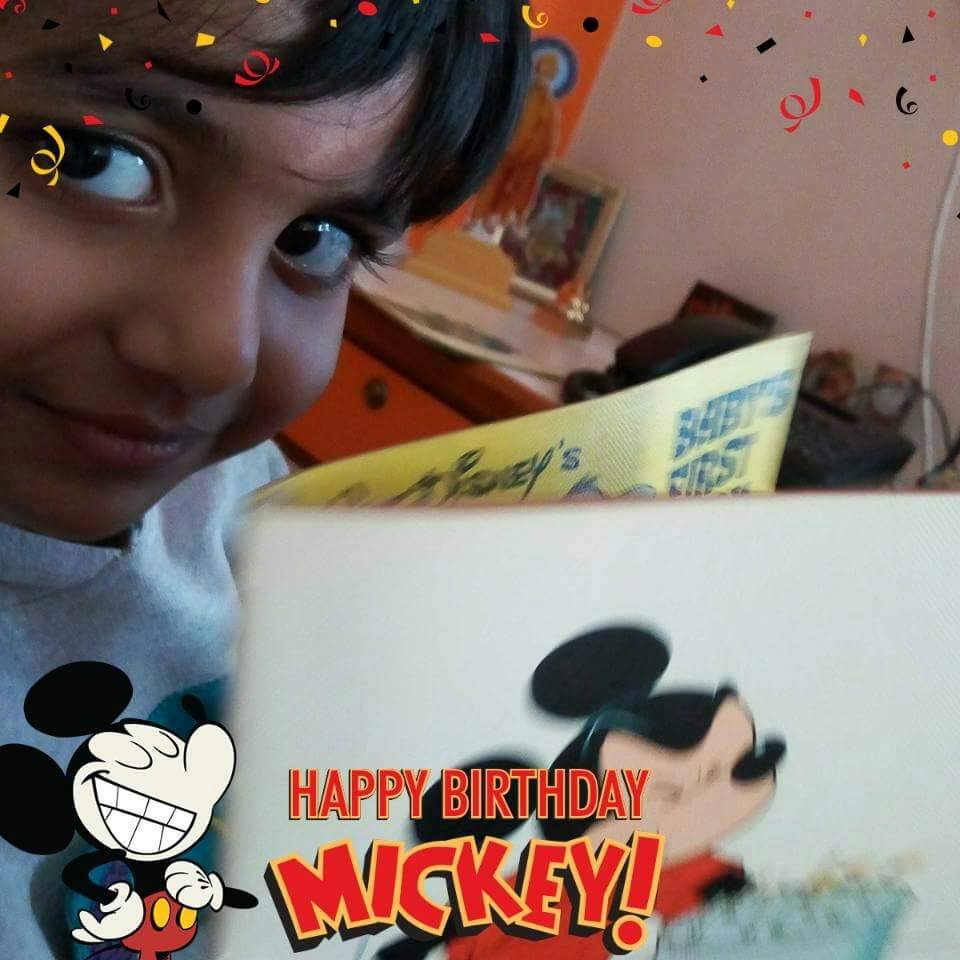 Fantasy World of Walt Disney and you are sure to get into a world of imagination and creativity with loads of Cartoon fun, comics, books and videos. Walt Disney existed from 1901 to 1966 as one of the most famous Film Producers in history. Although, he leaves sweet memories and pleasures of Disney world, first came known in 1920's with the creation of Cartoon characters like Mickey Mouse and Donald Duck.
Disney's first step into the entertainment industry was in the area of cartoons. His happy and fun-loving cartoon characters brought a smile to the faces of those who watched them. Characters such as Mickey Mouse and Donald Duck appealed not only to children but also to their parents. Mickey Mouse first appeared in "Steamboat Willie" on November 18, 1928. He immediately went from being simply a character in animated cartoons and comic strips to become one of the most recognizable symbols in the world (Disney Archives). The lovable little mouse was immediately popular with people of all ages. Mickey was intelligent enough that he appealed to adults yet he was still cute and funny enough to entertain children. Mickey became a star and is a big success.
Since 18th November 1928, it entertains and has changed over time for better moral values and educating kids. To celebrate his birthday, Mickey Mouse has been on a journey across the world, stopping at different locations to celebrate with fans.
Now, a special music video has been made to wish Mickey a happy birthday and ! The "What We Got" video debuted on Good Morning America Friday morning, and you can see the entire music video on the Mickey Mouse Facebook page as well as on You Tube .
Move it, shake it, dance and play – Mishka Mooshka Mickeeeey Mouse – Me and my grandson are great fans of Mickey Mouse and the whole lot – Donald, Minnie, Daisy, Pluto, Goofey, etc.
Here's Mickey Mouse Club House Song:

M-I-C-K-E-Y M-O-U-S-E
Mickey: It's me!
M-I-C-K-E-Y M-O-U-S-E
It's the Mickey Mouse Clubhouse
Come inside, it's fun inside
It's the Mickey Mouse Clubhouse roll call!
Donald!
Donald: Present.
Daisy!
Daisy: Here.
Goofy!
Goofy: Hyuck, here.
Minnie!
Minnie: Hi, here!
Pluto!
Pluto: Ruff ruff ruff
Mickey!
Mickey: Right here.
It's the Mickey Mouse Clubhouse
Come inside, it's fun inside
M-I-C-K-E-Y M-O-U-S-E
We love Noddy series of Books, Enid Blyton and the Raold Dahl but watching Mickey Mouse and the Clubhouse is loads of fun.
Since 18th November 1928, it entertains and has changed over time for better moral values and educating kids. Here's Kidsfreesouls Observation that Mickey Mouse Club House and other videos conveys the messages :
1. See the brighter side of things. The master tools find way to winning edge.
2. Be Polite – Mickey's Politeness and goodness is seen through little curious eyes. He's a Gentleman.
3. Patience – Mickey's patience is tried by friends and he keeps cool and slow to be angry.
4. Be helpful – helping hands helping one another and Mickey goes for Teamwork
5. Wits and sure, the witty character Mickey is good at it to pass on a cool message.
6. Smile takes to miles with happy endings. Mickey is always smiling even when he is sad or don't like things.
7. Be positive. Try and succeed. Mickey never gives up.
8. Opens up imagination spheres in kids. They dive into imagination world and open up their thinking caps.
9. Concentration boost as kids watch the characters – its awe-inspiring.
10.Confidence and the key is to success. The characters give a positive signal to build confidence in chidren.
Mickey Mouse other cartoons and films speak of keeping room clean and be organized, take care of pets and listen to parents apart from above and Be Proactive and take challenges, find solutions.
Next time you yell at kids to stop the idiot box (TV), check out Mickey Mouse timings to switch on or even gift them Mickey Books and goodie stuff to make their childhood interesting.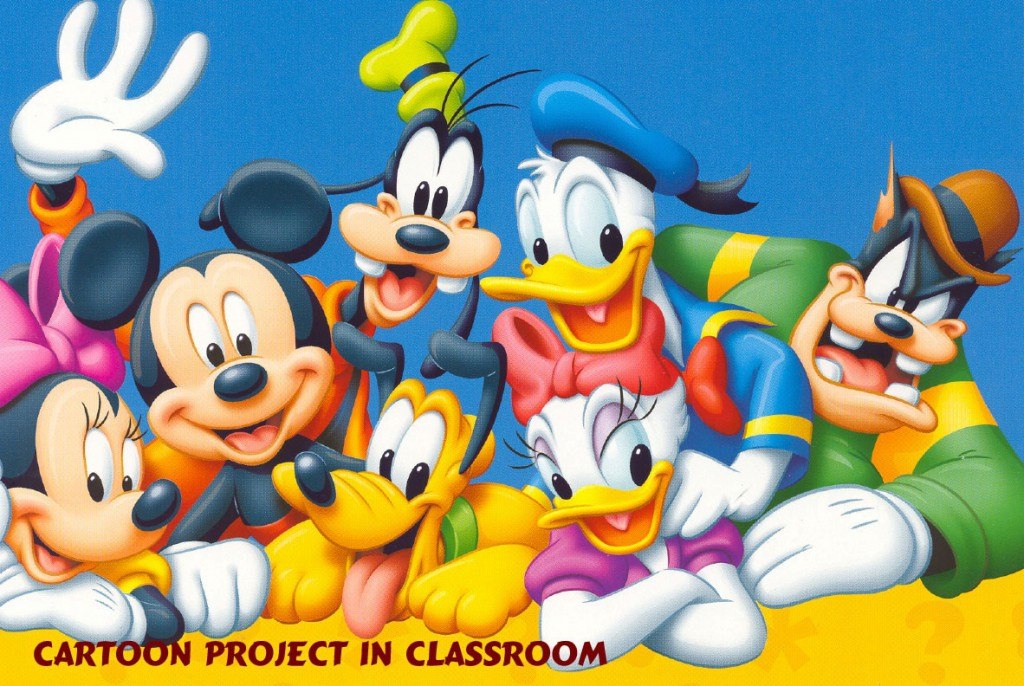 PROJECTS FOR KIDS AND CARTOON FUN LINK ON KIDSFREESOULS HERE.
Some interesting videos :
The Indian Bollywood stars are all great fans of Mickey Mouse and a video goes viral with their messages post by The Quint. I am sure, you will love to see this:
Bollywood Video Message – Mickey Mouse Birthday Celebration.
Mickey Mouse – Mickey Mouse World's largest Collection (Guiness Records) with over 5532 Mickey Mouse !