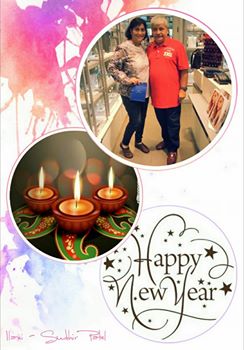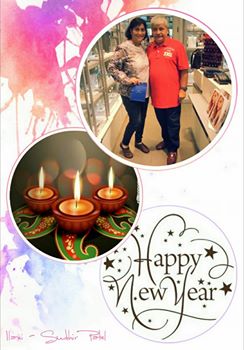 Happy Diwali and Prosperous New Year to all Readers, Followers, Fans n passerby …
Creativity takes courage – often little things make biggest impact. Making Collage often gives peace of mind and like Rangoli, gives concentration, perfection and steady mindset.
Creativity is Inventing, experimenting, growing, taking risk, breaking rules, making mistakes, And Having Fun, building memories and over n above 2getherness and closeness.
May your life be easy, healthy, wealthy n wisely fun filled with creativity.
Enjoy our pics. Hridaan's collage pics are his choice with a Technology n gadget world as he dabbed in colors on paper, got clicked and engaged in collage making.Follow Hridaan's Blog on Kidsfreesouls in Kids Blogs.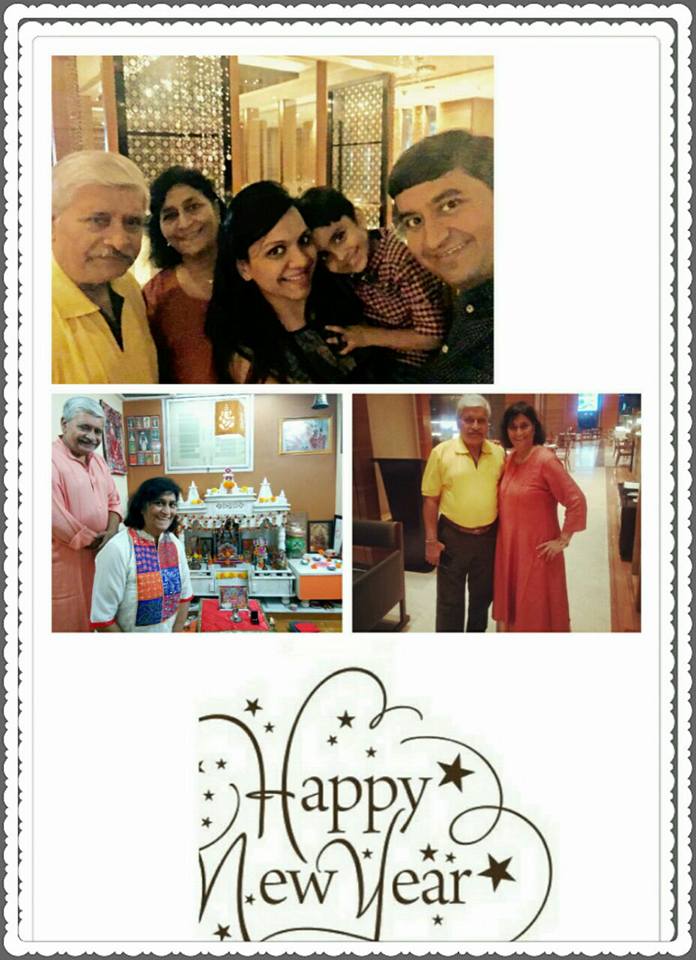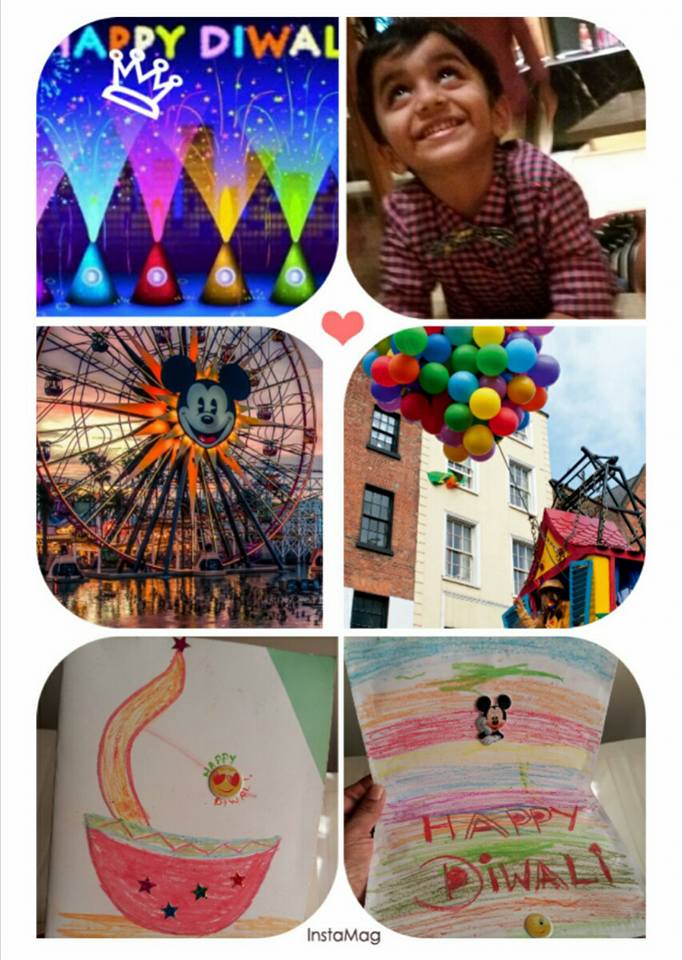 Sources: Such Images can be made with Instamag App, Fotorus creativity. Download from Google Play Store.