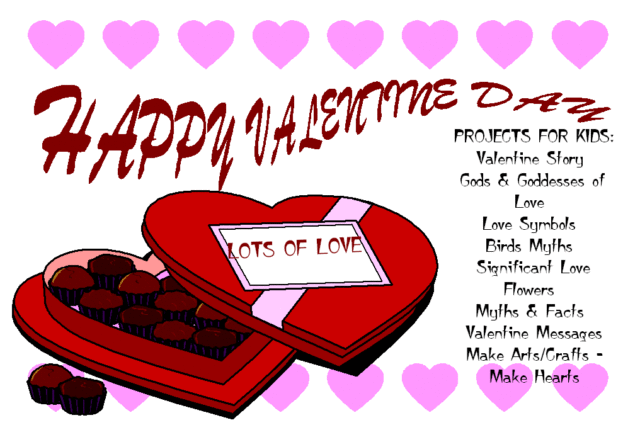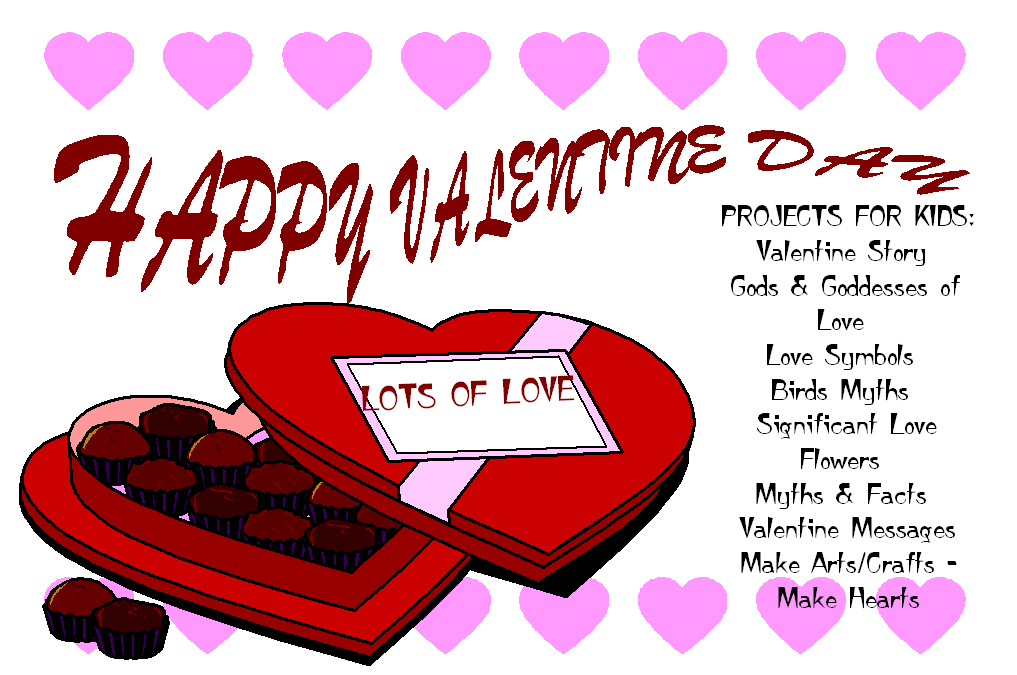 It's Only Words & Words are all I have To take your Heart Away!

Out of the blue, someday, sometime, somewhere, we find ourselves caught in a trap of Emotional mood swings. If we let our Emotions swirl, life really sucks and instead of creating a breeze of happiness all around, we dive deep into the sea of stress and depressive traumas living in oblivion. This is when we ought to realize the bare truth, the realities and be in total 'In charge' of our Emotional Switchboard. Hope brings sunshine into the shadows of our life followed by faith and love but the control board 'Emotion' requires balanced computerized system programming of Thoughts and Actions. It is we who create thoughts, thoughts create intentions, and intentions create desire and then are the action, which is powered by 'Reality'. This is when our mind management needs to shrug off the black seeds of anger, jealousy, hatred, possessiveness, dominance from the heart and possess white flowers of peace, love, compassion, service, sincerity, sensitivity and awareness which makes us 'better people'. Then, there is peace.
Keep the hopes, feel the love, strive for peace, Keep the faith.

ilaxi, Editor, Kids Freesouls
LOVE CHANGES EVERYTHING!!

Kids & Teenagers may please use this website for info and awareness about Valentine and be in total charge of your Emotional Switchboard.
Master Your Moods – High jinx, Life Stings!
Shayaris & Poems *
This page is on Angelfire, my first Valentine pages
Write your own & send it across! The ICQ message may not reach me as I have dis-continued using all messenger services. Hence, please freesoul@kidsfreesouls.com now.
Friends on Face Book |My Space | Twitter
freesoul@kidsfreesouls.com E-mail Your Valentine Day Messages
VALENTINE PLAYLIST
MY FAVORITE VALENTINE SONGS
Have you experienced Love Bytes…..Out of the Blue met someone online or offline & fallen in love, your crazy, heavenly or embarassing experiences…..Or Love bugs, heart breaks, surprising…..tales of 'Love is all around' or 'Love is in the air!Send your coolest experiences!!! E-mail: freesoul@kidsfreesouls.com
THIS IS A PARENT/TEACHER/ADULT ZONE…Kids ..freak off:-)
Enter for Kids Stuff Valentine pages for info or jes relax, be cool.
PARENTS AND TEACHERS MAY HELP KIDS TO FOLLOW THE VALENTINE PROJECT AS LISTED ON PROJECTS PAGE AND USE RESOURCE ON THIS PAGE FOR PROJECTS.
{jathumbnail off}