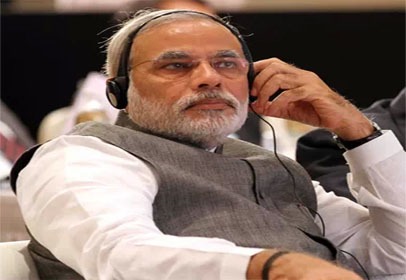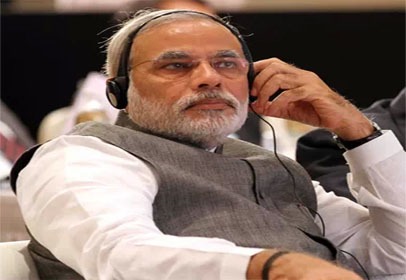 Gujarat Chief Minister Narendra Modi on February 11 said seriousness on implementation of high speed rail (HSR) should reflect in the Railway Budget and provisions for the same should be there to provide an impetus to the ambitious project.
"In the forthcoming budget of Centre, I expect that some seriousness should reflect on this (HSR)…some provision should be there for HSR in the budget and then things would start connecting," Modi said while delivering keynote remarks at the second HSR seminar organised in India by Japan here.
Modi said out of the HSR corridors identified in India, Ahmedabad-Mumbai-Pune was the most economically viable one and in the backdrop of Gujarat's key role in Delhi Mumbai Industrial Corridor (DMIC), it would be prudent to speed up its implementation."Amongst the six high speed corridors identified in country, Ahmedabad-Mumbai-Pune seemed to be most economically viable one," Modi said.
Chief Minister stated that 21st century high-speed transposition is an integral part of the development process. In his address he also talked about the initiatives taken by the Gujarat Government such as Ahmedabad-Gandhinagar Metro Rail Project, high speed railway till Dholera SIR, Mass Rapid Transport System, Janmarg BRTS and said that for these multipurpose transport projects the Gujarat Government launched MATA (Multi Modal Affordable Transport Authority).
"If the GoI takes an initiative, Gujarat government shall never be behind. The state will not shy from making its contribution to this prestigious project and shall provide all sort of financial and logistics support to it," he said.
"India is one country which enjoys good relationship with Japan. In the last three Vibrant Gujarat Summits, Japan has been an active participant as partner country with Gujarat," Modi said. "Around 15 countries in the world have done major work on HSR and each one of them has evolved a system, technology and financial models in its own way…So after studying each one of them we can learn a lot and eventually develop our own model, which can be sustainable," he said.
Sources: Kidsfreesouls News Desk