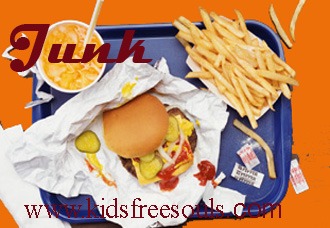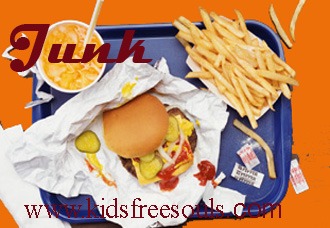 KIDS who eat watching TV or tablets in their bedrooms are more likely to become obese, a study has revealed.
Researchers at the University of Glasgow found a direct link between the two. Children were also often bombarded with ads for unhealthy food, they said.
He said: "Children's bedrooms should be TV and tablet free or certainly they should be immobilised at bedtime.
"There should be no room for snacking and grazing switched on by TV and social media.
"If regular mealtimes are respected, then you will have a healthier and more attentive child.
"There should be fixed bedtimes and tablets in bedrooms should be immobilised, it is as simple as that.
"Fixed meal times should be absolutely mandatory for any family even if it's only one parent being there. At home it should be part of the routine."
Dr Alison Parkes said eating while watching TV also delays children feeling full and makes them forget what and how much they have eaten.
It is also noted that almost one in five families reveal that they watch TV while they eat, and these findings suggest TV in the bedroom for kids can also be a distraction from eating well. Add to that the level of junk food advertising during family TV, and it's far from a healthy recipe.
We've got to set the example for children so by eating and cooking with them and making mealtimes TV and internet-free zones, we can help set them up for a healthier future.