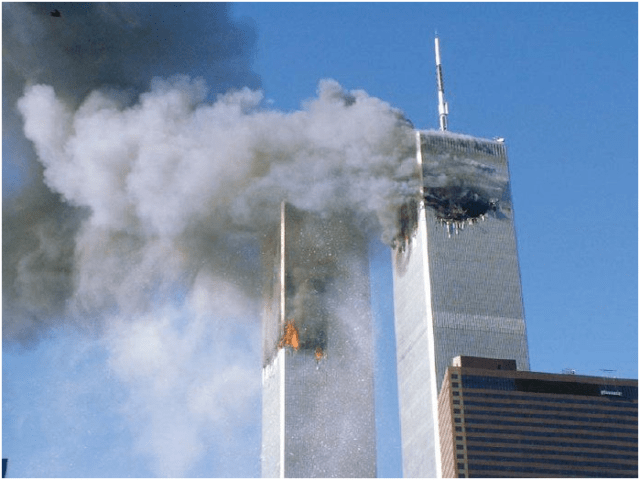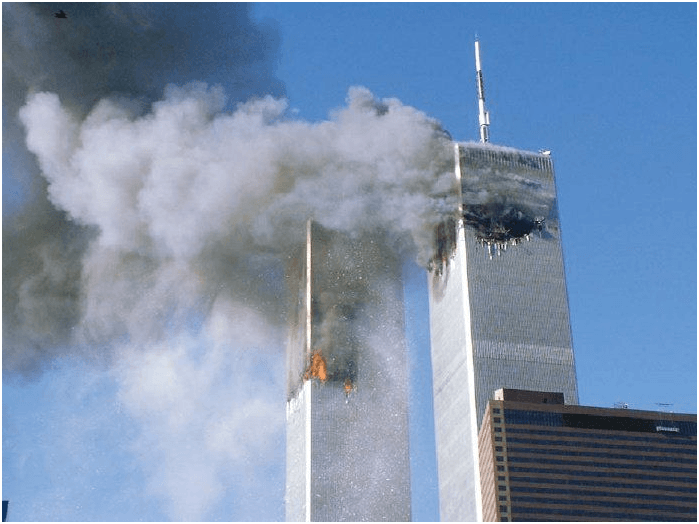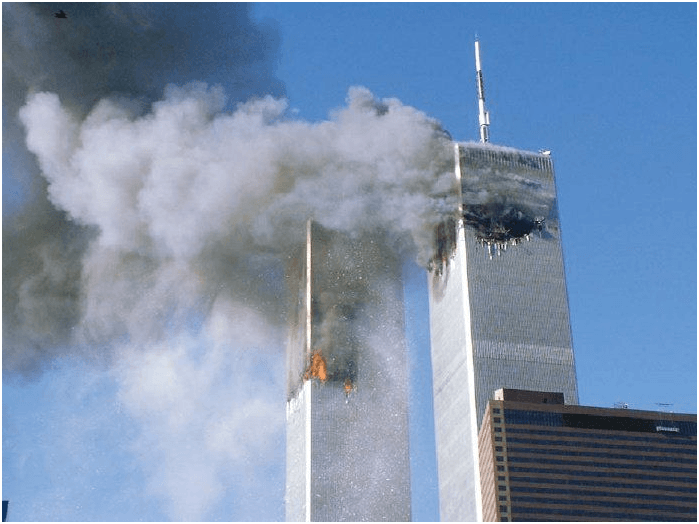 Gautam Buddha said "For hatred does not cease by hatred any time; hatred ceases by love" and when we see the world getting charged to fall apart, we find Victims of differences whose hearts are filled with hatred and their eyes flaring the fire to engulf and burn the enemy to ashes. Life treads on difficult path for humans, especially who face the traumatic experiences.
Terrorism had angered people during 9/11 and this time, Mumbai Terrorism has angered the whole World. When 9/11 was in news, it was US and the world knew the Terror and now, with India facing repeated Terrorism attacks, it has united the people of India and the whole world to fight Terrorism.
Our children are Watching – Experiencing – Listening. We need to take charge of our Emotions in front of them but at the same time, we need to Educate them – Stop Crime, stop them to be criminals – Teach them tolerance, Forgiveness and even make them understand Politics and what Terrorism means and is all about.
The kids who learn to cope with bad times and its this time when values of tolerance is more necessary for them to divert their minds to shrug off the hatred from the heart. The healing of grief and pain is a process that takes time. Each person experience pain differently and reacts to different stimuli in different ways but certain emotions stir as a result of sudden traumatic event.
Osho says 'Every emotion arising in you is a great opportunity. Master the mind. It is a state of consciousness when the outer world is reflected in . Mind is nothing but the process of thinking, the traffic of thought' and so, its wise to master our mind and think positive – shrug off the black seeds of ego, hate, jealousy, anger, possessiveness, dominance from the heart and possess white flowers of love, peace, compassion, service, sincerity, sensitivity and awareness which makes us 'Better people'. Then, there is peace. Unity can change the face of the world and taking in charge of self brings peace to mind and better instilling values in children who are our future. Spread Peace.
______________________________________________________________________
LESSON PLAN ON TERRORISM
With barbarious act of terrorism, India is sinking to the despair of a continual victim. Our hearts go out to the victims and their families struck with terrorism victimised to lose their dearest ones. May there be light…peace to souls!
A Faridkot, Pakistan boy who studied upto 4th standard faces 86 serious charges in India for 26/11 Mumbai Terrorism and waging war against India. He confessed his mistake to join terrorists so that he can live a good life. 30 witnesses identified him. Kasav confessed his role in the terrorism. The Judgement verdict is 'Hang to Death' – And finally, he was hung to Death.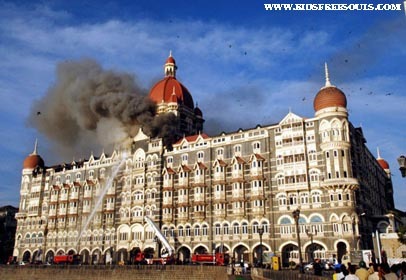 Here we need to Think, Act – Stop Poverty, Build the Pillars of success – Stop children to be criminals – Kids are watching, experiencing…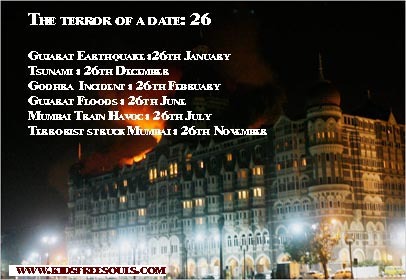 Lesson Plan Links
Protect Kids from Crime – Stop them to be Criminals – Build Pillars of Success
Politicians – Endangered Species
'How much do children know about Politics? How do parents or teachers make children aware of the candidates and who is a right choice? Simple steps to guide Children and make them know on politics and elections
Lesson Plan Link to Mumbai Terrorism Lesson Plan to educate children on such man made disaster events – the W's of Who, what, when, where, and why such things happen and check their EQ's (Emotional Quotient) as to what their reaction could be, how they felt or what would be their action plan if they are fixed in such situation.
War Terror – Action Plan -Kidsfreesouls shoots up wise influential ways to parental action
Tolerance – http://www.kidsfreesouls.com/art-of-forgiveness/
Guardian Care – Peace is at your doorstep (In Guardian of Angels Book – availabe at Amazon.in (worldwide too)
Also find 'Secret hide out of Osama Bin Laden' – from Kidsfreesouls News Desk – Osama Bin Laden was hanged to death and this hide out was a once upon a time where he lived ! (check in images above)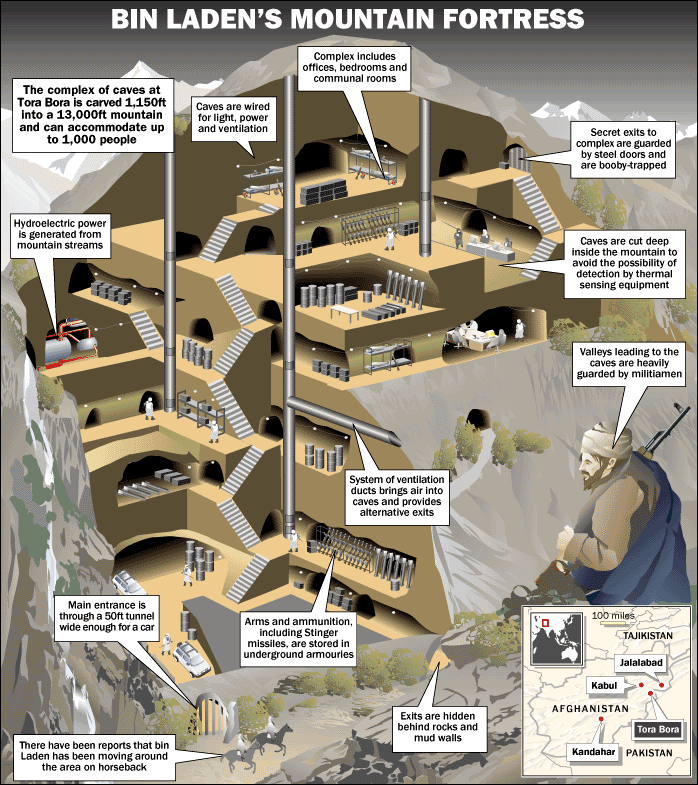 Have students create personal journals reflecting on their feelings and how they feel about 9/11, Mumbai terrorism, or Mumbai train havoc, Killing of school students, etc. There is a huge difference between the words – Protest, difference of opinion and Terrorism. Be neutral about your opinion on a terrorist – They have no race, religion or ethnicity. Promoting cultural understand is equally important. Promoting tolerance, managing anger, forgiveness, spreading Peace with Peace Lesson and Guardian care, nurturing the children and making them understand politics are a few things for Lesson Plan on Terrorism.
Many of the wounds may have healed but many may have not. It is important for parents to teach children and make them aware of terrorism impact. Instead of filling their tiny minds with fright by saying, "Much worse could happen' – explain to them using phrases like, "I know how bad you are feeling" and God bless the innocent souls." Keep an eye contact and debate / converse why build pillars of character, the social impact of poverty and the wrong attitude with inhuman acts. Build confidence, ask plain questions, control discussions and let not rumour touch the talks.
** Some links on Lesson plan are not updated and will shortly be added.