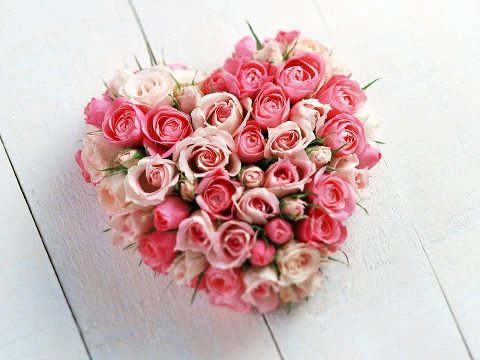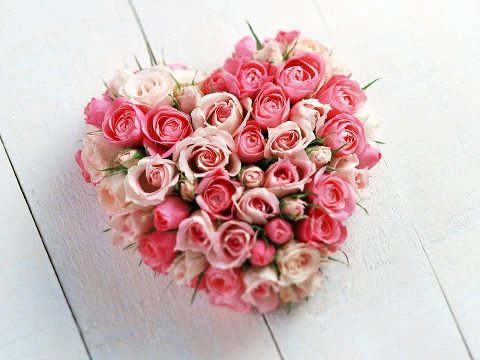 Love costs everything ! If you love someone and have special intentions to give special gifts, mercilessly burn a deep hole in your pocket. Valentine's Week, a love carnival of sorts, begins on February 7 with Rose Day, followed by Proposal Day on February 8, Chocolate Day on February 9, Teddy Day on February 10, Promise Day on February 11, Kiss Day on Febraury 12, Hug Day on February 13, and finally the ceremonious Valentine's Day on February 14. Many would follow with February 15 as Break up Day of Back to your Wife Day!
In 2012, in US, the average person celebrating Valentine's Day shelled out $126.03, up 8.5 percent over 2011, according to the National Retail Federation's poll of shoppers conducted by research company BIGinsight. That was the highest level of spending in the survey's 10-year history.
In India, inspite of protests since some years, Valentine Day is getting more popular among masses. This year's annual celebration of love – the Valentine's Week is a jaw-dropping Rs 12,000-crore ($2.6 billion) business! So says a study by the Associated Chambers of Commerce and Industry of India (Assocham), under the aegis of Social Development Foundation.
Apart from Cards, flowers, the shopping spree is as high as buying a Diamond ring, Bracelets, Necklaces, Cell phones and Gadgets, Televisions and so on. It is researched that even Archies makes a turnover of 16 per cent and the sales zoom up to 10 times the normal figure.
Youth today are gung-ho about breaking all previous records falling in love or showing Valentine feelings as researchers say that they are willing to spend 120 percent as compared to previous years. It is not just youngsters who shop, even those in the age group of 40-50 extensively shop for the occasion.
An Assocham study reveals with interaction of 1,200 people – including professionals and students in schools and colleges, people are ready to spend anywhere between Rs 5,000 and Rs 1,50,000 for Valentine's Day celebrations, depending upon their individual capacity to spend. Heart-shaped bouquets ranging from Rs 400 to Rs 10,000 sell like hot cakes during the week and no wonder, many a hearts will flutter this day.
Apart from Adults, even Children are found to be celebrating this day this year and are buying flowers, gifts, bands, chocolates and toys. Parents are found to be gifting special gifts.
This year also see a new trend in Valentine Family Celebrations. A Valentine Family Day is sure going to bring family members closer to each other as they cut the Valentine Cake and celebrate in style.