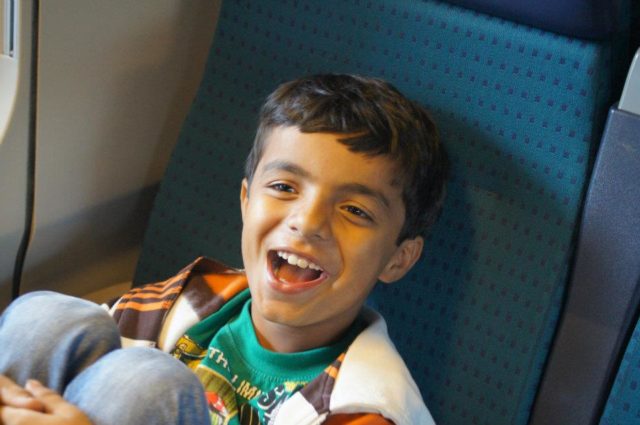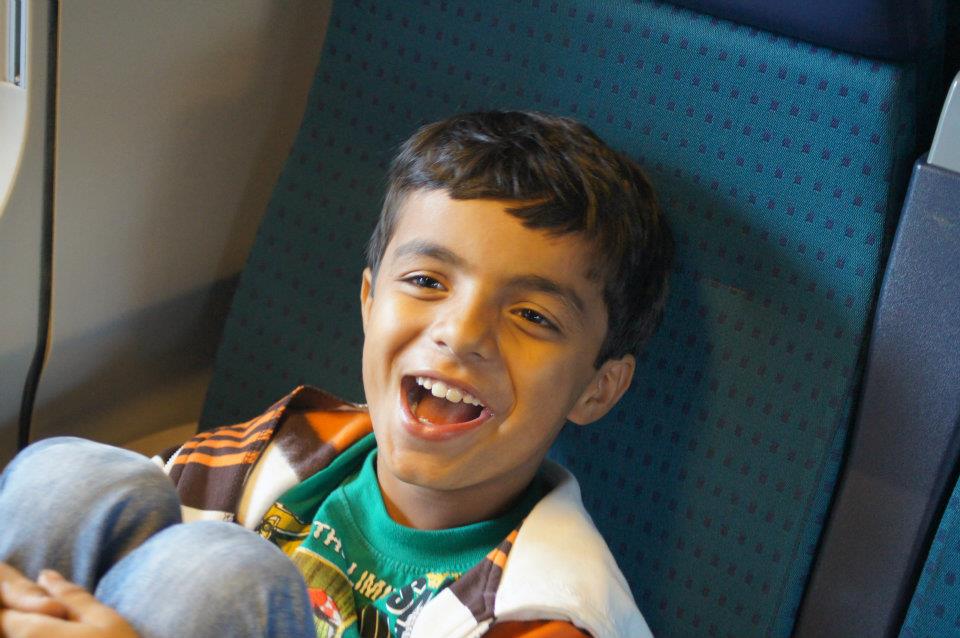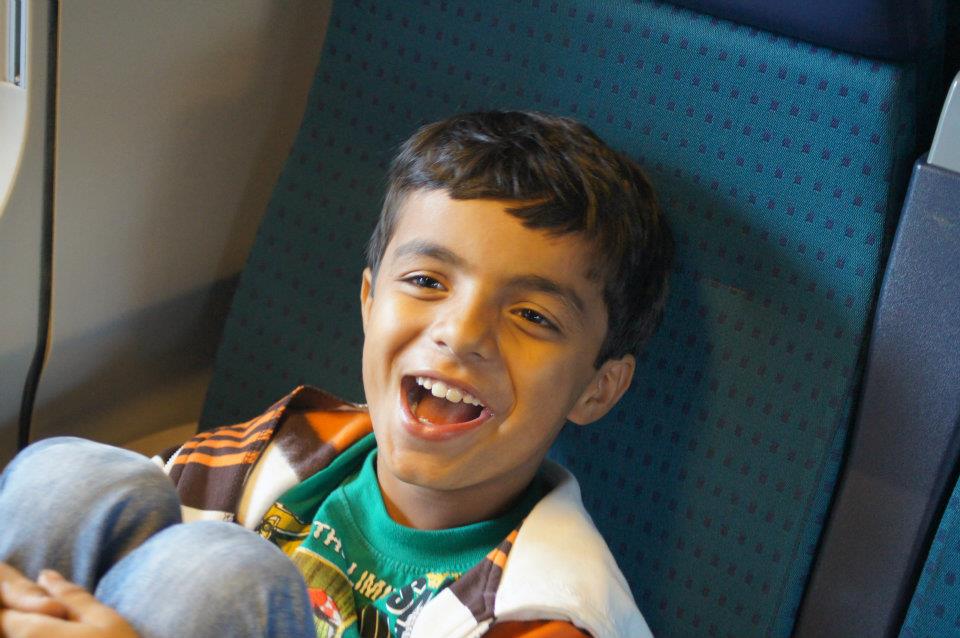 KIDSFREESOULS : KIDS REPORTER

Mahir Thakkar : 10 years
I am Mahir Thakkar. I love to play sports, draw and watch cricket. I love my sister Tasha and fight with her too. My fav food is 'pizza' – Jasuben, dominos, pizza hut – also home made pizzas and pizzas that I get to eat anywhere….
Check on my Blog on Sports and watch for loads to come….Enjoy!
QUOTES FOR YOU by Swami Vivekanand
* Take up an idea, devote yourself to it, struggle on in patience and the sun will rise for you
* Education is the manifestation of the perfection already in man.
* We are responsible for what we are and whatever we wish ourselves to be; we have the power to make ourselves. If what we are now has been the result of our fast actions it wrongly follows that whatever we wish to be in future can be produced by our present actions, so we have to know….How to Act.
JOKES FOR YOU
Little Suzie, a six year old complained her mom : "I've got a stomachache."
Mom Replied: "This is because your stomach is empty. You would feel better if you had something in it."
That afternoon, Suzie's Dad came complaining: "I have a headache"
Suzie said: "That's because it is empty! You would feel better if you had something in it"
Teacher: What will you call your mother's younger sister and elder sister.
Student : Minima and maxima
Monisha: Why did the ants dance on the jam jar?
Bins: Because the lid said twist to open!
What is the center of the gravity?
The letter 'V'
Why we drink water?
Because, we cannot eat it ..lolz
Why is a river rich?
Because, it has two banks…geez
Aapko pata hai ke kurkure khanese kya hota hai?
Simple, packet khatam ho jata hai….hahahaha
Har exam me learn karma ki kya har exam me ayega
Name, class, roll no, division.
Why teacher wore sunglasses in the class?
Because, she had a bright student – Mahir J
My Story Board
Jack and the Beanstalk
The Monkey and the crocodile
Little Tuk
The King of the Birds
The singer and the Dolphin
The soap bubble
The flying Trunk
Alibaba and the forty thieves
A rain of stars
My Favorite Sports
My favorite Sport is Tennis. My favorite Tennis player is Roger Federer. The best grass courts in the world are in Wimbledon.
I practice Tennis every week – an hourly practice gives physical exercise. I play Tennis at SragAcademy. I love the sports and never miss a single day. There are three courts in Tennis. Clay court, grass court and synthetic court. I play at a synthetic court.
World's no. one player is 'Novak Djokovic' – Though he lost to Andy Murray recently, he showed great spirits on the Tennis court. As he says in Twitter, Djokovic starts his day with Berries and orange juice. He has won Wimbledon match which is memorable.
I love to play Tennis with my father.
Thank You for reading my Blog
{jathumbnail off}