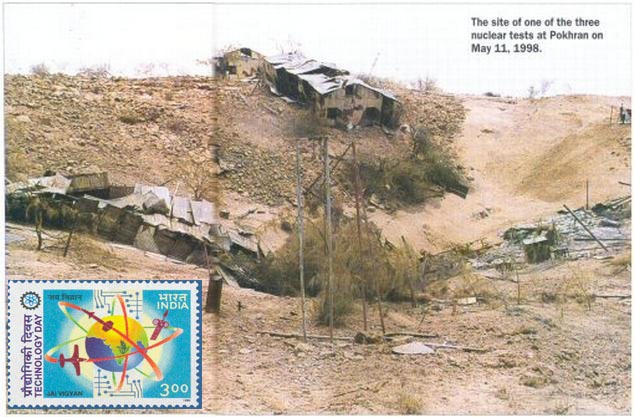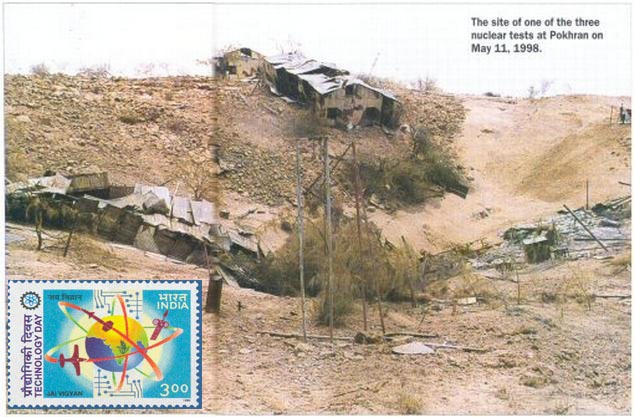 It was on this day 15 years ago in 1998 that India conducted Nuclear Tests in Pokhran, Rajasthan. As honorable Atal ji announced the success of the tests, an entire nation rejoiced.
From Kashmir to Kanyakumari, from Maharashtra to Manipur, there was a feeling of pride amongst every Indian and Indian community around the world.
11th May, the day, which proved the technical prowess of Indian scientists, is marked as the National Technology Day to inspire young minds to achieve high goals and excel at innovations.
Science City marked the day with a slew of activities, including lectures by eminent scientists and provided a platform to robotics enthusiasts. More than 150 engineering students from across the state participated.
The theme for this year's celebration was technological literacy. Events were organized across the state through Gujarat Council on Science & Technology (GUJCOST) network. The idea was to bring scientists, educators and students to one platform and initiate dialogue.
Dr Shishir Deshpande, project director of International Thermonuclear Experimental Reactor, India, talked about India's role in constructing a fusion-powered reactor and the potential for the future. V S Palsule, director of Development and Educational Unit of ISRO, spoke on India's landmarks in space technology. K N Joshipura, a professor at SP University, talked about technology of the future. And Anil Roy, a faculty member of DA-IICT, Gandhinagar, took participants through the 200-year journey of technological developments that preceded the information and communication technology (ICT) boom.
On the event, Space Application Centre (SAC) of ISRO at Satellite organized an exhibition of the payloads for Mars Mission of India, at its premises to mark the National Technology Day.
CM Narendra Modi said in his speech, "Let us remember the spirit of Pokhran, celebrate technology and use it to further strengthen our Nation." Find CM's blog here.
– Kidsfreesouls News Desk