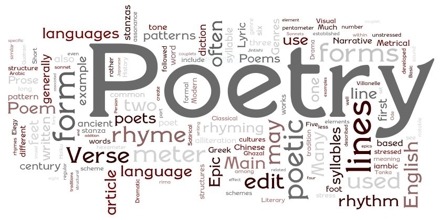 POETIC LAURELS ON THE WEB
This page will feature Kidsfreesouls Choice – Inspirational Poet on the Web!
There are no boundaries of life in this age;
Just open your mind of empty space.
Learn the knowledge of wisdom through school and books;
As you just can't depend on your looks.
Use your best judgment to follow through.
The future is upon us,
It's all up to you.
If you reach a dead end,
Then start over again.
A day is a day; a year is a year;
Time is one thing you shouldn't fear.
You will succeed one of these days
what ever goal you're trying to reach.
I'll wish you luck, as this is the way;
Just try to make the best of your day.
(Bill has written a Book on Modern Poetry (Age 8+) with Book contents as :
What is Poetry?
Why Poetry? (Theory)
Different Types of Everyday Poetry
Modern Poetry
Poetry at its Best – My Personal Poems