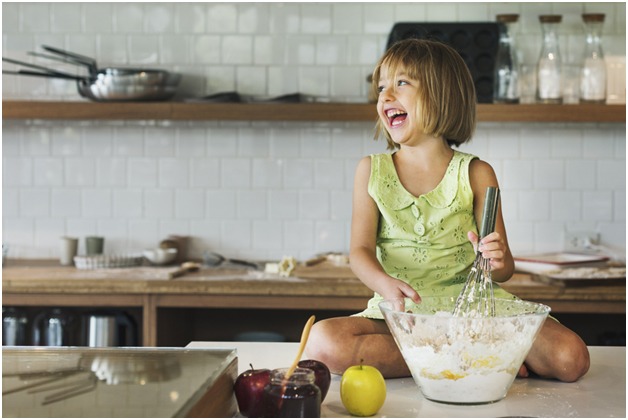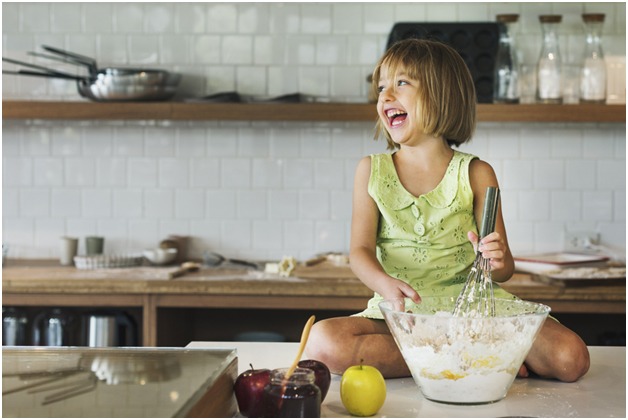 When it comes to pampering your kids, it can be tough to strike the right balance between treating them like little princesses and princes and adequately disciplining them. We understand that you want to make them feel special as well as rewarded while also ensuring that they aren't becoming spoiled. As parents, we all feel the vast amount of pressure to find these balances with our children. Keep reading about the best ways to pamper kids without spoiling them!
Set limits – when it comes to pampering your children, buying them gifts, and rewarding them, it's important to set limits. These limits should be centered around how much is spent on your kids as well as how often they are receiving special rewards. Furthermore, make sure that your kids are well aware of these limits as soon as they are old enough to understand them.
Instill the right values in your kids – kiddos learn through their parents, so it's important to teach your kids the values you want them to have starting at a young age as they will carry them their whole life through. Lead by example, treating those around you (including your kids!) with love and respect at all times. Showing your kids these values and pampering them accordingly once you see them actively displaying them is a great way to positively reinforce good behavior.
Treat siblings equally – especially when it comes to pampering your kids, you should be careful not to differentiate too much between siblings. Doing so will only encourage jealousy and rivalry between your kiddos, which is definitely not something you want to encourage!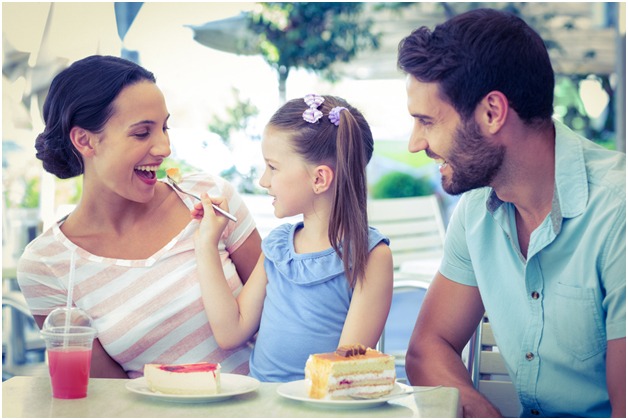 Now for the fun part – pampering ideas for when your kids deserve a reward! Take a look below at some great ways to pamper your kids while ensuring you're not crossing the line of spoiling.
Take them on a lunch date – make a date with your child to reward good behavior! They will love spending some quality time with you and going out to eat is always a treat for any kiddo.
Send them a note – putting a special note or card in your child's lunch is a great way to make them feel special and loved. They'll be the envy of their classmates and will treasure the card for a long time to come!
Treat them to something sweet – while you don't want to let your kids eat too much junk food, letting them indulge in a sweet treat every once in awhile is a fantastic way to pamper them that they're sure to love! Consider getting them a candy subscription that they can look forward to all month long and receive as a special reward. It'll be something fun for them and it is a perfect way for them to feel like they're getting the royal treatment!
Let them pick dinner – letting your kids choose what the family will have for dinner on a weeknight is a great way for them to feel special and important. Then, you can even let them help you cook so that they can spend some quality time with you all while enjoying themselves.
Have a beach day – pack up the car and bring your kids for a day at the beach! Let them splash in the water, build sandcastles, and soak up the sun. Your kids will have a ball and you'll have fun, too! Just don't forget the sunblock.
As a parent, pampering your kids is a fun way to give them enjoyment and also build your bond with them at the same time. Your kids will be sure to thank you for any pampering, and you'll love knowing all the childhood memories you will be helping them create.
Amy Williams is a former social worker, specializing in teen behavioral health. As a parent now, with two teenagers, she is focused on spreading the word on positive parenting techniques and new technologies, particularly the combination of both topics.