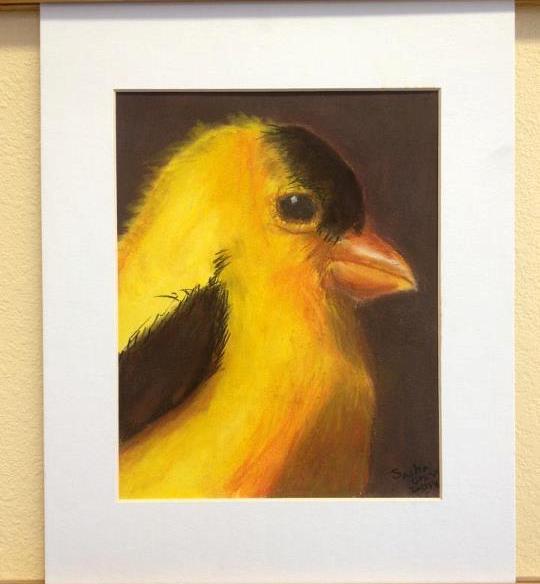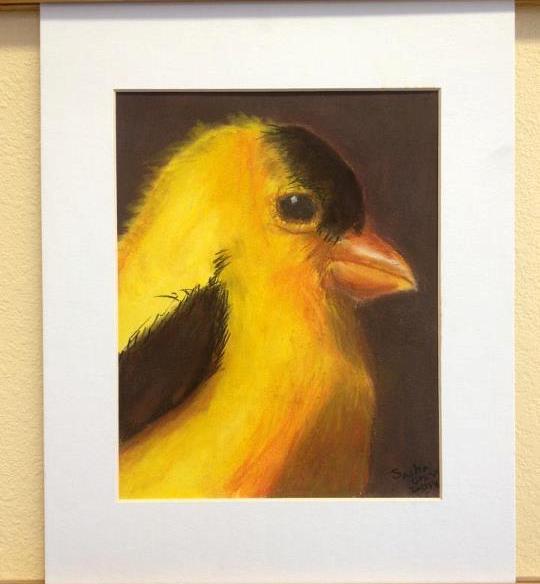 From Editor's Desk
"Happiness isn't a pot of gold at the end of the rainbow; it's stopping to enjoy the rainbow"
With fond memories, I am sure, many of you go back to memory lane of your childhood. Since a child holds a pencil in her hand, she scribbles to draw the lines and in time to come,
fill with colors as they draw a picture of a tree, hut, flowing stream, mountains, birds and sun – a perfect scenery that comes in mind. Children love to draw and color. At Swagat Children Library, kids loved to draw, color and fill their small wonder world with imagination. Those who could not draw, had a chance to make a poster by adding stickers or make a collage work and fill the blank spaces with colors they were fond of. Hundreds of children participated in Drawing, coloring and Poster making competitions. Everyone was a winner as they made all the efforts to present their imagination on a blank sheet of paper. Even Deaf and Dumb children participated in Painting competition who expressed their joy by raising their hands and making queer sounds of silent speech that filled my heart with joy – Memories I cannot forget and I remember those wonderful smiling faces as they painted their joy and my world was full in a circle!
Here are some pictures of children and each has something to say – a message, a thought, a concern or sheer joy. If you are down memory lane, pick up a pencil, eraser and colors – even stickers. Make a painting/poster and send across to add to the Kidsfreesouls Gallery and feel the fun to be a kid again. If you are kid, here's your chance to expose your creativity as you can send your colored picture/poster to Kidsfreesouls by postal address or email here. ENJOY!
KEEP THE FAITH,

ilaxi
SHARE KIDSFREESOULS.COM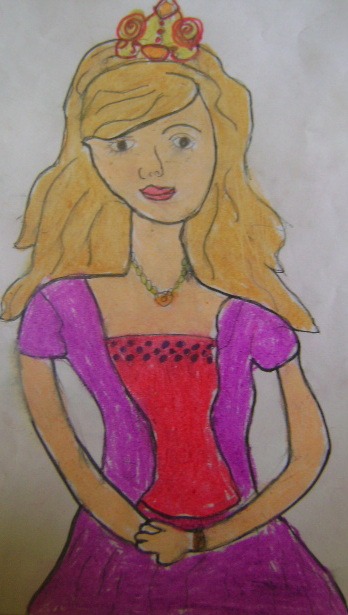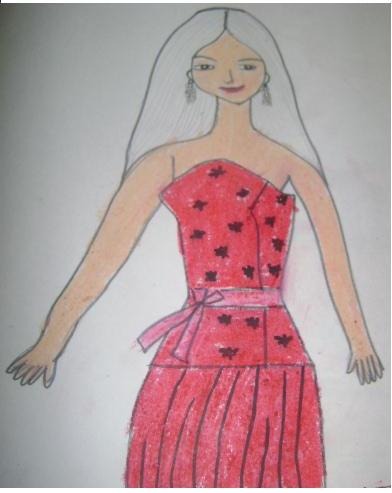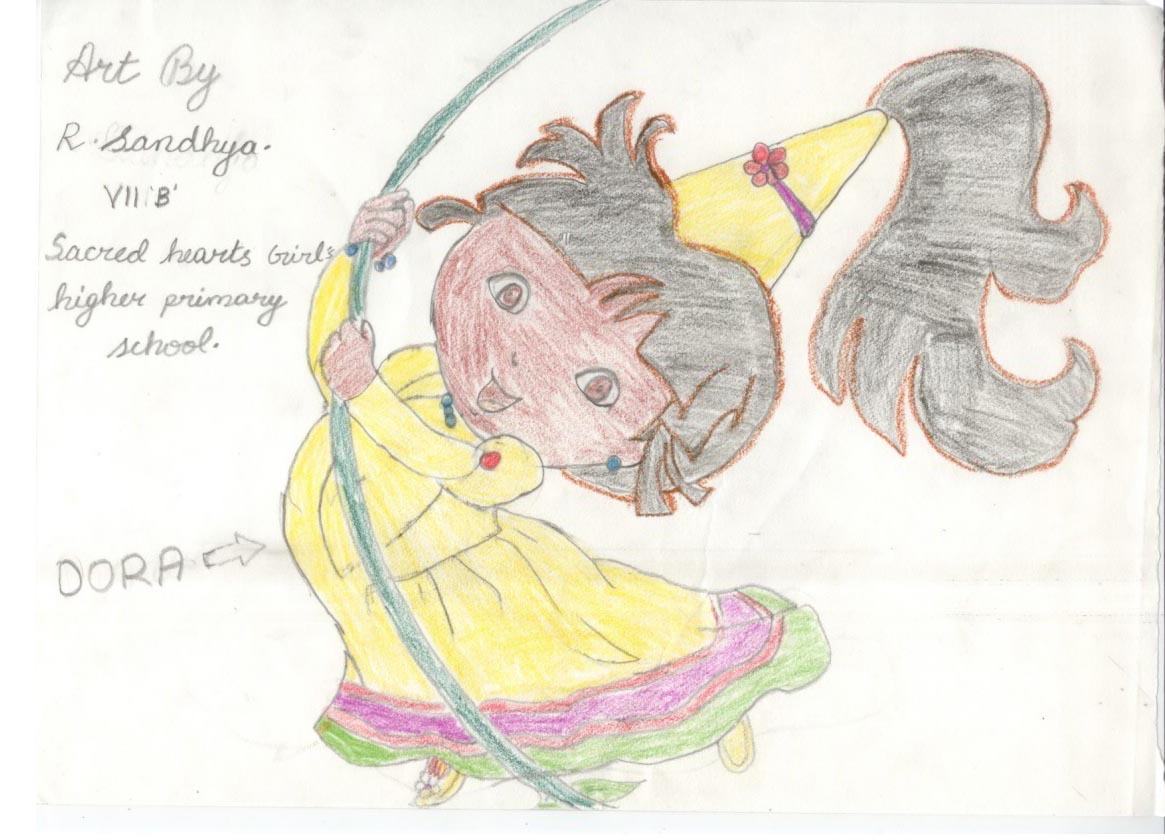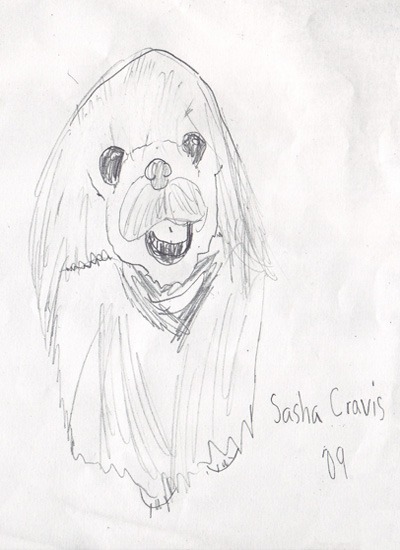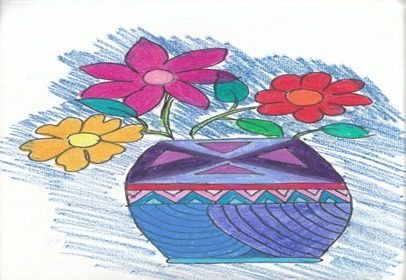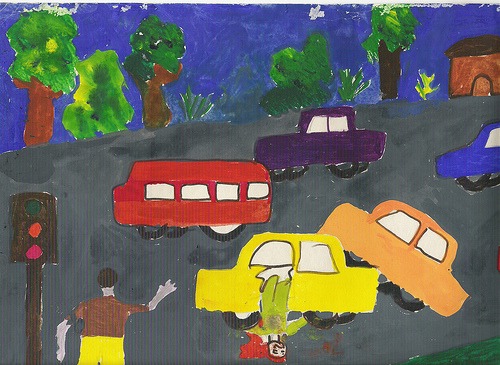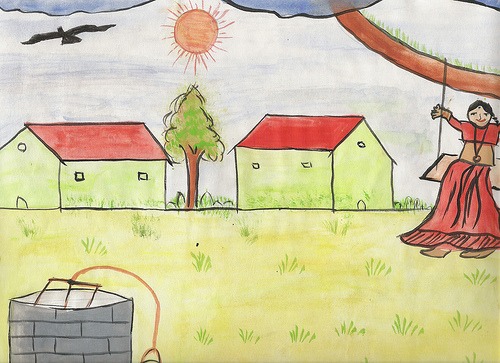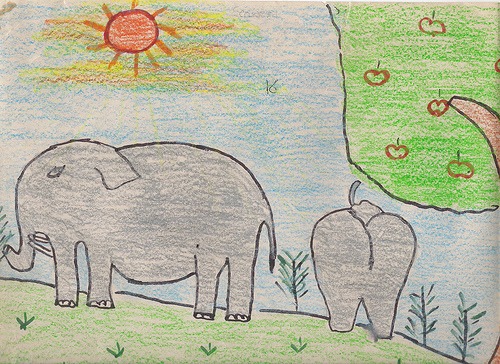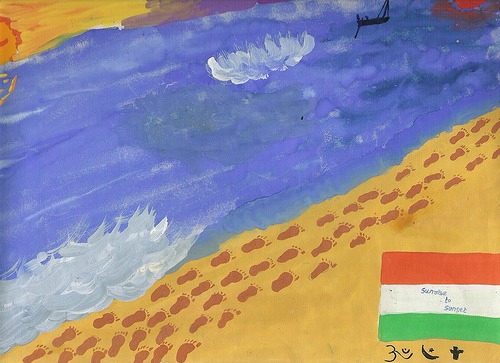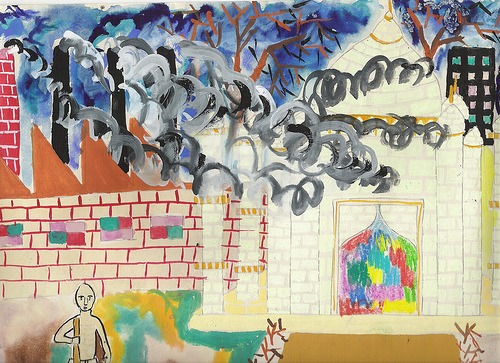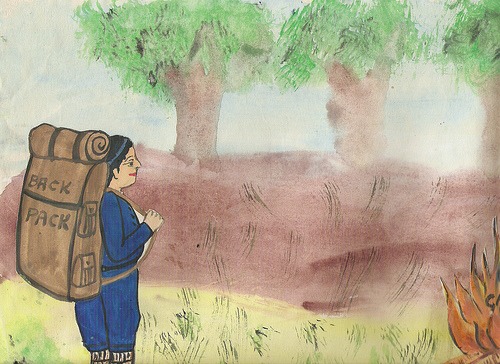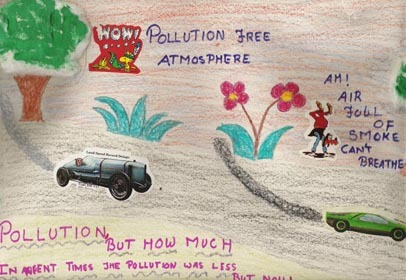 FIND MORE ON FLICKR SLIDE SHOW