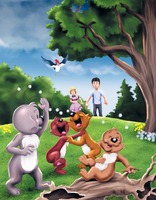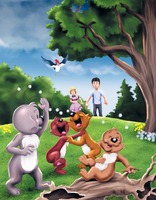 Raising kids is a difficult task, and while there is no instruction manual, per se, there are numerous books and websites offering tips and tricks for parents.
Inspired by negative news stories involving children perpetuating violence on others, sisters Debbie Burns and Patty Cockrell started working on "Tukie Tales: A New Beginning for a Better Tomorrow," a series of five children's books designed to help parents teach young children important values.
"There is something especially senseless in reading about small children committing sadistic crimes," Burns said. "We wanted to be part of a 'positive push' in the right direction."
Their goal is to help busy parents, scrambling to make ends meet, teach children empathy, compassion, environmental awareness and other values, she said in a news release.
Here are five tips from Burns and Cockrell to help parents positively shape their children's character: Read More