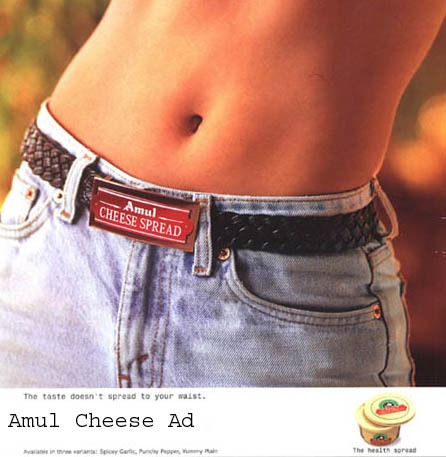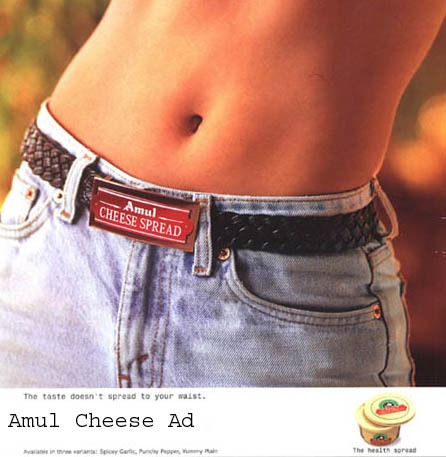 As the new year rolls down, here's wishing all my blog readers "Sunshine & smiles to good health" – Better wishing late than never! My efforts towards the health concerned blog is all due to your reads:-) Anyways….here's the recent news around my desk.
UK Advertising rules labelled cheese as junk food recently in UK. The ban is part of a government drive to crack down on junk food adverts on television, which is designed to reduce the exposure of children to foods high in fat, salt and sugar.
Well, while at my dentist session, I read somewhere in a book that eating meals which contain cheese significantly increases the amount of calcium found in the plague that coats teeth, thus protecting against decay. This research was published in British Dental Journal. Children who eat a lot of chocolates are apt to decay teeth faster and as a matter of fact, milk is one of the main ingredients, cheese provides good source of protein and vitamin B 2 riboflavin. (As per American Dietetic Association).An ounce of cheese (equal to four dice) is considered one serving and provides 200 – 300 mg of calcium. Cheese improves bone health too, reduces high blood pressures and manages weight. Though not always, eating too much cheese may put on weight too!
Labeling cheese as junk is unfair – however, if you consume blocks of cheese before sleep or maybe quite frequently, you get into cheesy effects but quite fair if you have a share. I do not think cheese need to be labeled junk to be banned from commercials.
Agreed, children are getting obese – it may be due to more tech savvy; maybe less exercise, walking or playing outdoors which is a major activity neglected. Eating a lot of junk like the pizzas and burgers with the lot of cheesy stuff is always a temptation. Even the cheese brands can be changed like the cheedar or whatever…
In fact, a survey on women says that "Swedish researchers found that among more than 19,000 middle-aged women, those who had at least one serving of whole milk or cheese each day put on less weight over the next 9 years than women who consumed these foods less often."
Cheese as junk is misleading maybe. There are a number of mal-nourished children and one can't just rely on the cheese to be fed. Do we imply that eating cheese will make them healthy? The Fit to play program allows kids to learn about different sports, as well as get the fundamentals of exercise and nutrition. It is also a metabolism that brings about a change.
Sources to Surf:
http://www.telegraph.co.uk/news/main.jhtml?xml=/news/2007/01/01/njunk01.xml
http://www.ilovecheese.com/cheese_health.asp
http://www.msnbc.msn.com/id/15095189/
http://calorielab.com/news/2007/01/01/nibbles-producers-say-cheese-not-junk-food/
(All Posts by ilaxi patel: This Health & Fitness Blog is based on personal thoughts and research work. Readers may please Consult your Doctor for your Health Problems)