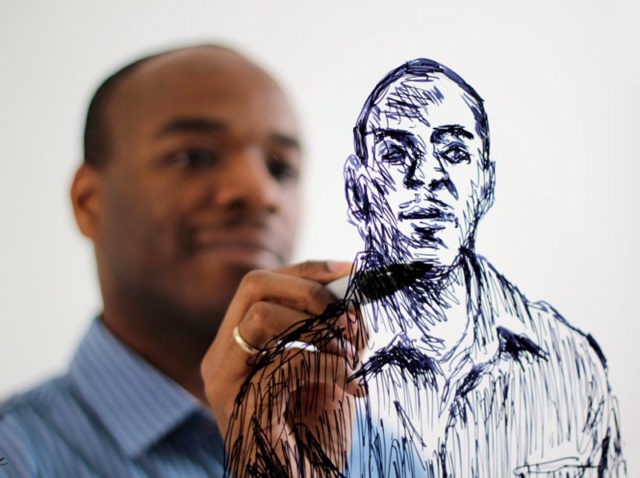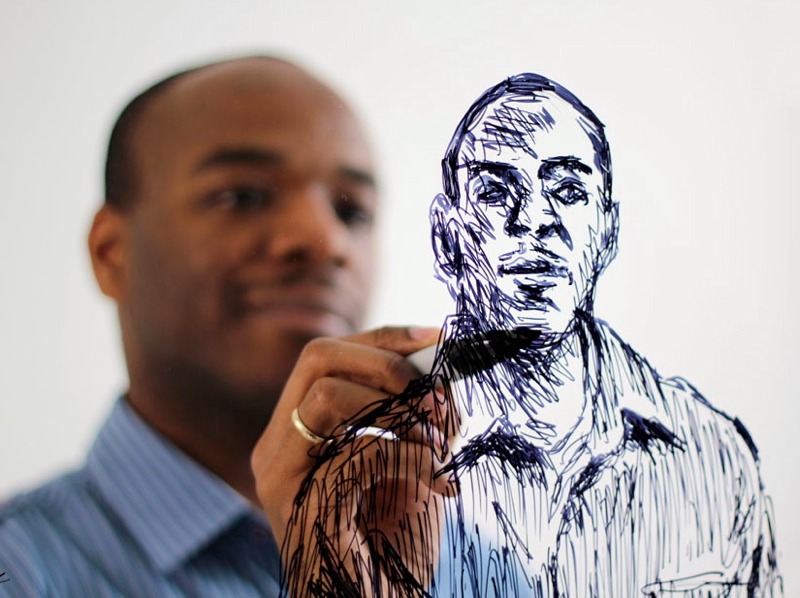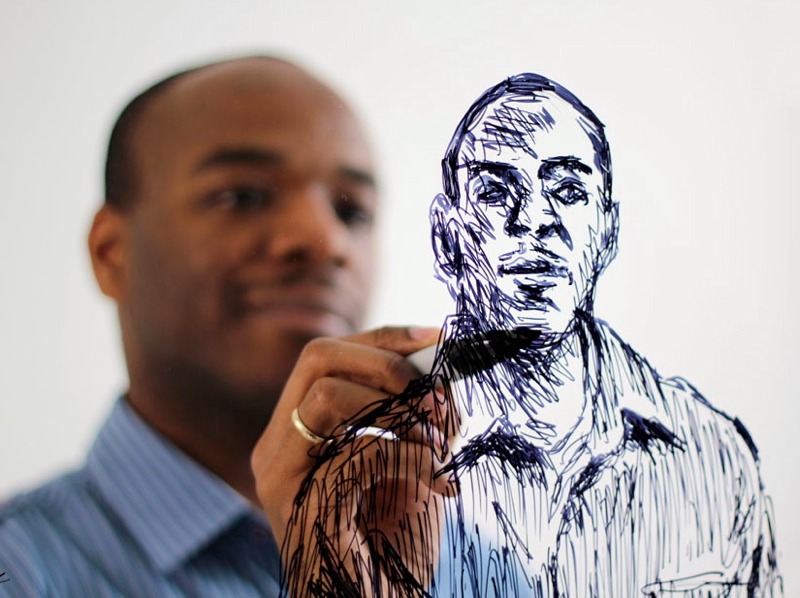 It is often difficult to experience self-respect, because our sense of self is usually based on external things like praise, status, income and so on. As these fluctuate, so does our self appreciation. One day we'll feel there's no one as good as me and the next we'll feel utterly worthless.
Here are five action steps that may help you in developing a healthy self-image.
1. Set your internal standards instead of comparing yourself to others.
Accept yourself as you are right now, but keep upgrading your standards, life-style, behavior, professional training, and relationships by associating with winners.
2. Project your best self.
Dressing well and looking your best do not have to involve trendy fashions or designer labels. Being appropriate for the occasion and being neat and clean are more important. Personal grooming and appearance provide an instantaneous projection on the surface of how you feel inside about yourself.
3. Read a good biography each month.
Look for life stories of those who have reached the top in your profession or someone you admire. As you read, imagine yourself as the person you are reading about.
4. Take stock of the images with which you display yourself.
Since the self-image comprises of visual, conceptual display of self-esteem (clothes, home, auto, garage, closets, desk drawers etc.), make a priority list to get rid of all the clutter and sharpen the expression of your life.
5. Go for a private walk into the nature.
Go for a walk near water, in the countryside, near the mountains, or to a park, and recall your childhood play and fantasies. What did you really love to do as a child? What were you good at? If it weren't for time, money, or circumstance, what would you be doing with most of your days and nights? Dust off and reactivate your creativity.
Tarun Gupta: Founder of iAchieve Group with over 20 years of experience in information technology, business development and public speaking. Provides coaching and mentorship in the areas of business ethics and leadership, time management and wealth management to entrepreneurs across the globe.
Connect Tarun: Website iAchieve Group
Facebook : http://www.facebook.com/Think.Grow.Empower.Lead
Twitter: http://www.twitter.com/RockingTG
LinkedIn : http://www.linkedin.com/in/ThinkGrowEmpowerLead
Pinterest : http://www.pinterest.com/iAchieveGroup