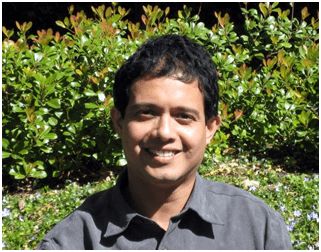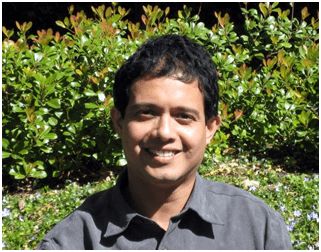 2010
Shankar Hemmady
(Join Facebook and Read his Poems here)
Copyright Shankar Hemmady- a creative license to use it for any charitable, non-profit purpose with consent of Shankar Hemmady
Shankar Hemmady grew up in a modest chawl in Dombivli, near Mumbai. When he was an electrical engineering student at IIT, Mumbai in the 80's, he missed having been a child so much that he began to learn music, dance, poetry, hiking and rock climbing for the first time in his life.
After 20 more years of being an entrepreneur, author and technologist in the San Francisco bay area, he returned to his childhood dreams. Over the past ten years, he has been learning a few creative and spiritual practices including mindfulness in silence, massage, moving meditation, and has taught a course, Creativity At Work at the University of California, Santa Cruz. He lives with his wife, Dr. Seema Handu, and his children in Silicon Valley, south of San Francisco…
Shankar Hemmady's poetry is soul stirring as he rhymes with reason on various topics. His poetry is original, deep reflections of his soulful mind and his love for nature, love and life. He is philosophical and dribbles faith across the pages with emotions stirring within.
sharing silently
whatever is left to say…
for in silence
feelings find their way!
clouds
clouds: a mere excuse
to unfold the expansive sky
that's openly hidden
in broad daylight!
since the sun can't show it,
perhaps the clouds will
when it begins to shower,
the sun will bow to the rain,
and clouds will melt into flowers,
bringing the sky a bit closer!
Shankar Hemmady
(Join Facebook and Read his Poems here)