BULLETSTORM
Bulletstorm is a first-person shooter (FPS) in which players find themselves stranded on a planet. It's a Marvel Comics written storyline. Once an adult-oriented paradise planet, is now hell incarnate, complete with savage mutants and flesh-eating gangs. The goal is simple: survive, escape the planet and pay back the SOB who sent you there. Additional features include deep 2-4 player support, a wide variety of ways to defeat enemies both large and small and an impressive arsenal of weapons.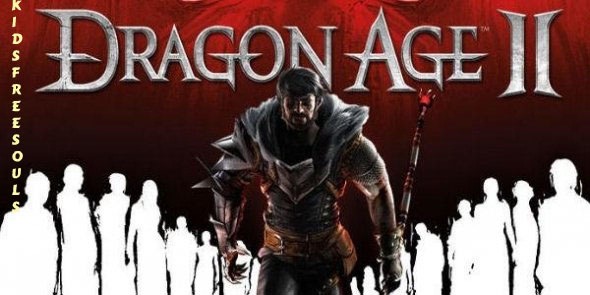 DRAGON AGE II
Dragon Age II is a single player role-playing game (RPG) for play on the PC. Epic sequel to the BioWare developed 2009 Game of the Year, Dragon Age: Origins, Dragon Age II continues the adventure with a new hero, Hawke, and utilizes the choices made by the player to affect a story that spans ten years worth of time in-game. Additional game features include: the ability to choose your character's class and sex, a new cinematic in-game experience, a nonlinear narrative and the ability to import saved information from earlier Dragon Age games.

TEST DRIVE UNLIMITED 2
Test Drive Unlimited 2 transforms the driving genre, adding the persistency, progression and customization of the latest multiplayer games to the critically acclaimed racing of the Test Drive franchise. Test Drive Unlimited 2 integrates a new generation of online and multiplayer features, creating a dynamic world of evolving content and challenges.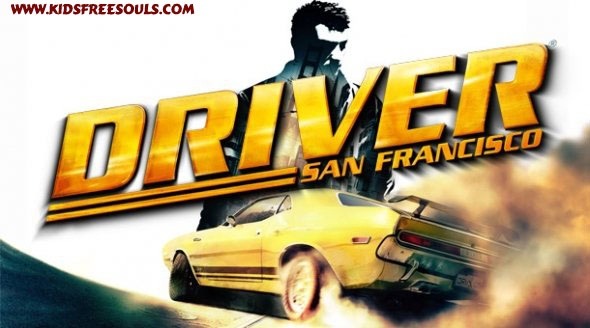 DRIVER SAN FRANCISCO
Charles Jericho, the most ruthless crime lord to ever prowl the streets of the City by the Bay. The fate of the sunny city rests in the hands of one man: a detective, a hero, a Driver. John Tanner has put hundreds of criminals behind bars and chased injustice out of many a city, but this mission poses a threat like no other – and could be his last. Step into the driver's seat as the hardened detective and get ready for a relentless manhunt that could end either with the restoration of justice or the setting of the sun on the Golden Gate Bridge forever.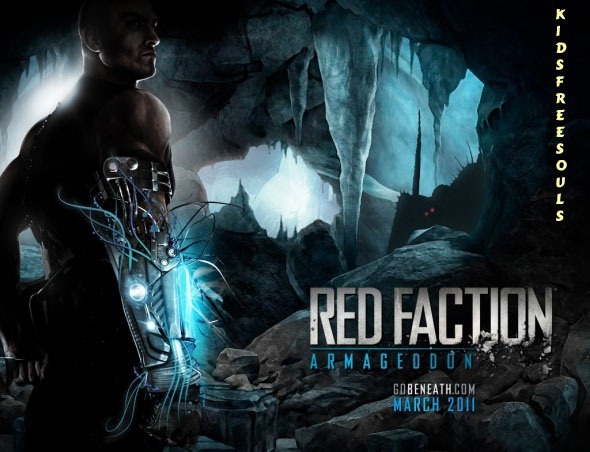 Red Faction
Armageddon places you in the role of Darius Mason, a man born of Colonist and Marauder blood, who must save mankind from an unspeakable evil that has resurfaced. In the latest installment of the Red Faction franchise, you must travel across the storm-blasted Red Planet – and below the surface as you take up arms against a terrifying new force that threatens the sake of mankind. Will you be able uphold your family's tradition of fighting for the freedom of Mars to protect the settlements against this mysterious lethal force?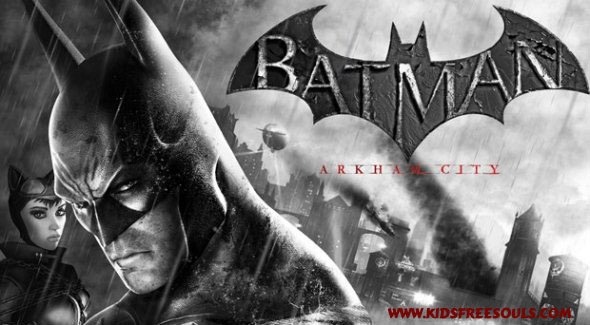 Batman
A sequel to 2009's Batman, Batman Arkhan City features the full range of classic enemies seen in the previous game, in addition to Cat woman, who is a playable character and has her own storyline in the new release. A third-person Action-Adventure game that delivers an authentic Dark Knight experience rooted in an original and engrossing story as well as a combination of melee combat, stealth, investigative and speed-based challenge gameplay. Additional features include: a range of new gadgets, an increased number of possible melee opponents and a range of movement options for Batman that include leaping, sliding, gliding and the grapple hook.
Prototype 2
It is an action-adventure open world video game that was released on April 24, 2012. It was developed by Canadian studio Radical Entertainment and is the sequel to 2009's Prototype. The game was published by Radical Entertainment's owner, Activision. The game features a new protagonist, James Heller, as he goes on a quest to destroy the Blacklight virus. The story is also one of revenge, as Heller wants to kill Alex Mercer, protagonist of the original Prototype, after his family was killed in the outbreak of the Blacklight virus. The game is set in an open world shown from a third-person view perspective. The game was announced at the 2010 Spike VGA Awards with the tagline "Murder your Maker."
* Check the rating as some Games are above 17 + and not advisable for children
Find More Game Videos in You Tube (www.youtube.com/ilaxi – playlist 'Games Kidsfreesouls Like'