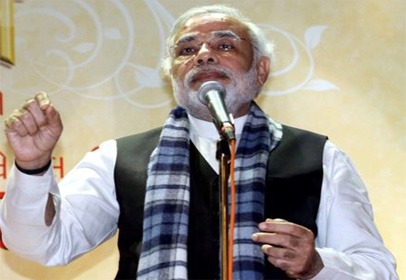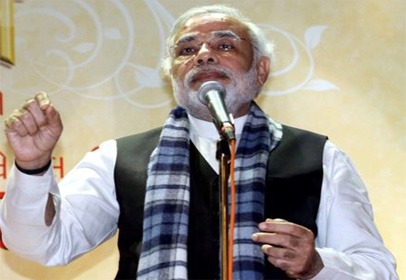 Gujarat Government will launch the State Digital Library Project with Gujarat Informatics Ltd. and develop the system at a cost of around Rs.50 Lacs as per the sources received at Kidsfreesouls.
The Library is expected to be ready within a year with Archive that includes 5000 hours of recordings of audio-video documentaries of the Freedom Movement as well as the speeches of the Chief Minister Narendra Modi.
The Government will show case speeches of social and political leaders. Starting from the first Chief Minister, the records will be digitised in due course of time.
The records will be classified as per the categories and will serve as valuable historical pieces. A tape Library Archive system will also be set up along with a Digital Media Asset Management to streamline contents using tagging, archiving, search and browse facilities.
As per the sources, it is noted that Chief Minister Narendra Modi has his own collection of speeches he made over the years. CM's collection contains more than 12,000 speeches and is classified as per the subject and date.
Earlier, speaking at a function to mark the World Braille Day organized by Education Department in 2012, Gujarat Government has decided to convert all the books in the state libraries into e-Library making them available to the knowledge hungry at their desktop. A brief news piece can be read here.
– Kidsfreesouls News Desk