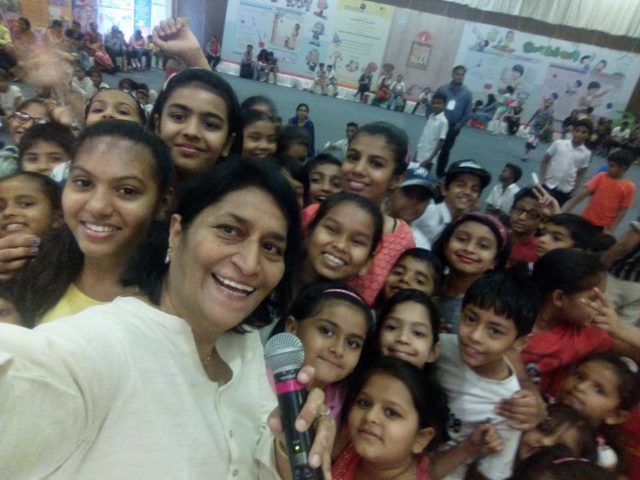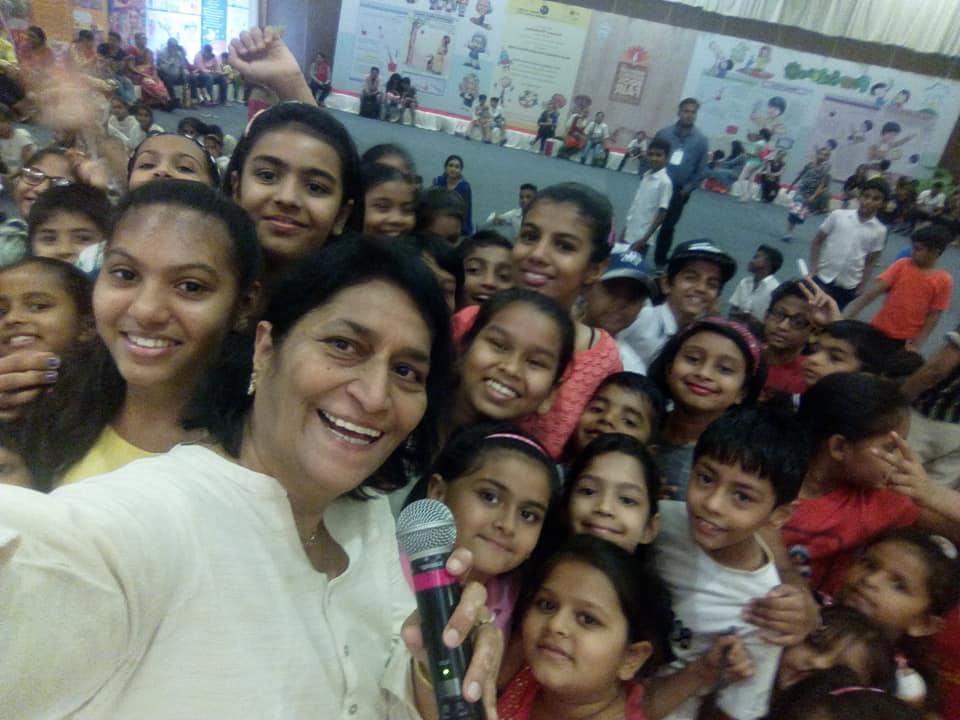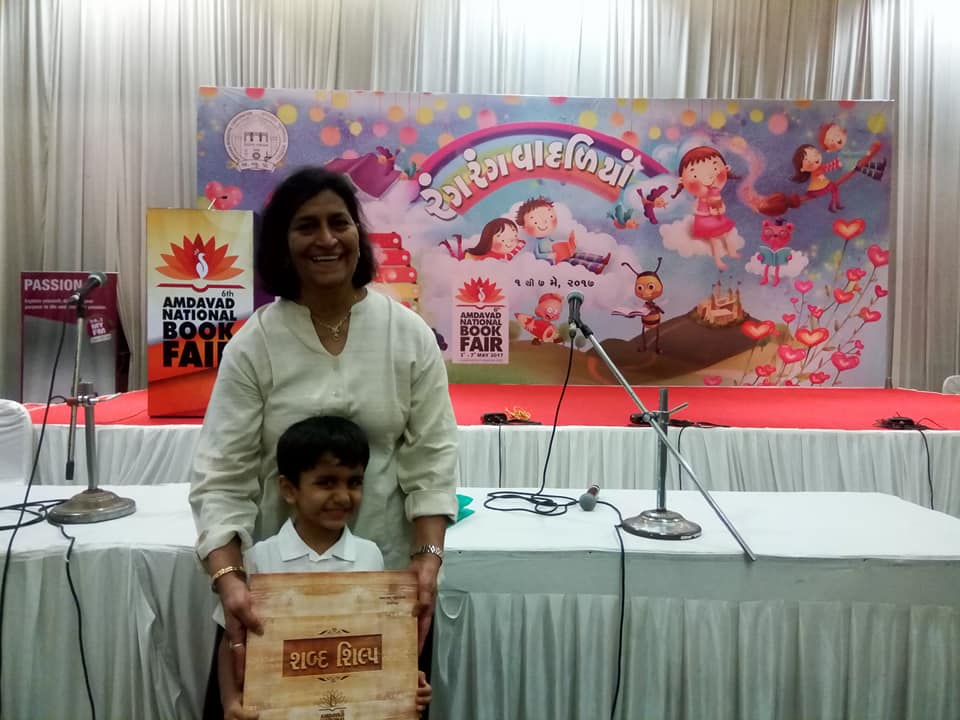 My Story Telling session has has been a jam pack session at Rang Rang Vadaliya Hall at Ahmedabad National Bookfair on 2nd May 2017.
Rang Rang Vadaliya at Ahmedabad National Bookfair had been a Rainbow of Colors taking to a wonderful joy ride to childhood. Kids and moms too, loved to listen to my Story Telling session and its been an amazing experience to tell stories and interact with children.
When it comes to Time Management, this is a tedious part as I balance with other professions and trending lifestyle as a Parenting Author, Editor of Kidsfreesouls or be it, running a Children's Library. Nevertheless, work is worship in Profession and there is power to human mind and the things that we can do.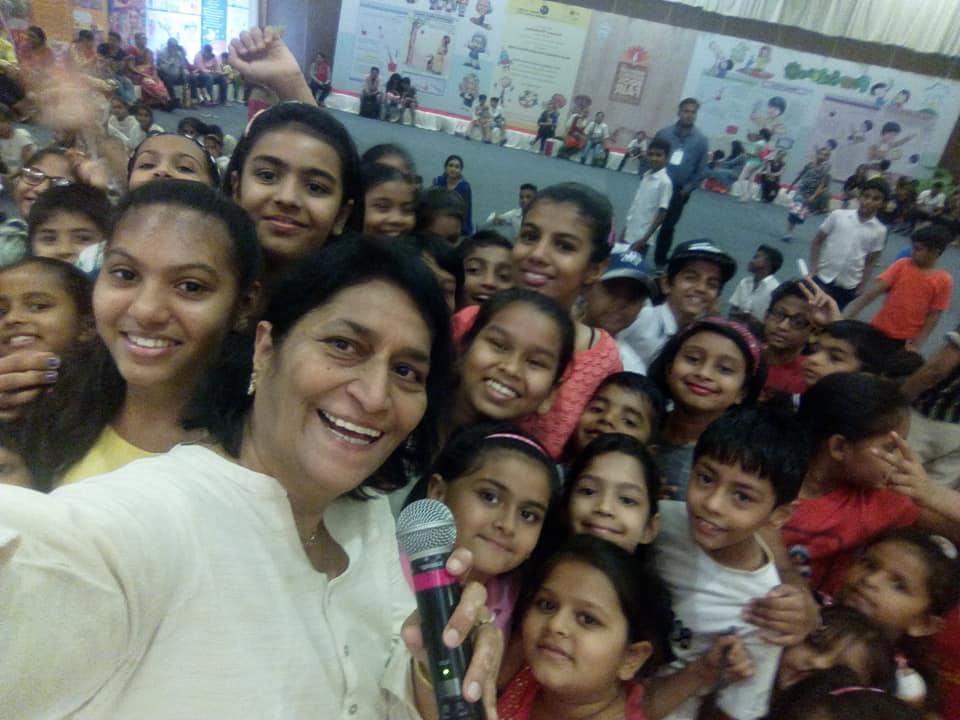 Had been currently busy with launch of my new Professional Family Business site www.ensuregroup.net – into Cars, Insurance and Finance. No excuse for late update but here's something interesting that you might to look into.
Well, I am so thankful to be a part of the Ahmedabad National Book Fair 2017 at Rang Rang Vadaliya (earlier have been a part of ANBF at Rang Rang Vadaliya with Comics and Indian Mythology in 2015) Also happy to be a Speaker at Author's Corner presenting my Book Guardian of Angels for consequetive three years 2014, 2015 and 2016.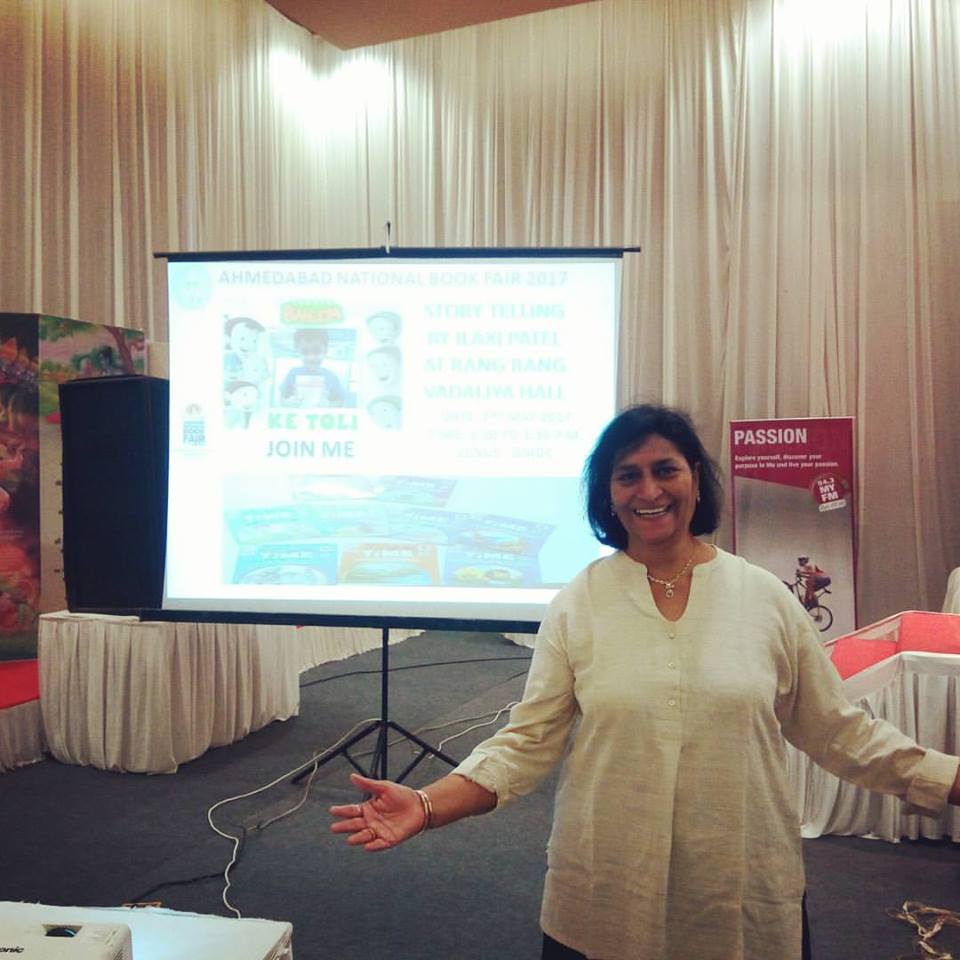 The ANBF 2017 has been a bigger and better Fair this year – a class apart with over 5 Lac visitors, 2 Lac Books sold. The videos can be found on You Tube of Amdabad Fair.
My Story Telling Presentation session can be found on my You Tube . You may visit here :
Apart from this, my Story Telling Presentation apart from other Presentations can also be found on Slideshare with content flow
– Ilaxi Patel