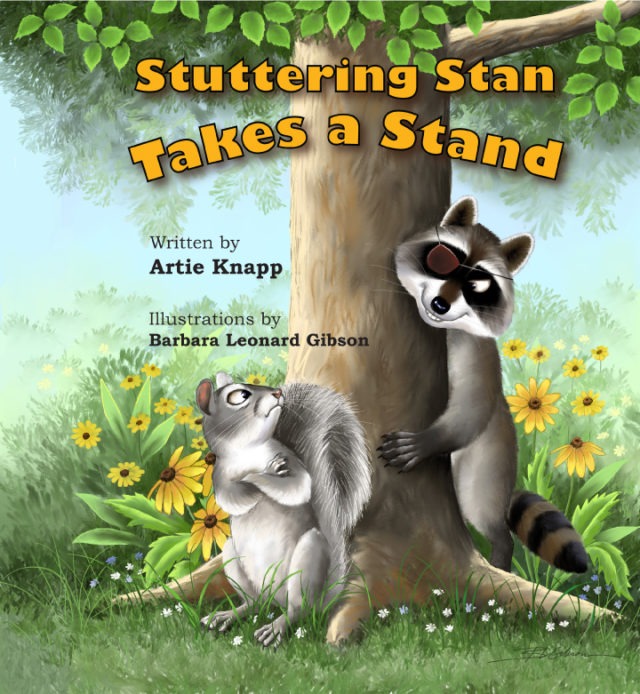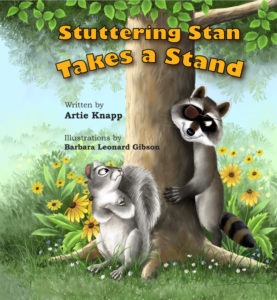 Stuttering Stan Takes a Stand
By Artie Knapp
Stanley is like most squirrels: he loves nuts, climbing trees and playing with friends. But Stanley feels different from the other animals in his neighborhood, because he has a problem with words. Teased and bullied about his stuttering, Stanley refuses to let on that his feelings are being hurt, until one day he learns an important lesson from a new friend.
Stuttering Stan Takes a Stand is published by the Division of Speech Pathology at Cincinnati Children's Hospital Medical Center, which is the largest pediatric speech pathology program in the United States.
www.cincinnatichildrens.org/speech
Author Artie Knapp talks about Stuttering Stan with Speechpathology.com.
Why do Kids Stutter? Kidsfreesouls Tips for parents/teachers
http://kidsfsedblog.blogspot.com/2009/02/stutteringstammering.html
Also in Moms Zone
Stuttering Stan Takes a Stand NOW available as a free flash-animated storybook from MightyBook Inc
http://www.mightybook.com/MightyBook_free/books/stuttering_stan/stuttering_stan.html