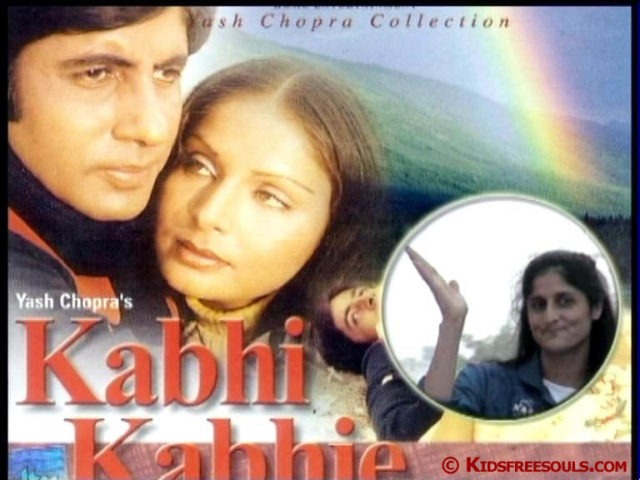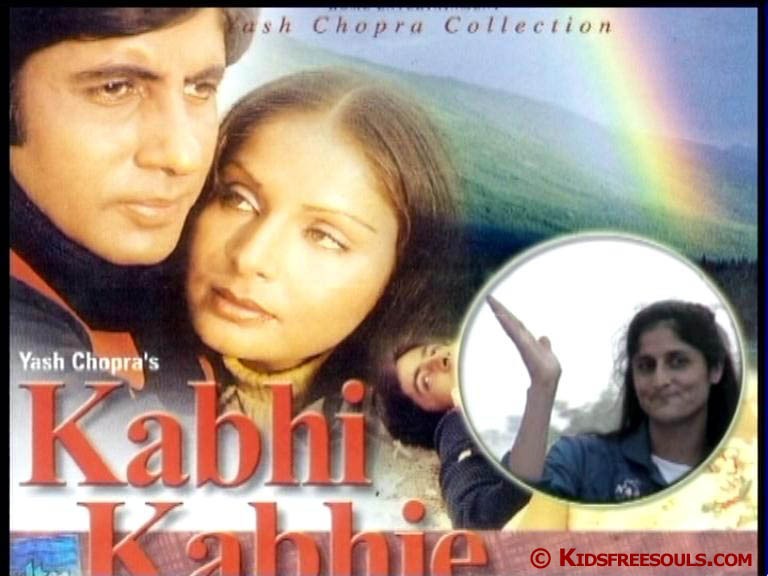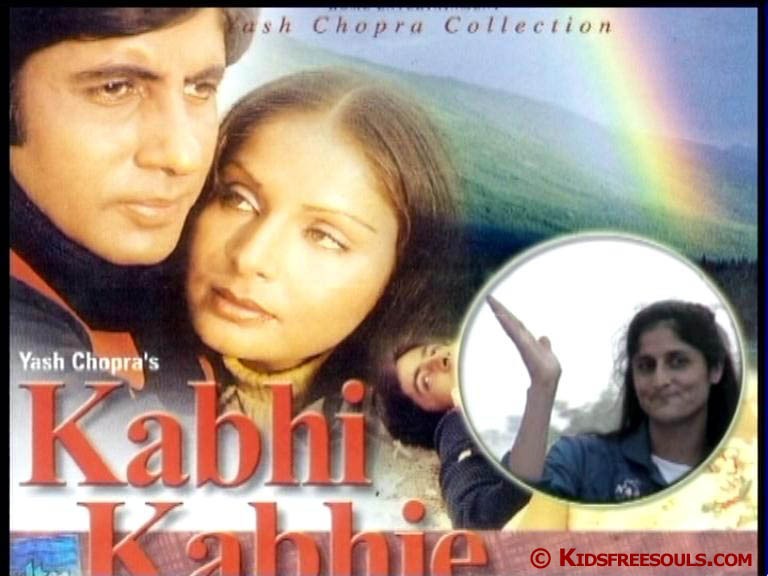 Sunita Williams was recently in Ahmedabad. She was a special guest at a leading Educational Institute. As she went on the stage, she looked at the video presentation set up and looked impressed. "Oh! this is really cool. It's real hi-tech stuff even by my standard," she quipped.
She shared interesting nuances of her life as an astronaut. Before her space odyssey, she learnt Russian so that she could interact with her fellow astronauts. In her quintessential humourous style, she said, "You know, Ruenglish…. a mixture of Russian and English." No, she neither felt 'lonely' nor 'bored' in space. She added, "We always had a lots of food to eat. There was Japanese and Russian in addition to bread, juices, meat, vegetables and eggs." Her video presentation was a sheer joy. "I was flying like a bird in the space craft but without flapping my wings. Imagine how joyful it is when you can just grab food that way too."
When asked about her definition of success, Sunita Williams said, "Success is doing things you like, studying what you want to study and finding things that make you happy. There is no specific formula for it. Work hard for what you want to achieve".
Replying to questions, she said, "My job is pure fun. It's really cool to experience such beautiful, wonderful things." Of all things, she cherishes the beauty of exploration. She says a tad philosophically, "Human heart always wants to explore." Answering a question by a young boy on whether India will be a future destination for astronauts, she said, "I hope so. There are lots of joint programmes happening between NASA and ISRO. However, I believe in the power of the universe rather than limiting to any particular nation."
On another ocassion, she spoke at the Gujarat Technological University (GTU) which presented her with the certificate of honorary doctorate degree, announced in January. Sunita Williams, who holds the record for the longest single space flight by a woman, said, "Exercising my franchise is something that I take seriously. If you don't vote and then complain about the system, you don't have the right to complain as you've not participated in the process." She further said, "In democracy, change is slow but good."
Sunita visited her hometown Jhulasan and visited Science City, Bangalore too. She was in India for a week long trip and returned to USA later.
– Kidsfreesouls News Desk