We are the Swagat Children, United do we Stand,
Here we are Creative, God is all our strength. (2)
Here we skip and dance, Here we Sing a Song,
Here we Read and Write, With our Friends along (Twice)
—We are the Swagat children (repeat)
We Dive into the Ocean, Of Knowledge we need to know,
With a Smile upon our Face, Our Happiness we show,
We Pray….God May Bless Us & Our S W A G A T
We are the Swagat Children….SWAGAT.
SWAGAT PRAYER
O GOD, Source of all Knowledge,
Help us in Remembering what we Learn,
Forgive us our Shortcomings & Give us the Strength
To follow the path of Truth – Amen
Mt. Carmel Convent School Song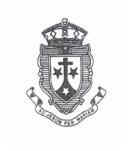 When Mt.Carmel kids come to Swagat, we all sing Mt. Carmel Convent School song and Imagine, the kids get so surprised to see me singing their school song!
Yeah, me too from Mt.Carmel! Here we sing:
"A happy band from far and near,
Mt.Carmel girls we gather here,
We love the school Mt. carmel hail,
Our love for you shall never fail
Chorus: For God is all our strength, In him we do and dare,
The right against the wrong, we cherish and revere.
Than proudly let us stand, United hand in hand,
we pray that god may bless and keep Mt. Carmel School.
We gather here,where all may sing,
Glad songs of praise of trust and love,
Our youthful hearts here find the way,
That leads to life and endless day…..
Songs often do inspire and encourage us to Keep the faith. I guess all the Swagat students must be humming the Swagat Song too and I remember all swagat kids had jolly fun to shout
'S W A G A T' at Christmas celebrations and events at the place. The song is still sung by present members of the Library class and it's a great feeling for me that a song is sung with so much joy! I'm sure all my ex students (now in 10th/12th or even those who finished college) of Swagat remember their Childhood days spent with me:-)
Do drop in a Hi on phone or mail or even in person – any time at the Library.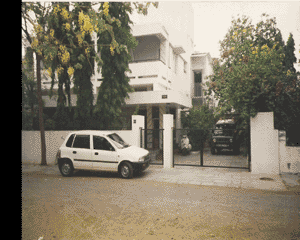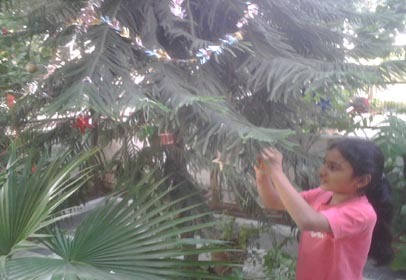 Swagat Child, Aneri, hanging stars on the Christmas Tree. The 2 year old tree was first decorated in 1991.
Many Swagat Children have decorated the tree every year and participated in crib making all through the years.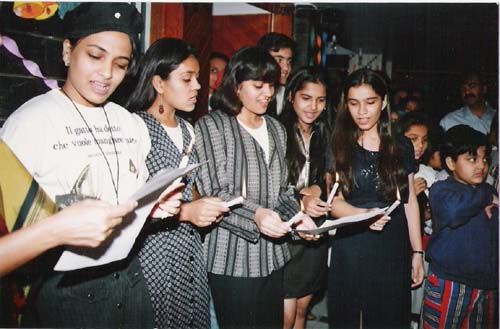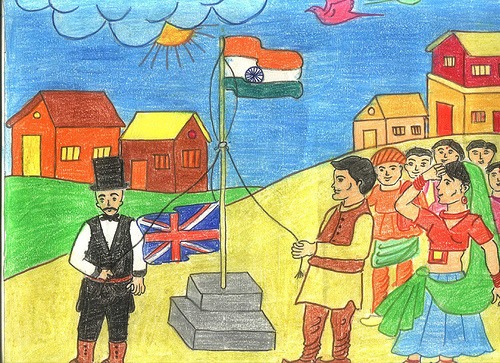 ARE YOU A SWAKID? FIND YOUR PICTURE AND GO BACK MEMORY LANE:-)
WANT TO SEND A PICTURE LIKE THIS TO ADD TO KIDSFREESOULS PICTURE GALLERY?


FIND MORE ON COLOR PASTE BOARD- ENJOY!
Let us all light the Candles and Take a Pledge to Spread the message of
Love, Faith, Peace and Unity among us.
We are the strong pillars of our Nation.
Let's strive for a better world – For you,me & us.
Our Messages will reach far and wide, God is all our Might, Let's Change the World!
Let us welcome the new year & make resolutions with Smile upon our lips and flutter in our hearts.
– Swagat Children (Pledge composed by Tamanna, Binal & Harshil)