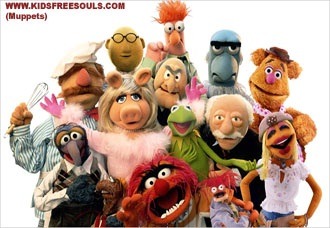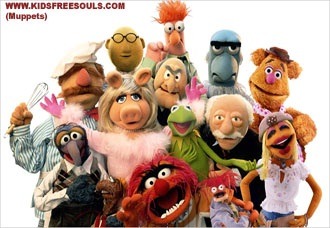 Theme Parties are Fun! The most memorable Birthday ThemeParty I ever organized was my son's first birthday. And later, the Swagat Dance Parties rocked with themes – costume to music and game dancing. Theme Parties are guaranteed to set balls rolling to entertain whether it's birthday or any occasion.
These style parties are alluring and fabulous fun, leaving impressive memorable moments to enjoy.
Parties well organized are entertaining and enjoyable. Hosting parties' calls for innovative ideas which go for careful planning focused on various factors. More, it got to be within your budget, entertaining, as per the occasion and of course, memorable event.
Stay tuned to Kidsfreesouls for Theme Party Ideas to make your parties memorable. When Swagat Parties are memorable and adorably admired by kids and parents even today after 20 years, I had a desire to focus on Theme Parties. And, Kidsfreesouls is providing, party ideas, inspirations, decorating tips, party supply ideas and reviews, recipes, arts and craft ideas, trends of the time and lots more.
I am sure the tips will help you make your parties take roller coaster rides to entertaining and memorable experience too.
If you have a specific choice theme party idea in mind, do let me know and if you want some Indian Traditional Theme Party – Yeah, I'll love to help you set your party to swing – go Gujarati – Go Traditional – Go Jai Garvi Gujarat! Or, just about an Indian theme party with decorations and recipes that go with it. And if you wish to start a home based Party business, well, we have tips for that too! Enjoy!
(Click : PLANNING A THEME PARTY FOR CHILDREN )