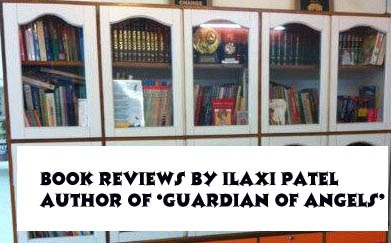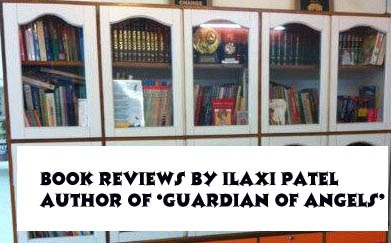 Treachery : How America's Friends and foes are secretly arming our Enemies.- By Bill Gertz
Review by ilaxi
Bill Gertz uncovers Chilling Facts and exposes the alarming truth unbelievable that the Iraqi insurgents are killing the US soldiers with weapons provided by France, Germany and Russia. Bill Gertz seems to have made exclusive interviews with senior US officials including the Defense Secretary revealing astounding information on how the US leaders have failed.
Arms trade proliferation and war on terror – Gertz has explosive revelation on how US security lapses enabled their enemies to target Americans using their own weapons secret technology. The enemies had fool proof plans to fail the US intelligence and defense and the extent to which the rivals were able to buy or steal advanced military technology from the U.S is alarming that freeze any American reader. The Pakistan nuclear proliferation is getting extensive and the US is trying to draw India into its global strategic plans by asking New Delhi to join the missile defence system.
At this point, one wonders, do India and Pakistan need any more hi-tech, exorbitantly priced weapons for each other? Aren't the nuclear bombs and missiles sufficient? Arms Trade is one revealing info by Bill Gertz in this book. Bill Gertz has also extensively reported the CIA reports on Al Qaeda's track on its enemies and may have nuclear, chemical and biological weapons. The Saddam Hussein's 'oil for food' program has a full story covered by Gertz in the book and how Saddam rebuild Iran's weapons and Missile programs. Although I have not read Bill Gertz other books, this book has been a pick from a local book store and been a thrilling read. Due credits go to amazon reviews and new york times Best seller pick which I do not miss out and Treachery By Bill Gertz explodes facts of America's friends and foes arming the enemies.
Have you read Books, send your Reviews to ilaxipatel@hotmail.com to place on Reader's reviews section
{jathumbnail off}