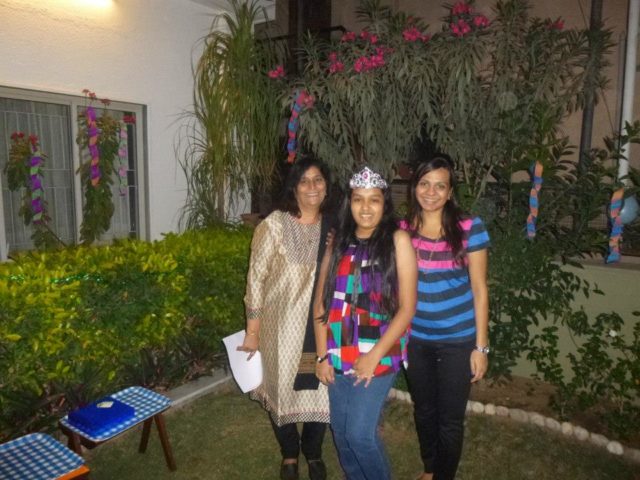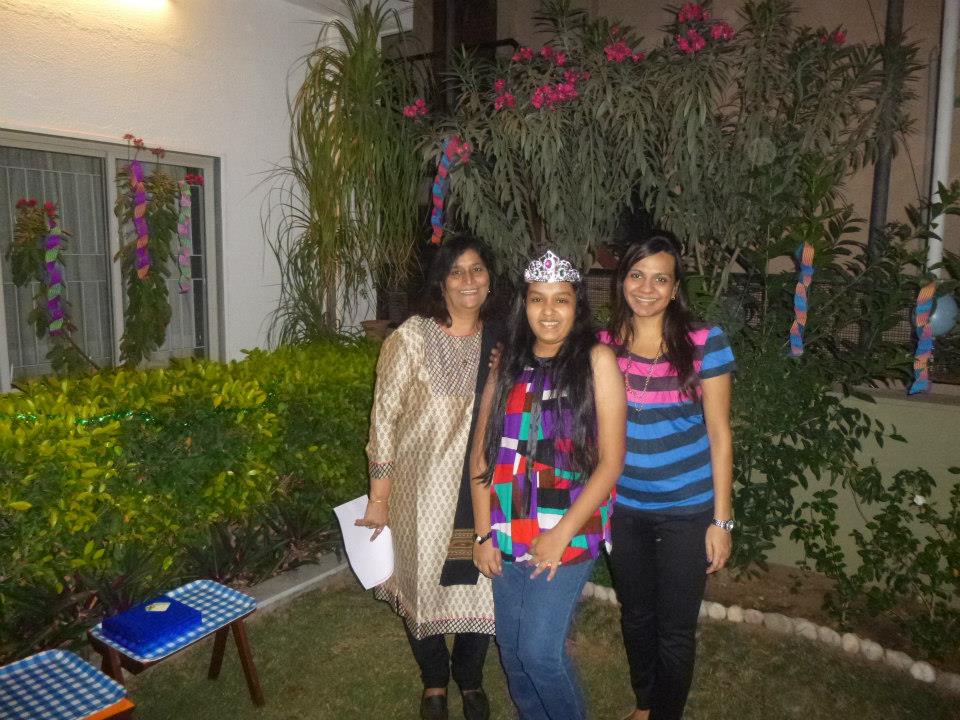 KIDSFREESOULS : Kids Reporter
TULSA VED
I am an ardent reader and love the amazing world and fascinated with nature – the birds, trees, sun, moon and the sky….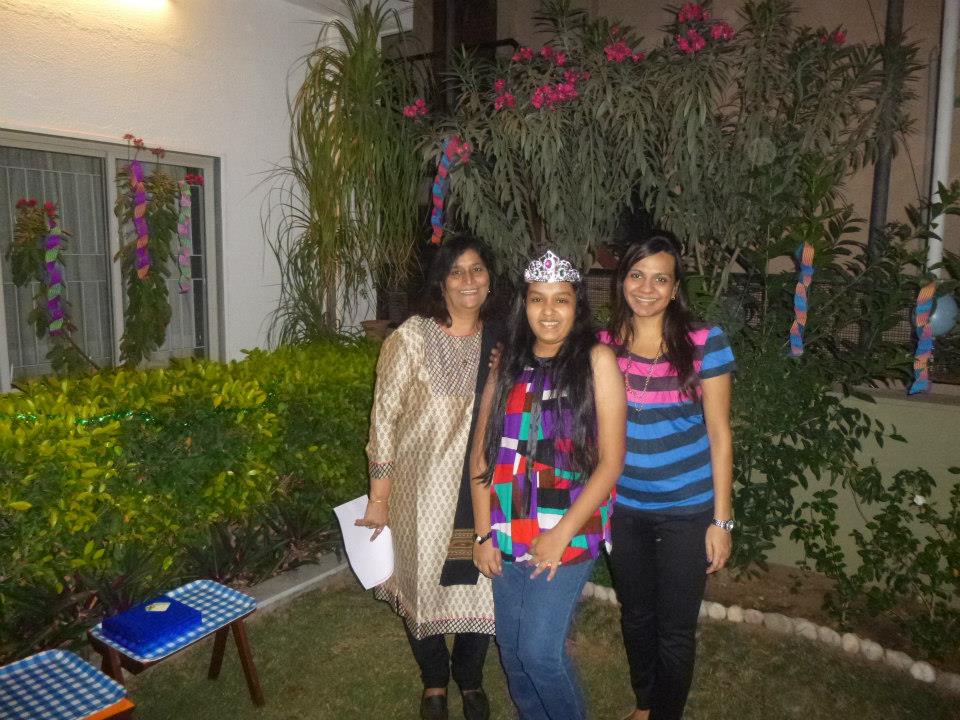 This year 2013, I am awarded 'Best Student of the Year' Award. I am so happy and am sharing my pic with my Teachers.
My Blog Archive is here "Inspirations" – Follow me here
JOKES FOR YOU
Bins : What does 'Je vais' mean?
Megs: I am going
Bins: I will not let you go before telling the meaning for this phrase
Bins: Friend, there is an orange tree in the center of the sea. Now tell me how you will get the oranges from there if you do not know how to swim.
Megs: Well, I will fly like a bird and get them
Bins: O fool, how can a man become a bird?
Megs: How can a tree grow in the center of the sea?
Bins: My dog is very smart. He understands English
Deep: I know
Bins: But, how did you know?
Deep: My cat told me
Boss: Where were you when god was distributing brains to people?
Peon: Sir, that time I was with you on the World Tour.
Teacher: If you had 3 apples and ate one, what would you have?
Bins: 3 apples
Teacher : 3 apples?
Bins: Yes, 2 on the table and one in my stomach
KIDS SCOOP – INTERVIEWS BY ME
In this column, I shall be presenting kid's interviews regarding their favs. and even ask them on whatever topic that is interesting.
INTERVIEW by TULSA -2
Name: Shivani Jani
Age – 13 years
Std – 9th
On Learning English as an important Language
Do you like English Language? Do you consider it as an important language:
Answer: Yes, I like the language. It is an international language and useful for everyone.
Do you think Reading is useful to learn English?
Answer: Yes, Reading improves our language and helps us to understand the language better. It increase our vocabulary and routine habit is good to learn the language.
Do You like to read comics / magazines?
Answer: We hardly get time and as students, we have to concentrate more on school studies. So, I can't read novels but I read magazines regularly
According to you, English Text book is boring or interesting?
Answer: English Text book is very interesting. We have lessons like 'The Kid of Charlie Chaplin', 'A visit to Cambridge' etc. If our teacher makes it interesting and we can understand, it is interesting.
Do you watch English movies? Which one is your favourite?
I watch English movies sometimes. Titanic, Harry Potter are my favorite movies. I also like suspense movies.
INTERVIEW by TULSA – 1
Name – Devanshi
Age- 12 years
Std- 8th
– Read more in Devanshi's Interview
ON BOOKS: ON COMPUTER, ON KNOWLEDGE, HER READING HANGOVER
HER FAVORITE CHARACTER ON TV: She is fond of Popeye, the sailor man song.
HER BOOK COLLECTION:
A concerned Question: Should school going girls go to Beauty Parlour and take up fancy things to school ?
– Read more in Devanshi's Interview
STORY BOARD BY TULSA
I am fond of reading. Here is my 'Story Board' – List of all the stories I have read. I will keep adding more stories to the list and also find reviews. So, stay tuned.
PRINCE AND THE PAUPER
SINBAD THE SAILOR
THE GINGERBREAD MAN
KIDNAPPED
AROUND THE WORLD IN 80 DAYS
BLACK BEAUTY
MY POETRY
My Teacher
Thank you Mam, to step into my world,
And bring brightness in my mind
I love to do the work you give me,
Wondering and writing it with full of glee.
You are the best teacher in the world,
But it's not enough to say in my little words
I promise to make you feel proud one day,
I hope it turns too fast some day.
Gandhiji
Gandhiji, a man of principles,
self made was he,
He fought for our freedom,
Made India Free.
How did he lead freedom revolution,
Truth and violence was the key,
The Britishers' got fright of the nation,
That made them flee.
(Poetry written on 16th April 2011 at the Swagat class 'Carry a poetry in your bag day' )
More Poetry by kids and How to write a Poetry
Thank you for reading my Blog.
Please visit my blog Archive "Inspirations' here
{jathumbnail off}