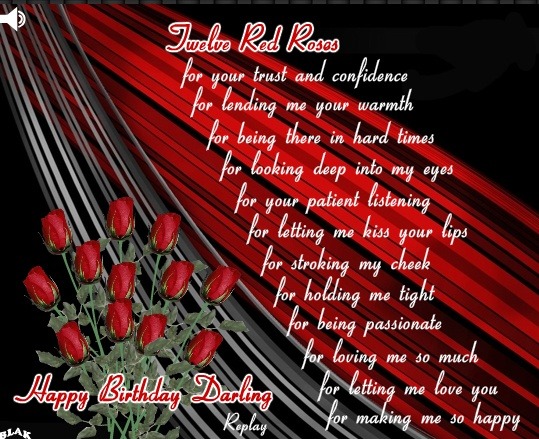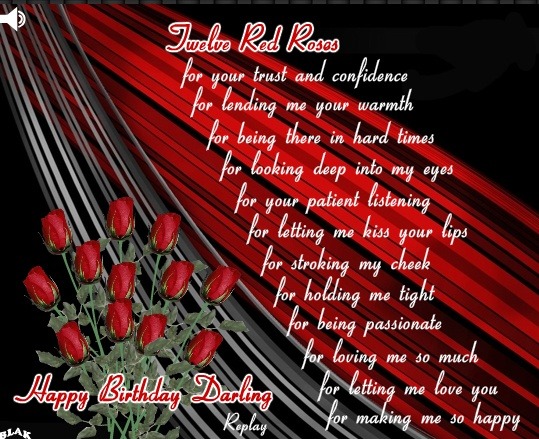 Perfect gift to unlock Love – RED is the symbol of Love, Heart and even fire ! Red color carries a largely positive connotation in China, being associated with courage, loyalty, honor, success, fortune, fertility, happiness, passion, and summer. A Red rose is dedicated to Aphrodite, the Greek goddess of love.
Flowers spell their fragrance bringing in hope, joy or sorrows! From age old time, flowers are gifted on all occassions. While choosing flowers, normally people see the beauty or the cost but are ignorant of its resemblance to hope, joy, love, hate, anger, jealousy etc.
The cultural significance of flowers is 'Romance' and a man who is known to this fact, is an ideal lover.
Some Flowers mean a lot and here's how:
Red Roses
Represents: true love
Says: "I love you."
Sunflower
Represents: purity, lofty thoughts
Says: Positive thinker
Tulips
Represents: powerful love being declared (red), hopeless love (yellow).
Says: Begging for love – The heart burning symbolically like a flame
Poppy: fantastic extravagance (scarlet), consolation (red).
Says: Love is faithful
Snowdrop: symbol of hope, consolation. The flower is thought mythologically to have been a snowflake which was transformed to comfort Adam and Eve after they had been expelled from the Garden of Eden
Striped Carnations
Represents: refusal
Peonies
Represents: shame and bashfulness
Says: esp for Cheaters
Orchid
Represents: refined beauty
Yellow Poppies
Represents: wealth and success
Pink Carnations
Represents: a mother's love
Yellow Roses
Represents: joy, friendship, apology, jealousy, dying love, infidelity, and heartbreak
Says: All rolled to represent
With eco friendly roses, do you think fresh flowers would fade away some day ? What is your choice if you had to gift me a flower – A valentine or maybe just Flowers that mean a lot !