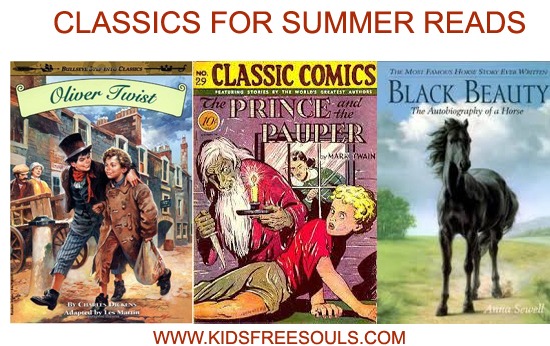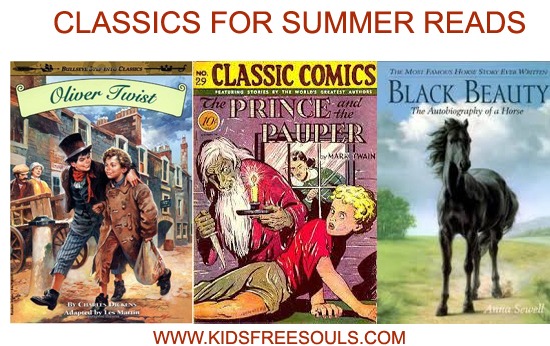 Books : Summer reads
This summer, I decided to read Books. It is said, "Some Books are to be tasted, others to be swallowed and some few to be chewed and digested." I have read some easy Classics and plan to read some more at my Swagat Children Library.
Here is my Story Board:
• The prince And The pauper
• Kidnapped
• The Invisible Man
• Oliver Twist
• Black Beauty
• The Little Woman
• The Gingerbread Man
These are the some classic novels which I read and love the most. For teenagers like me, it is wonderful and very fascinating reads. I have noticed that classic novels help us to improve our reading knowledge, vocabulary and also mend our grammatical mistakes, improve our speech style that effects most. There are many parts of children classics novels, I read Oliver Twist, The Prince And The Pauper, The invisible man and others. These are the awesome classic reads.
I would like to thank all the authors that gives us a such wonderful books to read . I am mostly interested in entertainment , suspense, magic, stories that have moral values and that which provide knowledge.
– Vedant Patel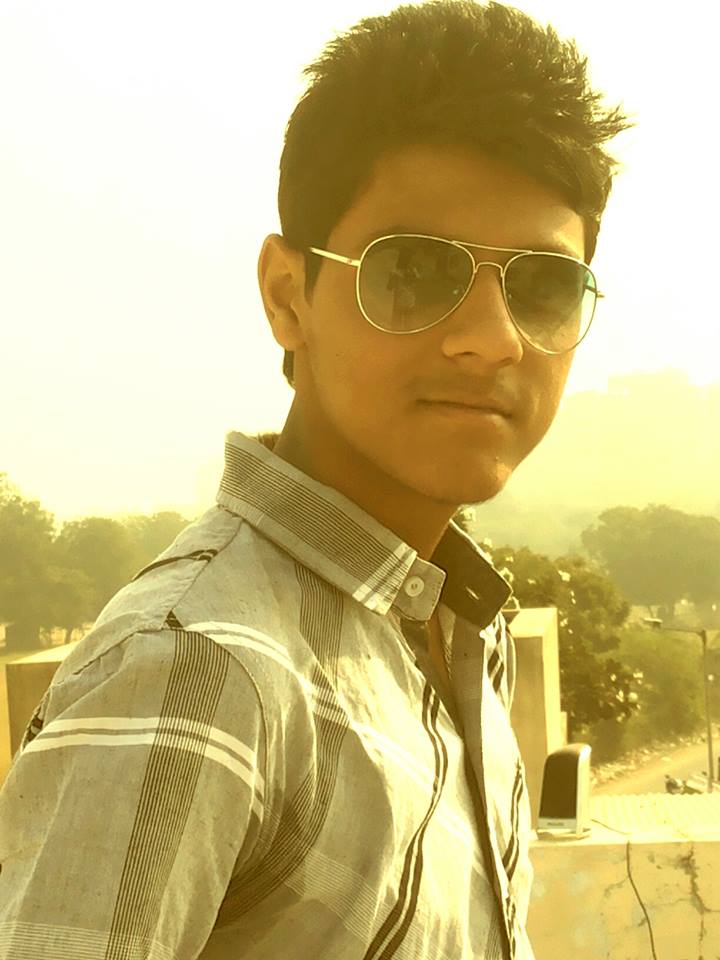 I am Vedant Patel. I am addicted to life. My world is full of things that I love – My books, My friends, My family, My cycle, My computer, My music etc. I love sports and I am a very huge fan of cricket. On my blog I will be writing reviews if Books, Movies, T.V shows, Restaurants, Places, Games, Music etc.
Here is the review of a beautiful song by Arijit Singh
Muskurane
A beautiful song from Hansal Mehta's next film is Muskurane by Arijit Singh. 'MUSKURANE KI VAJAH TUM HO' is a melodious song. The song is from upcoming movie Citylights. The song is debut on Colors popular show 'Be Intehaan'. Amazingly lyrics of song by the well known lyricsits Jeet Ganguly who also wrote lyrics in 'Ashiqui 2' movie. Arijit Singh has a very different feeling to it which will definately connect to big times to listeners. It is matches the relationship and makes it a very romantic song.
– Vedant
{jathumbnail off}
Listen and View the song on my Blog : http://vedantmusings.blogspot.in