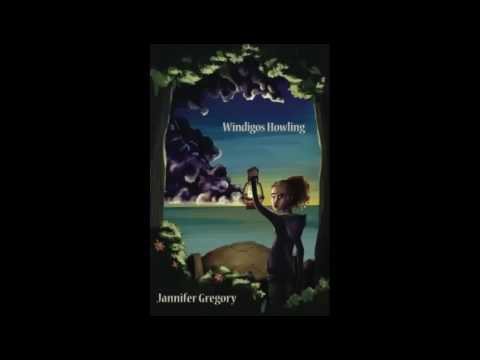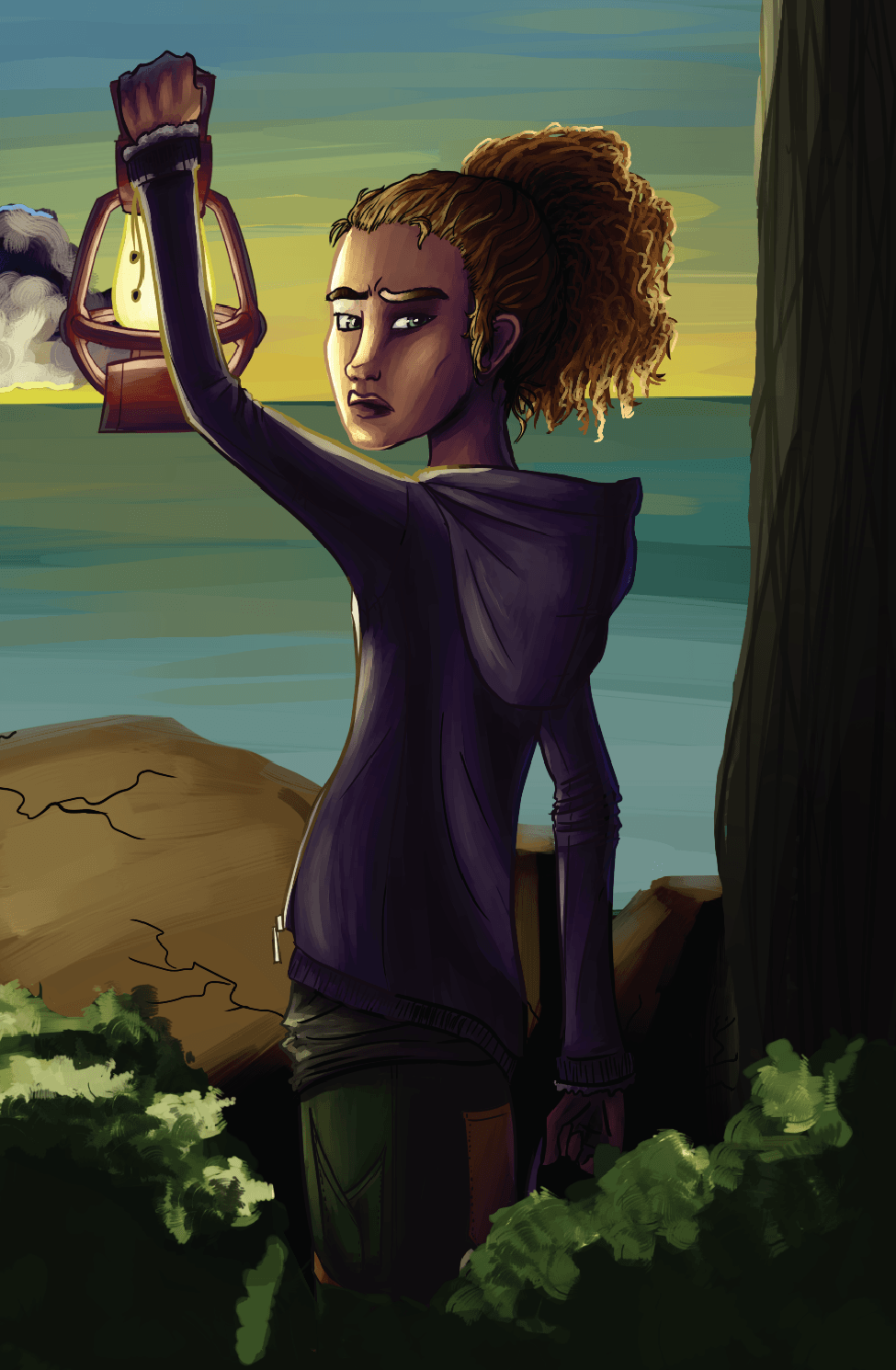 Windigos Howling Showcases National Park Treasures
Imagine you're 11 years old and your parents take you on vacation to a remote island where you have to survive the elements and a menacing mythological creature that your little brother has warned (to no avail) your parents about…but there is more to Isle Royale, Windigos, and just being family that you will learn along with Sierra as she solves the mystery of Windigos Howling…
Windigos Howling by Jannifer Gregory is a newly published book for the holiday season for pre-teen readers. Windigos Howling playfully spins a mystery that will keep kids laughing and simultaneoulsy gets them thinking about the value of nature.
Sierra Reitar, an eleven year old from Louisville, Kentucky, travels with her family to Isle Royale National Park for a weeklong camping trip. Not a fan of the outdoors, Sierra resists all attempts by her parents to make the trip "fun". Her little brother, Levi, surprisingly, embraces the trip. Sierra is astounded by his enthusiasm until he tells her about the Windigos that live on the island.
Windigos are a local legend. Levi finds a story about them on the Internet. 'They usually eat moose and sometimes a wolf, but last fall a hiker disappeared and lots of people believe a Windigo did it!' Levi explains to Sierra. Levi intends to catch one on video so that he can become Internet famous. While Sierra believes the Windigos to be a crazy Internet tale not worthy of her attention, when they get to Isle Royale, a couple of hikers have gone missing. To Sierra's disbelief Windigos are blamed for their disappearance. Sierra and her family help the park rangers find the missing hikers all the time trying to not get trapped by a Windigo!
Sierra's witty demeanor makes this adventure fun and suspenseful at the same time. Windigos Howling takes middle school readers through a beloved national park and highlights the importance of the environment in our daily lives. Readers will laugh as Sierra ponders her younger brother's antics, 'Being young came with one serious drawback. You were completely oblivious to large dangers when they presented themselves…She wondered about Levi's odds for survival to adulthood.'
"If I were 11 again, I would love this book, possibly reading it again and again or at least waiting for its sequel," says LeAne Rutherford, Associate Professor Emeritus at University of Minnesota Duluth.
Inspiration for the novel comes from Gregory's childhood in the vast nature of Michigan's Upper Peninsula and her travels to Isle Royale and many other national parks. "Our national parks are filled with fantastic natural sights and rich cultural histories. So many kids never get a chance to visit these parks or don't appreciate them when they are lucky enough to go. It's hard for them to see the uniqueness of these parks when their heads are bent over electronics. I created Sierra to introduce kids to the parks in a fun and intriguing manner. Plus these parks are one of our children's links to their environment that will be so important for them to protect as they grow older. Hopefully, Sierra and her family will help raise kids' consciousness of their environment and their willingness to preserve it," explained Gregory.
Windigos Howling is the first in an upcoming series by Jannifer Gregory. She lives in Duluth, Minnesota with her family enjoying the outdoors as much as possible. She loves finding the improbable and imagining the impossible on the hiking trail. Sierra brought those stories to life for her children and, hopefully, many more.
Windigos Howling is available now on Amazon.com.