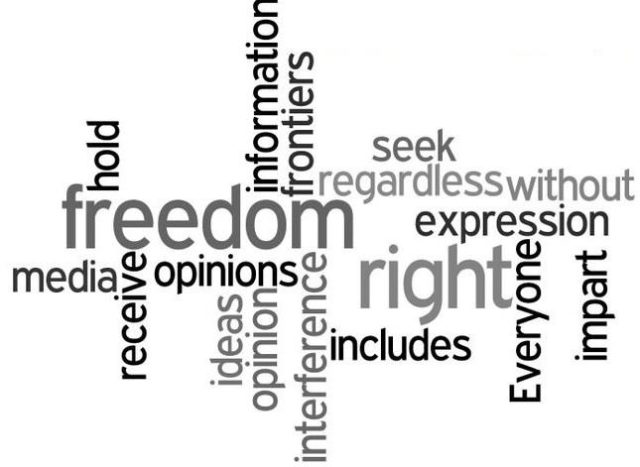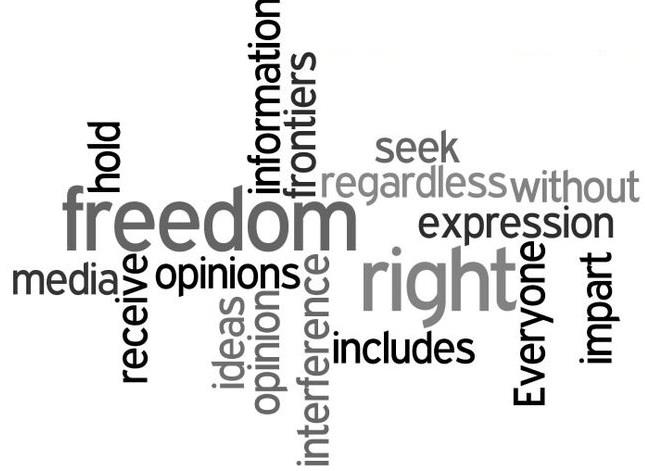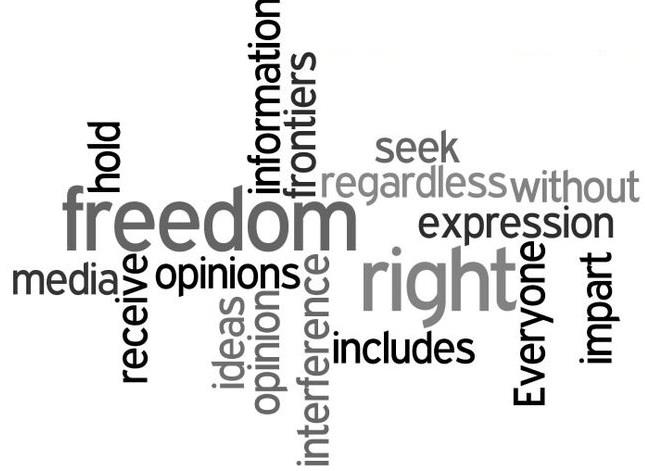 World Press Freedom Day celebrates its 20th anniversary on 3rd May 2013. It was first officially proclaimed during the UN General Assembly in 1993 following a Recommendation adopted at the twenty-sixth session of UNESCO's General Conference in 1991. The UNESCO Constitution states a commitment to foster the "free exchange of ideas and knowledge" and the "free flow of ideas by word and image".
It serves as an occasion to inform citizens of violations of press freedom – a reminder that in dozens of countries around the world, publications are censored, fined, suspended and closed down, while journalists, editors and publishers are harassed, attacked, detained and even murdered.
It is a date to encourage and develop initiatives in favour of press freedom, and to assess the state of press freedom worldwide.
As stated in livemint.com, the ability to write and speak freely is a privilege not many countries enjoy, even today. In fact, global press freedom declined in 2009 and only one in six people live in countries with a free press. These are the findings of Freedom of the Press 2010: A Global Survey of Media Independence, the latest edition of an annual index published by Freedom House since 1980. Of the 196 countries and territories assessed during 2009, 69 (35%) were rated Free, 64 (33%) were rated Partly Free, and 63 (32%) were rated Not Free. India is rated Partly Free in this report.
The Indian constitution extends the right to freedom of speech and expression under Article 19 and, by proxy, to the press or media as well. However, even this provision in the constitution comes with a clause. Similar to individual rights of expression, the Indian press is barred from reporting an incident or expressing an idea if it violates the integrity and sovereignty of the nation. This legal right also applies in instances that jeopardize India's friendly relations with foreign nations, disrupt public order and are capable of inciting offences. Additionally, the Indian press is governed by certain other laws, including the Prevention of Terrorist Activities Act (POTA) and the Official Secrets Act.
It serves as a reminder to governments of the need to respect their commitment to press freedom and is also a day of reflection among media professionals about issues of press freedom and professional ethics. Just as importantly, World Press Freedom Day is a day of support for media which are targets for the restraint, or abolition, of press freedom. It is also a day of remembrance for those journalists who lost their lives in the exercise of their profession.
The theme for 2013 is Safe to Speak: Securing Freedom of Expression in All Media, a focus that includes securing a free and open internet.
– Kidsfreesouls News Desk
More on Journalism – NIE and How to use Kidsfreesouls | NIE Tips for using Kidsfreesouls in classrooms