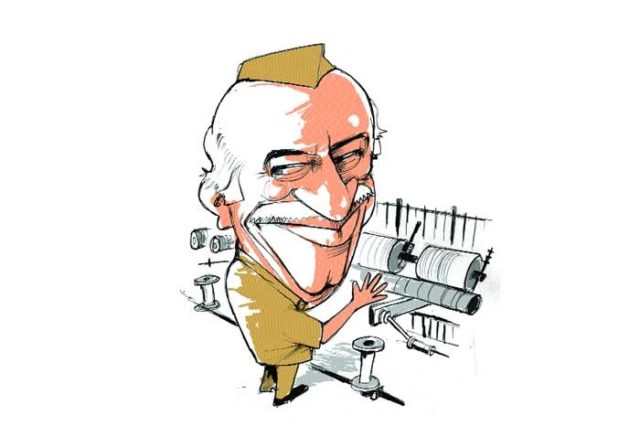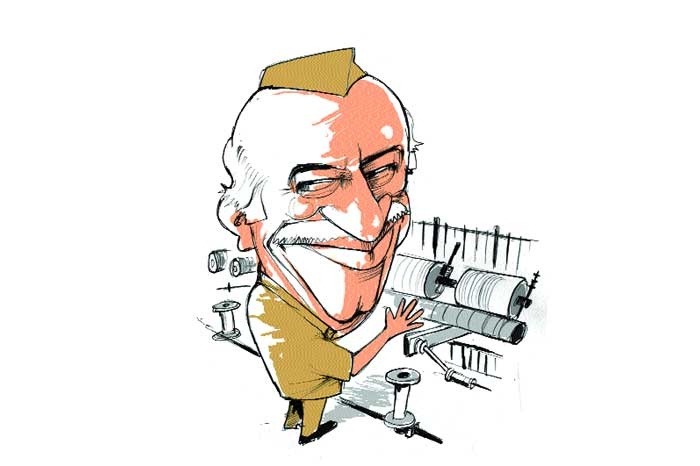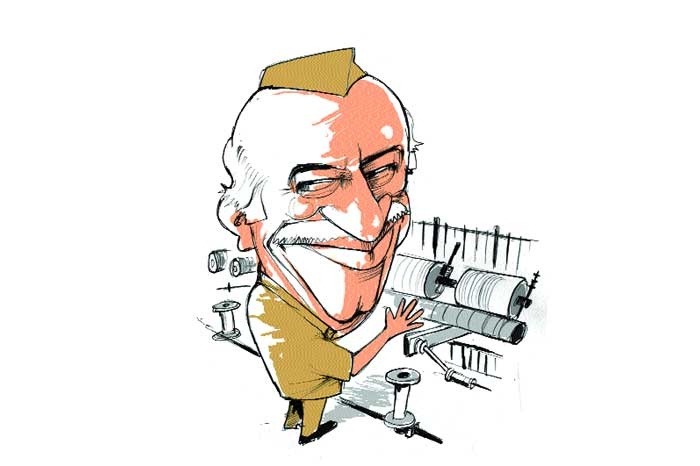 MJ Akbar's Caricature in Outlookindia.com
Caricature is an art that is drawn by artists to show the exaggerated or distorted physical features or peculiarities of a person or object. Fun of the subjects is made with the drawings. Many caricatures ridicule famous persons to make it appear humorous. Groups can also be caricatured to expose fun.
Caricature is an Italian word which means making larger or exaggerate. The first caricatures appeared in Europe in 1500's. Either the Protestants or Roman Catholic side were drawn during the religious revolution called Reformation. By 1700's, British produced number of outstanding Caricatures.
George Cruickshank, James Gilfray and Thomas Rowlandson became famous for making Caricatures of Politicians. Karl Marx was caricatured with his beard made very big whereas the Hat of Napolean was caricatured funnily and a Cigar highlighted while caricaturing Winston Churchill to show humour. Leonardo da Vinci became famous for his Caricatures. The trend of caricaturing continued since time long and they have also appeared as Political Cartoons in many Newspapers and magazines. R.K. Laxman, the famous Cartoonist portrays Political Caricatures to make the message through. In the United States, most of the Caricatures have appeared as Political cartoons in Newspapers. Thus, many Cartoonist use the form of Caricature in Editorial Cartoons changing the physical characteristics or expressions commenting on current or important event.